Singapore's Off Day Beer Company has launched All Together Beer, a juicy and smooth New England IPA, 6.0% ABV. The All Together Beer is a collaboration project initiated by Other Half Brewing Co (US). Alongside over 825 breweries globally, Off Day Beer Company has taken this open-source recipe and given it its own twist
SGD 2 from the proceeds of each bottle or pint purchased directly from Off Day Beer Company or its stockists will go towards the funding of free meals for friends in the struggling hospitality industry. More details on meal redemption will be announced towards the end of June 2020.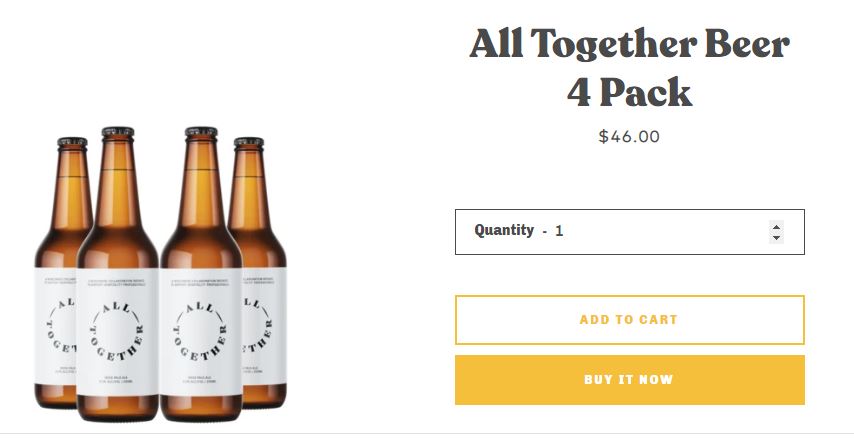 Other participating breweries in Southeast Asia include Palaweño Brewery in Puerto Princesa City, Palawan, Puma Brewing Company in Bangkok, Pasteur Street Brewing Company in Ho Chi Minh City and Kalasag Craft Brewery in Laguna.
In addition to All Together Beer, the Off Day Beer Company is offering seasonal releases Melon (Watermelon Mint Sour, 4% ABV) and Sunglow (Tropical IPA, 6%ABV) as transportive drink to bring drinkers on a vacation in a bottle during the lockdown.