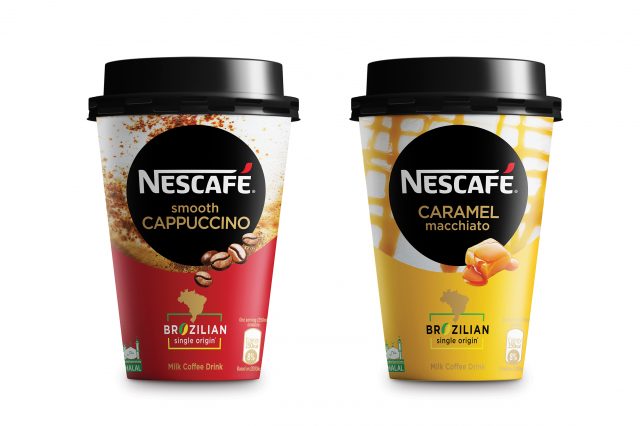 PETALING JAYA, 7 SEPTEMBER – NESCAFÉ, Malaysia's favourite coffee brand has unveiled its latest ready-to-drink variants in 250ml cup formats, Caramel Macchiato and Smooth Cappuccino. These new NESCAFÉ Cups come in specially-designed, environmentally-friendly cups with sippy lids, a first for the segment in the market.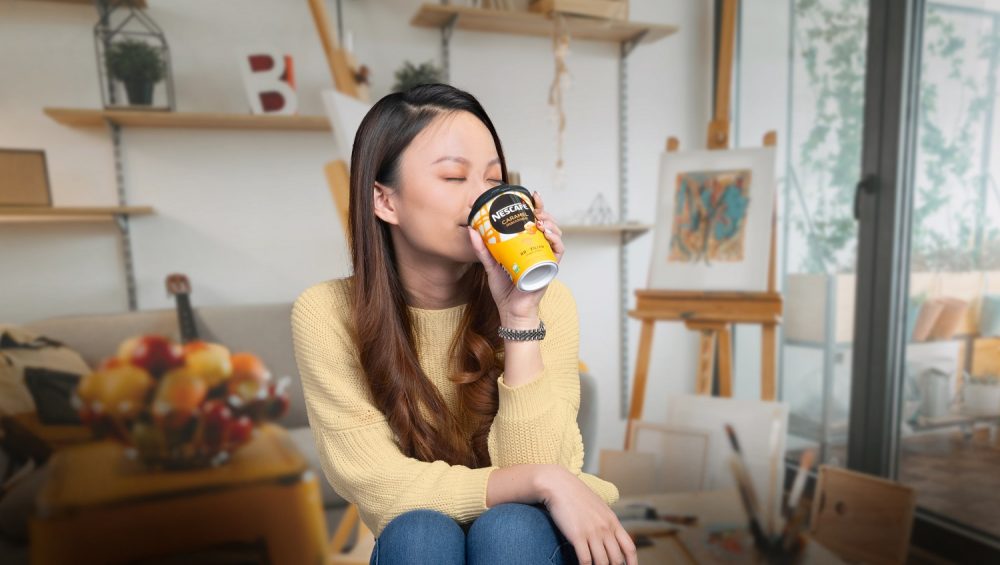 Made from Brazilian single origin coffee beans and imported from Korea, NESCAFÉ Cups Caramel Macchiato and Smooth Cappuccino are premium offerings crafted for indulgence in a balanced cup. Simply 'Shake, Peel & Enjoy' is all it takes to enjoy NESCAFÉ Cups premium coffee blended and brewed to perfection anytime, anywhere. To indulge, shake well and remove the sippy lid. Peel off the protective foil, replace the lid and enjoy.
April Wong, Business Executive Officer – Ready-to-Drink, Nestlé (Malaysia) Berhad said that the new NESCAFÉ Cups variants embody the brand's vision underscored by its tagline, Crafted for Indulgence. "We are constantly looking for new ways to make real connections with youths and infuse youth café culture into our offerings. As we continue to adapt to new ways of socialising over coffee, we are proud to further enrich the experience and delight coffee lovers with the reinvigorated craftsmanship of our classic favourites, straight out of a cup."
With the delectable taste of caramel and a hint of rich, creamy milk, NESCAFÉ Cups Caramel Macchiato is an inviting indulgence, a perfect fit for caramel lovers. As for NESCAFÉ Cups Smooth Cappuccino – a perfect espresso balanced with rich, creamy milk – its improved recipe makes it a treat that is smooth and pleasing to your palate.
Both variants now come in environmentally-friendly cups made out of 100 percent recyclable plastic packaging. The sippy lid, which does away with straws, promotes less waste, in line with Nestlé's ongoing commitment to its environmental sustainability goals.
The new NESCAFÉ Cups are available at all 7-Eleven and MyNews outlets and selected petrol marts in Peninsular Malaysia. Logon to the NESCAFÉ Cups page for details: https://www.nescafe.com/my/our-coffees/go