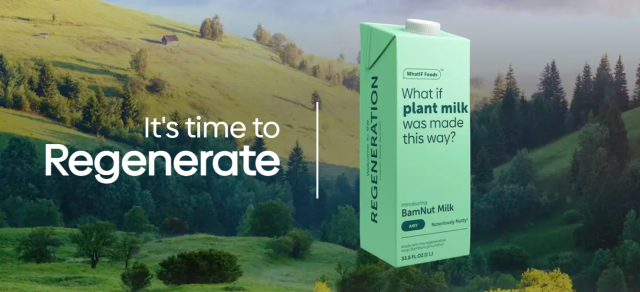 Singapore's WhatIF Foods has announced the launch of BamNut M?lk with a strong message about the need to embark on a regeneration or regenerative farming, which is a is a conservation and rehabilitation approach to food and farming systems.

According to the company, which specialises in using Bambara groundnut, "a greener way of doing things won't be enough. Saving a few percentages of water use per hectare on a farm will not solve all these systemic problems. We need to rethink the entire supply chain that shapes our global agri-food system. We need disruptive ideas that challenge established norms. What if we made noodles with a legume using a technology that would preserve its nutritive properties? What if this same legume could also make a competent milk replacement? What if we build a big part of our business around neglected and forgotten low-footprint crops that can solve the planet's growing protein needs."
BamNut M?lk is described as being able to "preserve all the natural and beneficial characteristics of the Bambara groundnut— like its unique nutty notes and balanced nutritional profile— creating a plant milk that is unrivalled in product performance, nutritional profile, and sustainability."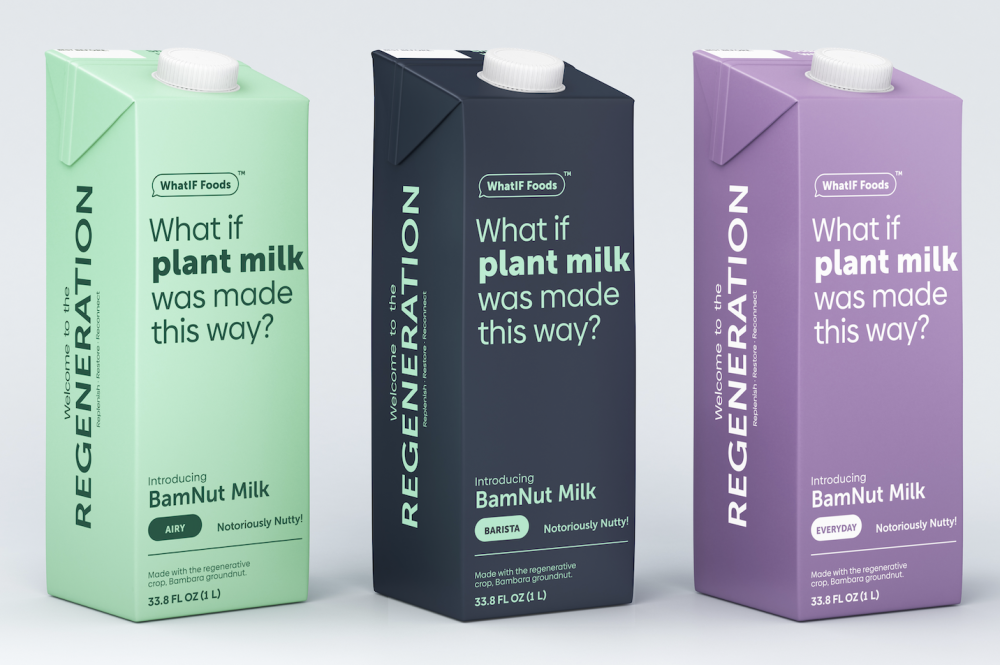 In addition, the company describes "BamNut M?lk has the highest fibre content amongst all milks in the category with the equivalent protein content as cow's and soy milk."
"The natural efficiency of the Bambara groundnut, BamNut Milk has significantly smaller water, land, and greenhouse gases footprints compared to dairy milk."
The Bambara groundnuts are sourced directly from farming communities in Ghana and Indonesia.