Lactalis Malaysia has moved away from focusing solely on chilled dairy to a new focus to include ambient dairy with the recent launch of Lactel Dessert. The new shelf stable dessert is available in two flavours – chocolate and vanilla. This dessert does not need refrigeration before opening but must be refrigerated after opening and consume within a day.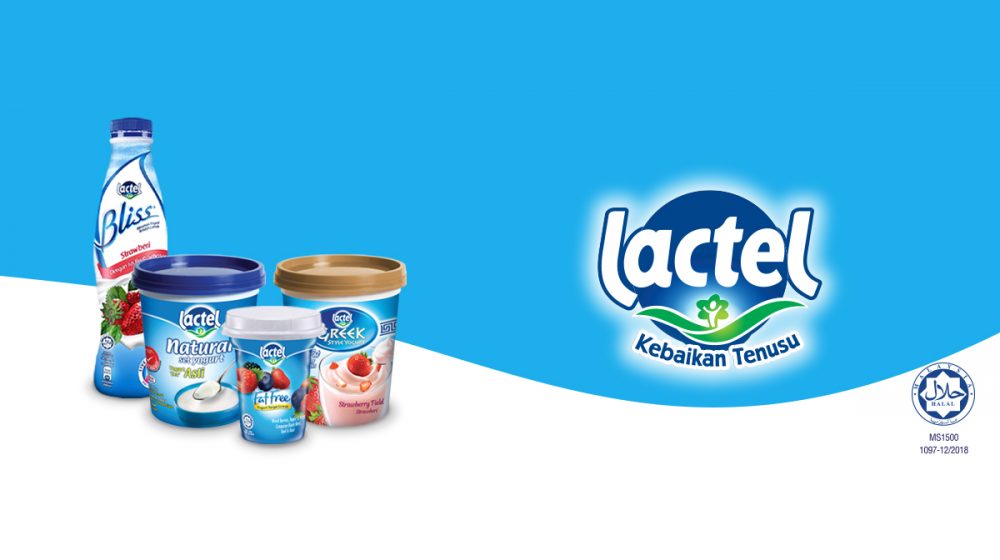 Lactel Dessert is described as an "indulgence and pleasure in a little cup. Delicious, silky-smooth creamy texture that melts in your mouth. Intense in flavor, with the goodness of 80% milk content. Perfect for unwinding during me-moments."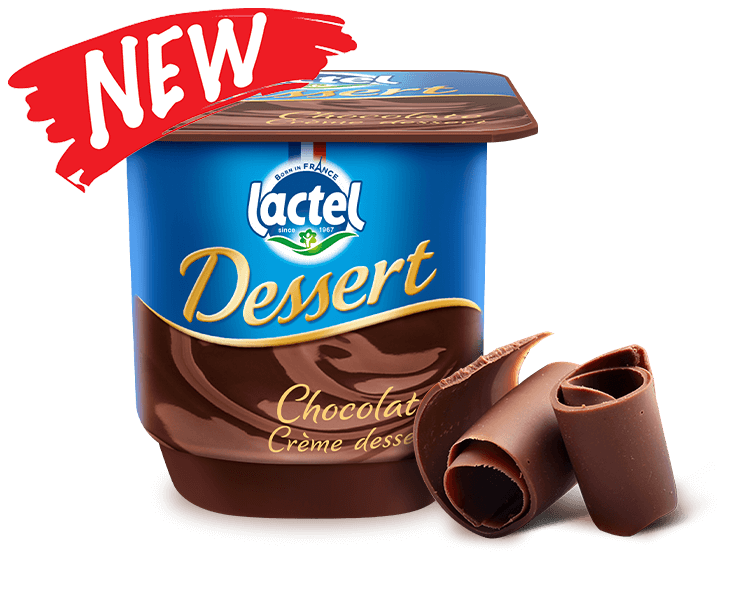 This UHT sterilised creme dessert is available in a 125g cup format and is made by Dukat Dairy Industry based in Croatia. Dukat is part of the France-based Lactalis Group.
The protein content of the vanilla flavoured creme dessert is 2.8g/100g, fat at 3.0g/100g and energy at 105kcal/100g.
The protein content of the chocolate flavoured creme dessert is 3.3g/100g, fat at 3.4g/100g and energy at 121kcal/100g.
The introductory price of the new Lactel Dessert at myNEWS convenience store is RM 3.50.