Village Grocer has recently made available a new range of private label frozen ready meals featuring six flavours at its outlets in Malaysia. Village Grocer operates a chain of premium supermarket in the country.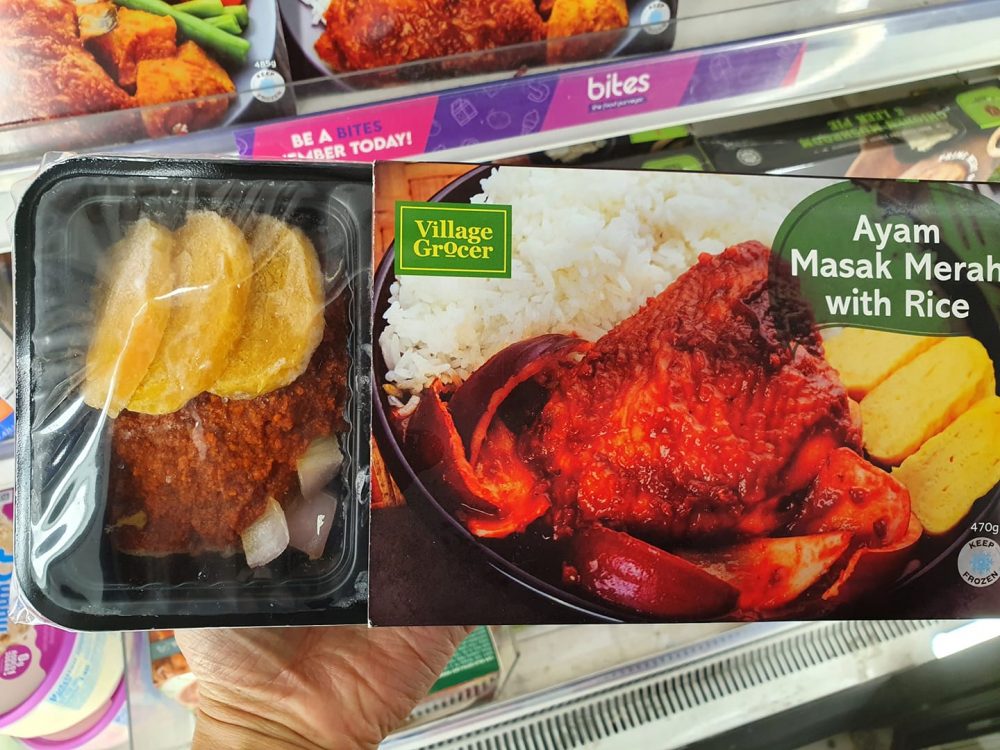 Mac & Cheese with Meatball (530g) – RM 14.90
Cheese Baked Rice (510g)
Teriyaki Chicken Rice (440g)
Kapitan Curry Chicken Rice (485g) – RM 12.90
Ayam Masak Merah with Rice (470g) – RM 12.90
Assam Pedas Fish with Rice (480g) – RM 12.90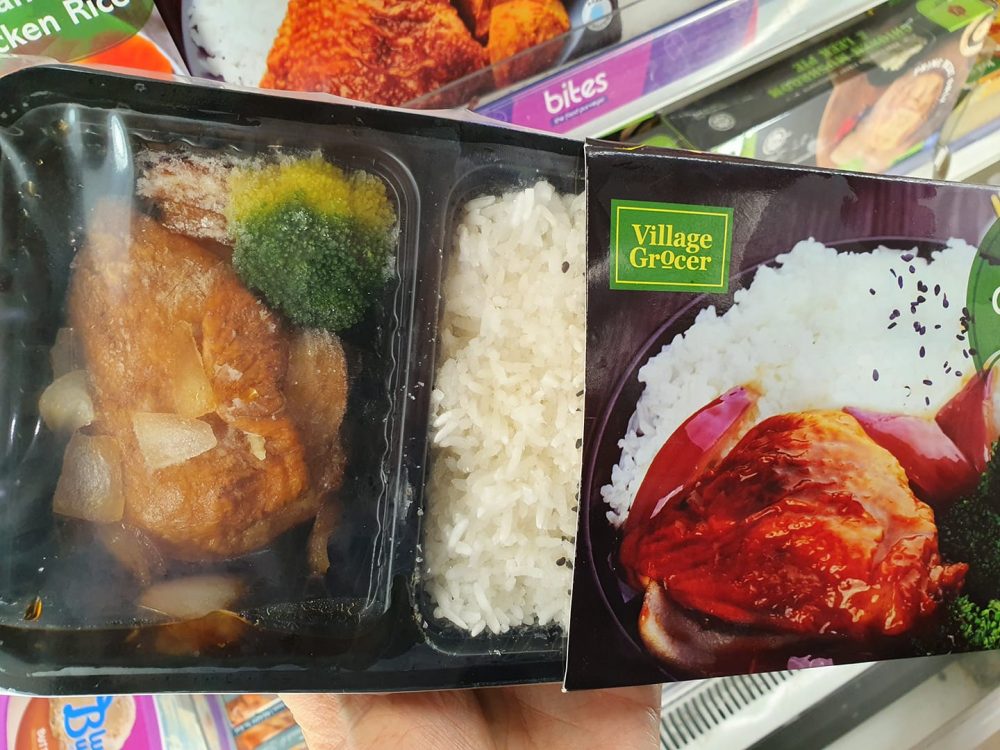 The Food Purveyor Sdn Bhd, the operator of Village Grocer and B.I.G., has assigned English Hotbreads (Sel) Sdn Bhd to produce these frozen ready meals. The same products are also made for B.I.G. for sale at B.I.G. outlets.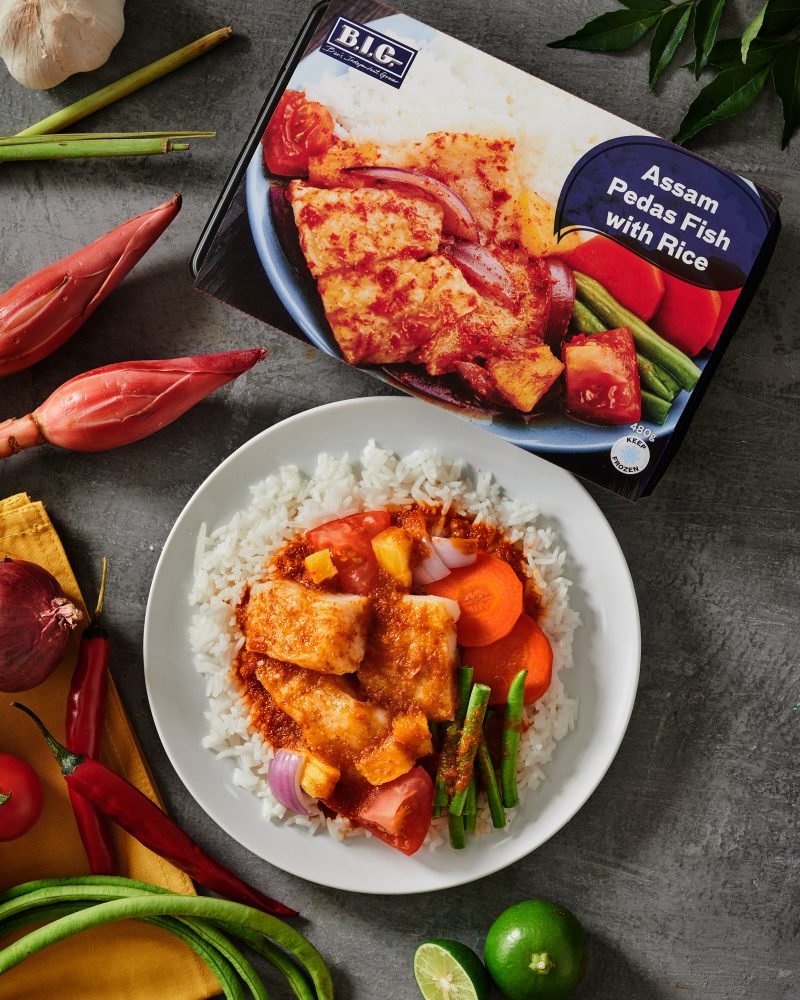 Click here to download these vouchers to get RM 3 off your Village Grocer ready meals.
The next step for this premium grocer is to innovate with ready meals featuring plant-based meat. This will potentially generate more buzz given the current consumer interest in plant-based meat driven by health and sustainability concerns.