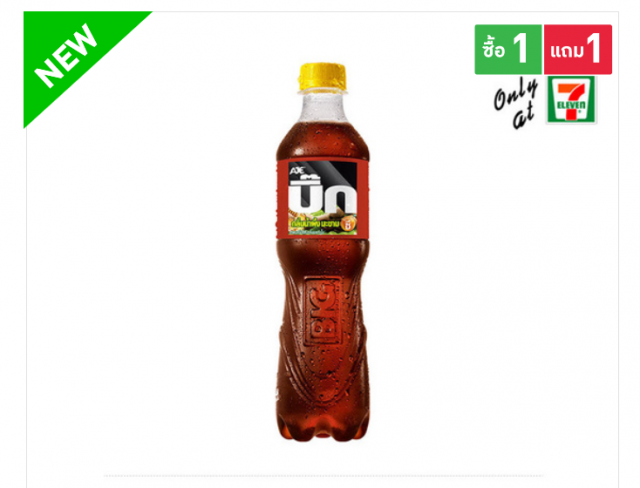 Aje Thai, the maker of non-caffeine beverage products under the "Aje Big Cola" brand, has added two more flavoured carbonated soft drinks in Thailand.
The soft drink maker's latest products include a tamarind soft drink with honey combining the sourness of tamarind mixed with the sweetness of honey. Aje Thai created this product to offer freshness this summer in Thai style. The beverage also contains vitamin C.
The other beverage is a lemonade carbonated soft drink with added vitamin C for enhanced immunity. Both drinks are in a 322ml PET bottle packaging.