NSL Foods, a manufacturer of bakery goods and distributor of packaged meals in Thailand, has recently launched the first wholegrain bread with crickets in the country under the brand "Natural Bites" targeting health-conscious people, reported marketingoops.com.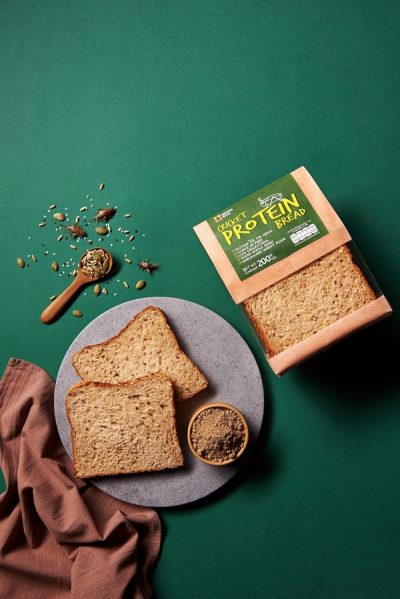 One slice of bread contains 7g of protein and one bag of this bread is priced at THB 69. Cricket is known for its sustainable credential.
NSL Foods is working with its partner to tap into the insect snack market in Europe and Asia, where consumption looks promising, according to Bangkok Post. The company looks to export its cricket biscuits starting with France in the second quarter of 2022.