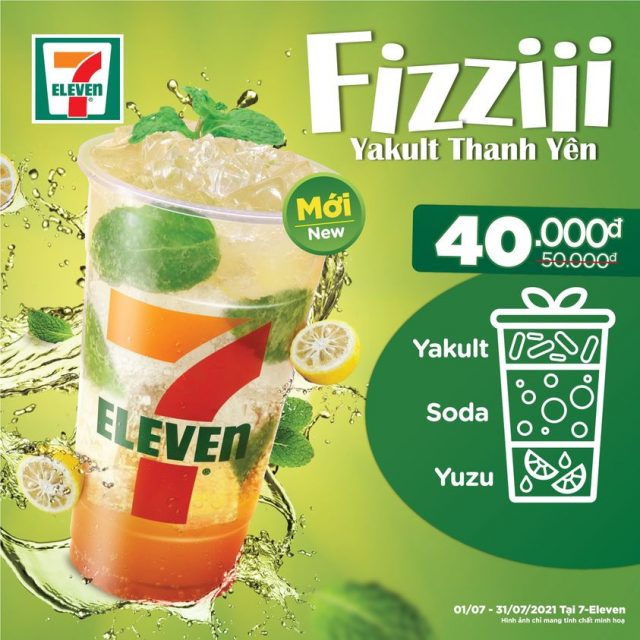 7-Eleven Vietnam is actively launching new meals and beverages, which we see as a move to position convenience store as the go-to-choice for consumers to access foodservice choices.
The new Fizziii drink is made from yakult, soda and yuzu.
Below are some of the new products including porridge, sandwiches and traditional glutinous rice launched recently.