Bangkok – May 7, 2021 – In another first for the Thai market, Thai Union Group has launched SEALECT Gold premium skinless and boneless mackerel fillets.
This premium canned mackerel comes in two flavors: mackerel fillets in tomato sauce and mackerel fillets in spicy tomato sauce. The introduction of SEALECT Gold premium mackerel fillets is in response to demand among Thai consumers for skinless and boneless mackerel fillets.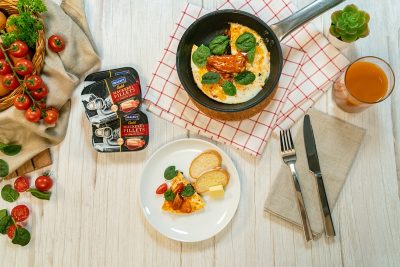 "SEALECT continues to develop our products in line with what customers want, which is increasingly more healthy and nutritious products, especially during this time of COVID-19, with people are concerned about their health while spending more time at home," said Saran Rattanarungruengchai, General Manager – Emerging Markets at Thai Union Group. "Canned fish is becoming even more popular in the kitchen, and we heard that consumers wanted mackerel fillets without the skin and bone, so we are now providing that. SEALECT Gold premium mackerel fillets is another good example of how consumers are at the center of our product development."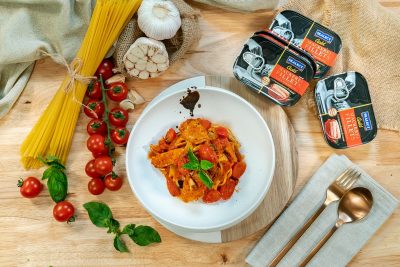 SEALECT skinless and boneless mackerel fillets are rich in EPA, Omega 3,6,9 and can easily be used in delicious, nutritious recipes. The 90g cans of mackerel fillets are available at leading supermarkets and convenience stores, and online stores in Thailand for just THB 38.
For more information, please visit www.facebook.com/sealectbrand.