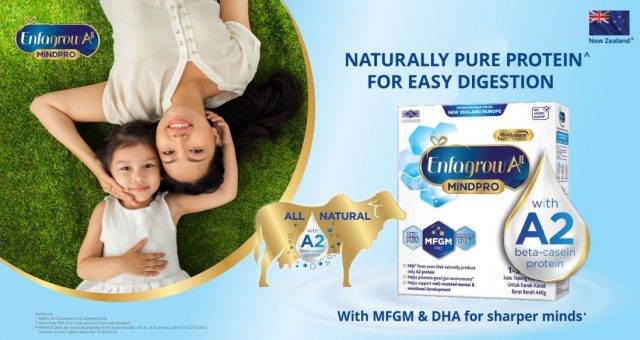 Mead Johnson Nutrition (M) has launched Enfagrow AII (A2) MindPro in the Malaysian market. The new formula with A2 milk is designed to be easy on the stomach as A2 milk containing only A2 protein is less associated with digestive discomfort.
In addition to A2 protein, Enfagrow AII has MFGM to support cognitive development and expert recommended DHA for sharper minds. Moreover, it is free from added sugar.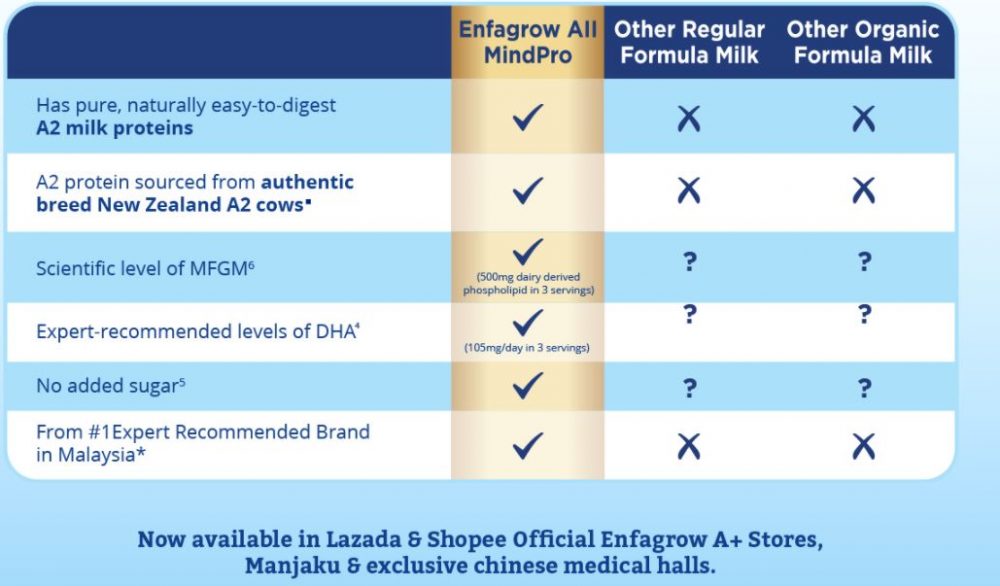 Click here to learn more about this new product and click here to purchase on Enfagrow's official store on Shopee Malaysia.
Infant formula with A2 protein is the trend and we expect more brands will be having A2 as part of their premiumisation move.
The same product has also been launched in Vietnam and Thailand.