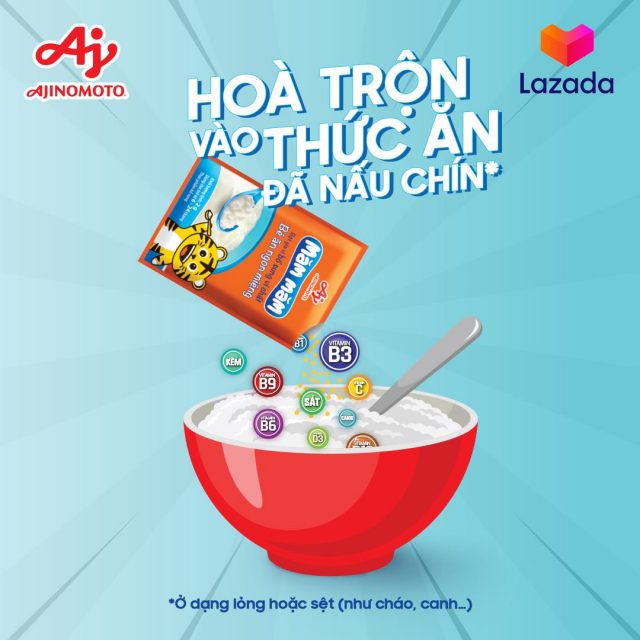 Ajinomoto Việt Nam has launched culinary aid for children aged 6 to 24 months. Known as "Măm Măm", the nutrition supplementary food contains 10 essential micro-nutrients including vitamin B complex (B3, B1, B6, B9, B12), vitamin C, D3, calcium, zinc and iron to support baby's development.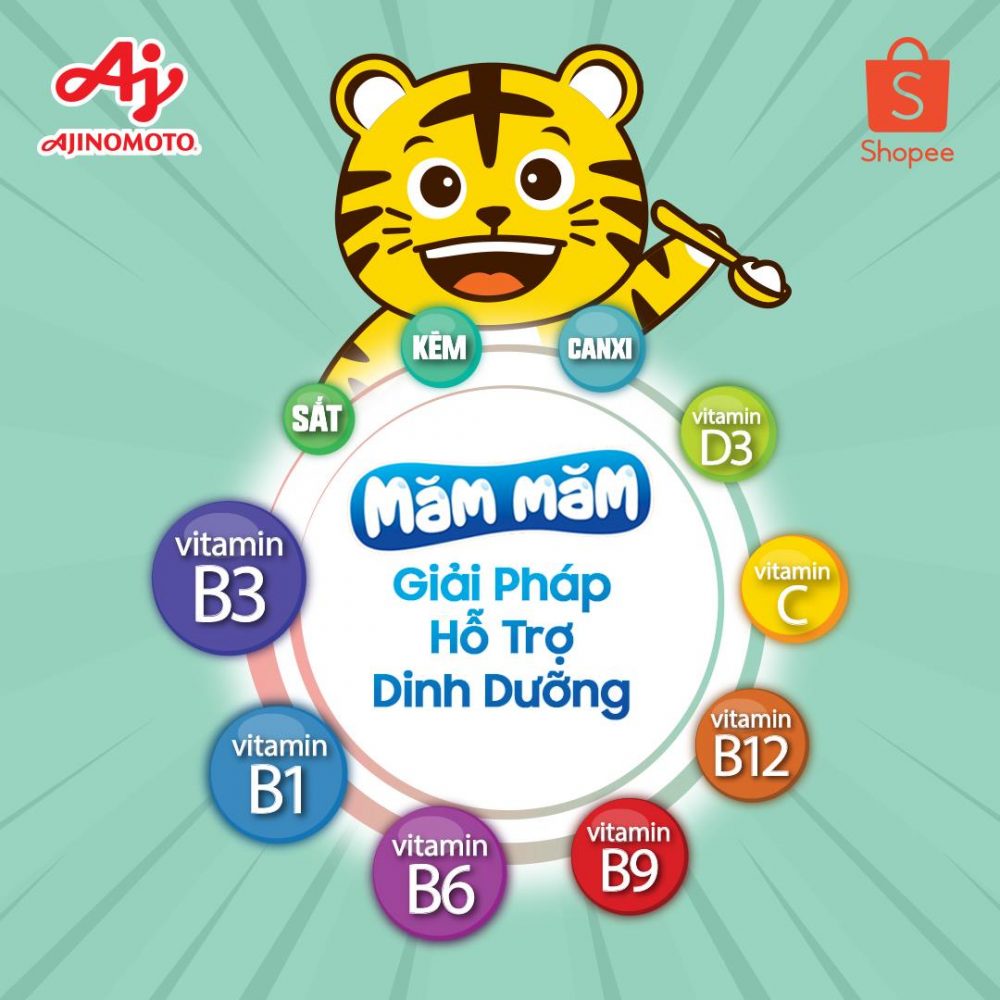 The new product also helps mothers to make their home cooked baby meals (liquid or paste) more appetising to the little ones.
The recommended dose is 1 sachet (2g)/day. The product is suitable for daily use and comes with an expiry date of 12 months.