To reduce plastic waste, Nestlé Malaysia decided to remove the plastic protection on the bottle closure of its Maggi sauces and replace it with a safety button. The safety button will pop up upon opening.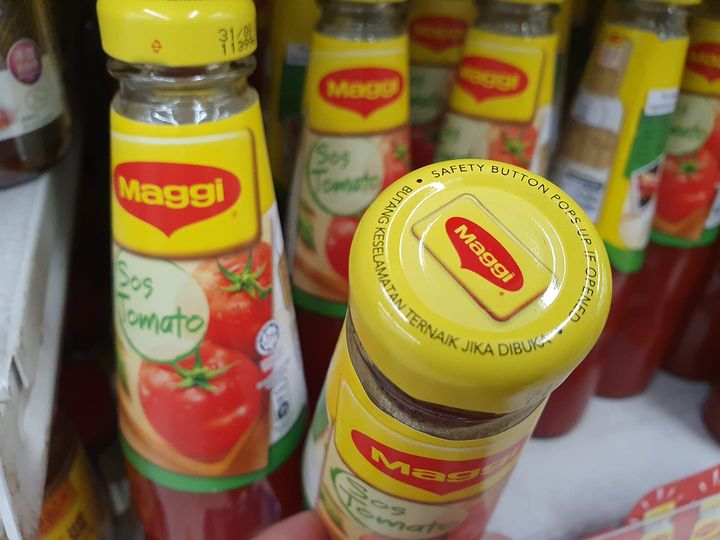 This way, Nestlé Malaysia can eliminate the use of plastic as part of its commitment towards reducing plastic pollution.
The move by Nestlé could set the industry standard for the sauce category in Malaysia.