KUALA LUMPUR, 23 June 2021 – Trendy, stylish and artisanal are words that can be used to describe the newly established convenience store from Korea that has opened its doors in Malaysia. With its first Reserve Store situated in Bangsar South, emart24 aims to redefine the stereotypical white-walled convenience store by offering fresh Korean street food, aromatic coffee, exclusive Korean snacks from its I'm e and No Brand private labels, and an extensive K-beauty range all in a lifestyle-first concept.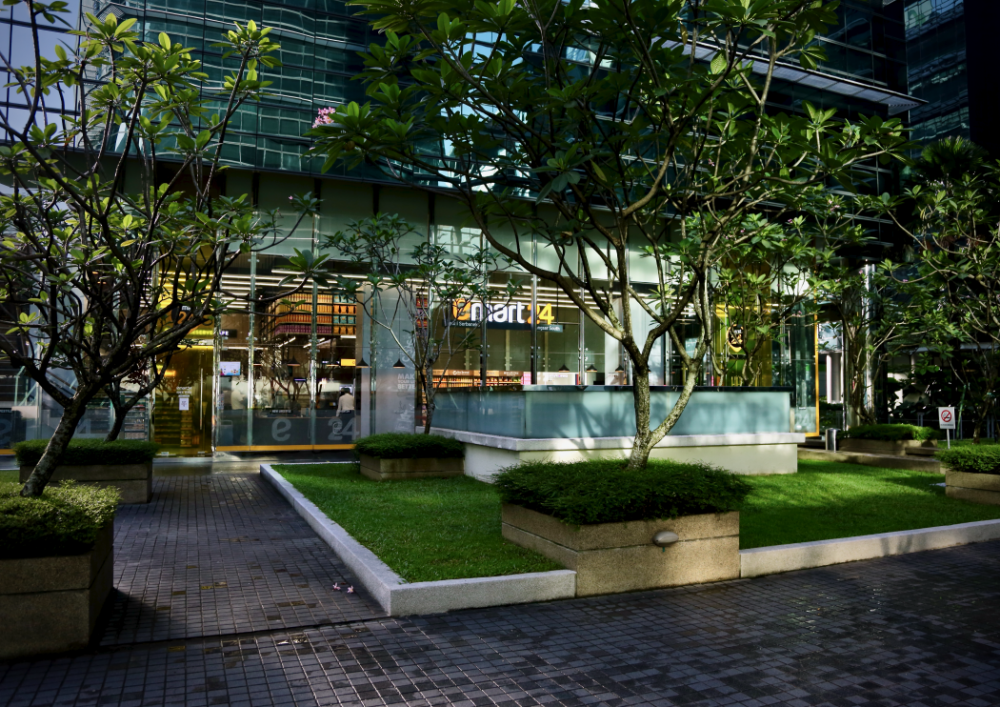 emart24 was established in 2014 and has rapidly grown to over 5,500 stores in a mere 7 years, earning the distinction of being Korea's fastest-growing convenience store. Riding on the Hallyu wave, this Malaysian store will be the first of 300 targeted to be launched in the country over the next 5 years.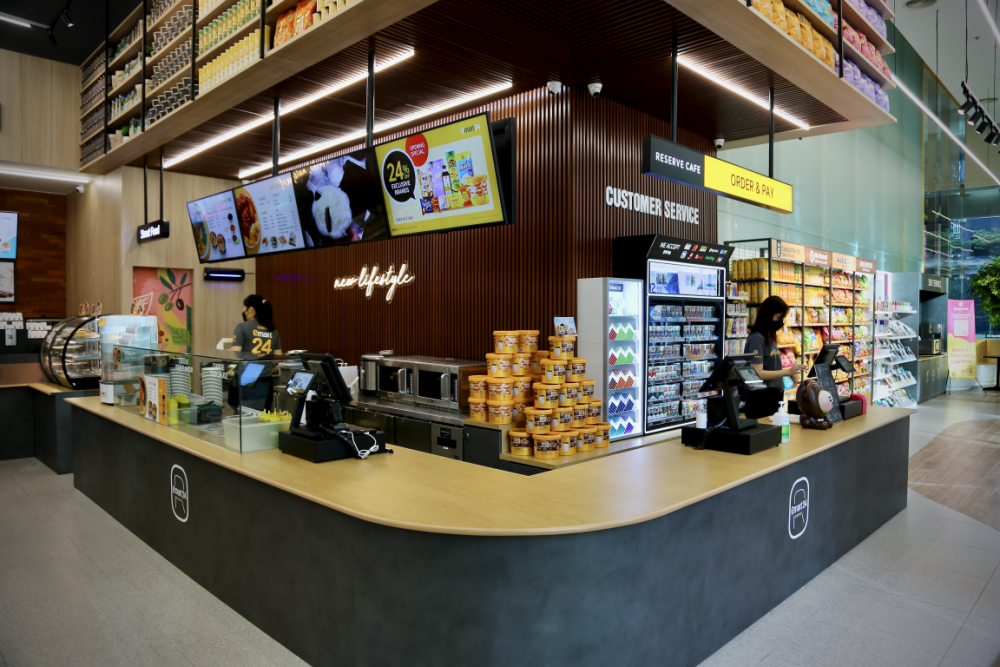 Vuitton Pang, CEO of emart24 Malaysia said, "In appreciation of Malaysians' love for all things Korean, together with our private equity investors Karrin Associates, emart24 Malaysia aims to deliver an experience like no other in the convenience store scene. The brand, recognised for its consumer-first approach in Korea, is an ideal fit for us here in Malaysia and we felt that the time was right for a more progressive approach to convenience stores in our country."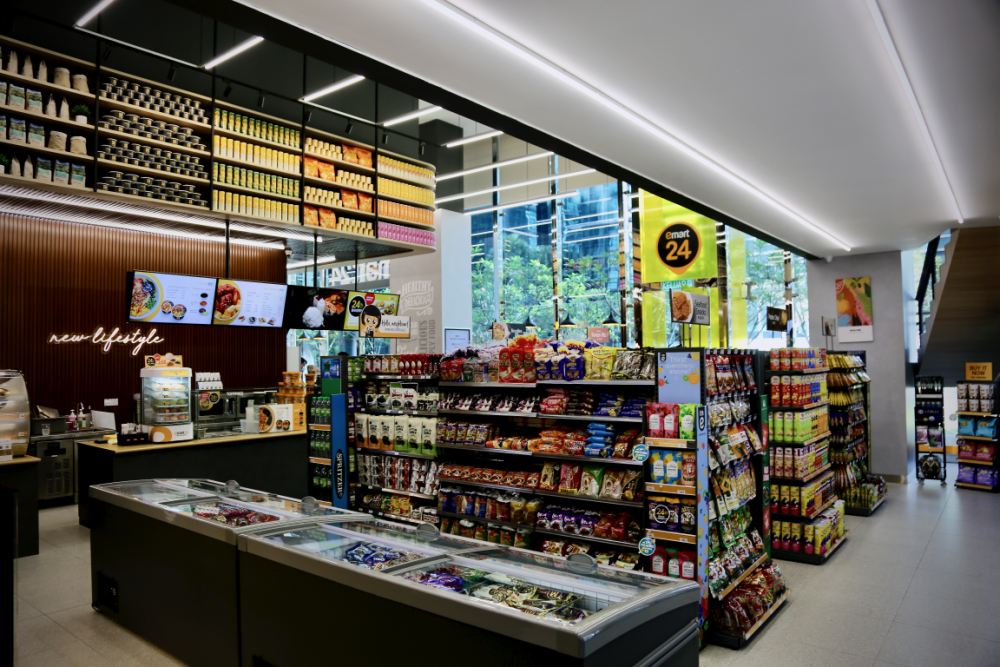 In Korea, emart24 is operated by Shinsegae Group, the country's largest retailer, and was the first convenience store brand in Korea to introduce unmanned convenience stores, forging ahead with technology adoption.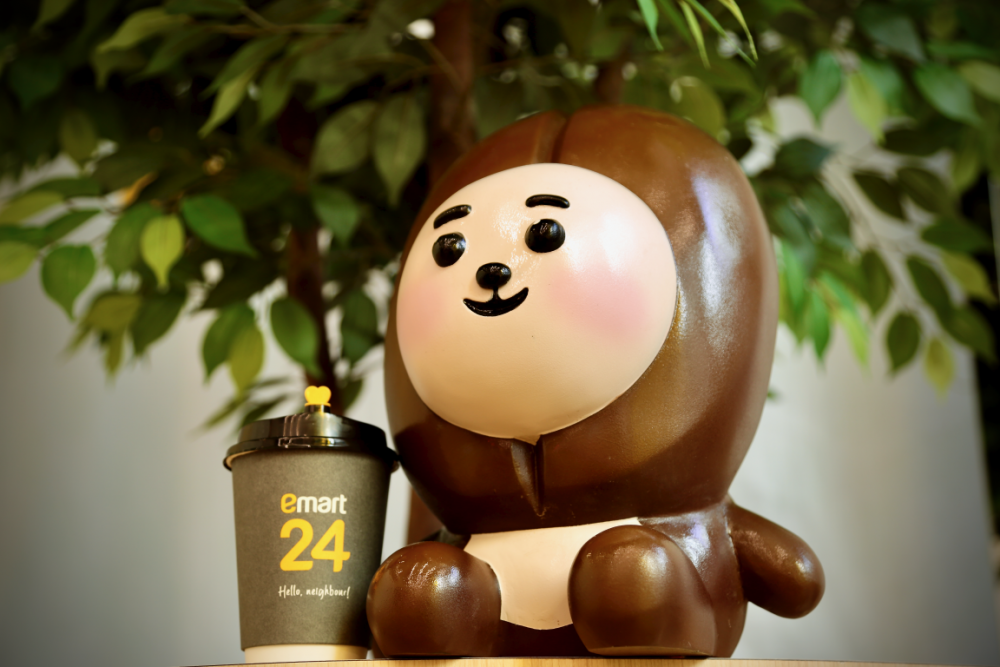 The group continuously seeks improvement by adopting innovative ideas, such as self-checkout kiosks and purchase tracking, aimed at enhancing customer experience. "Especially now, in the current climate, contactless payments are the preferred method for both consumers and businesses. With emart24's technological advances in Korea, our long-term goal is to gradually introduce these innovations in Malaysia," explained Vuitton.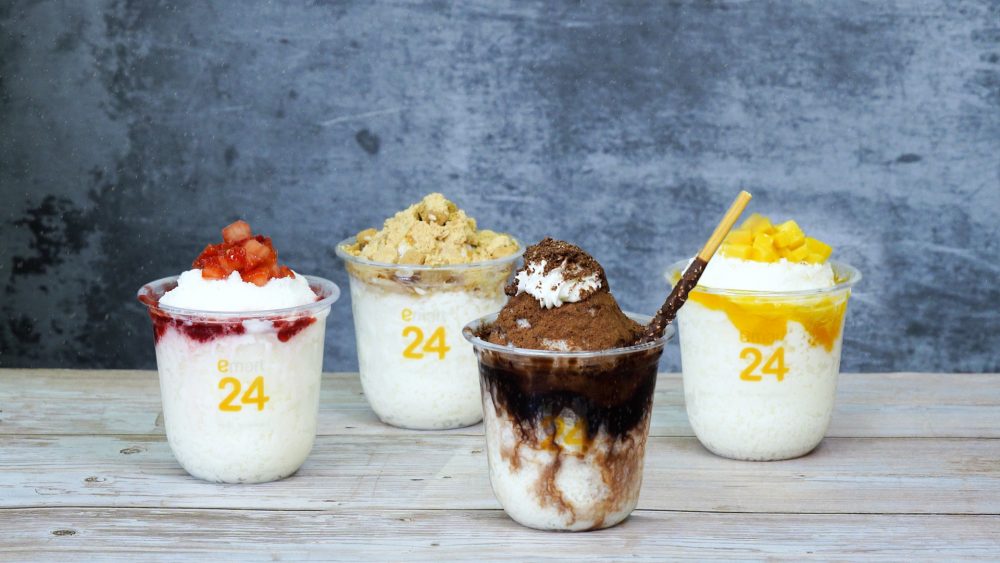 Innovation is also what drives the Reserve Store concept – featuring markedly larger spaces, customised interiors, and a distinct character for each store. They provide an opportunity to introduce new ideas, from product offerings to store design, all of which result in a unique experience every time. This brings about a wider offering from General Stores, although customers can be assured of consistency in quality throughout. The first General Store will begin operations in Hartamas very soon, carrying signature offerings such as Korean street food.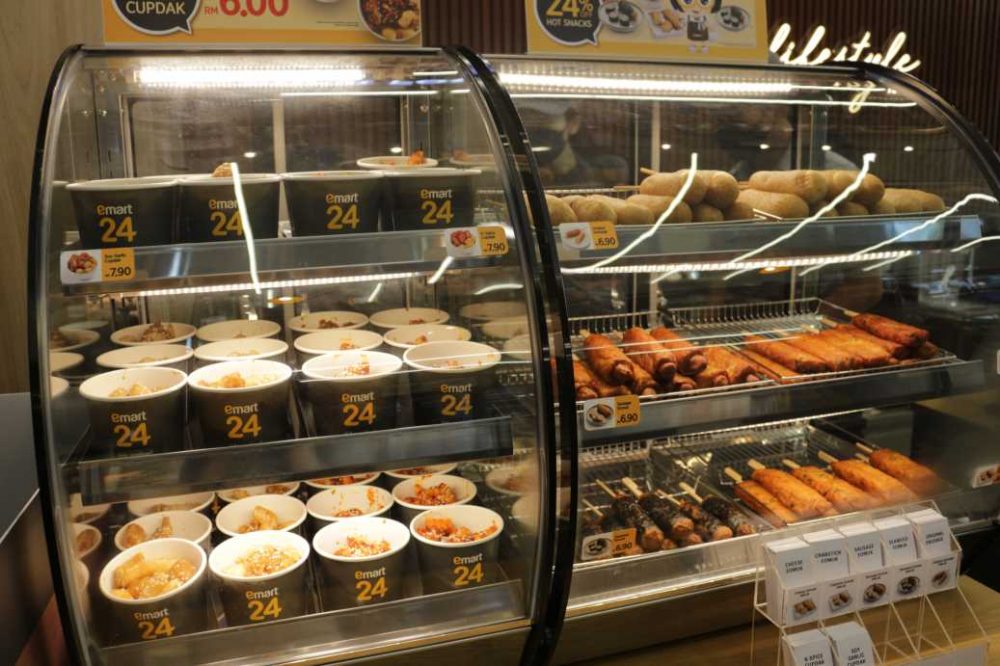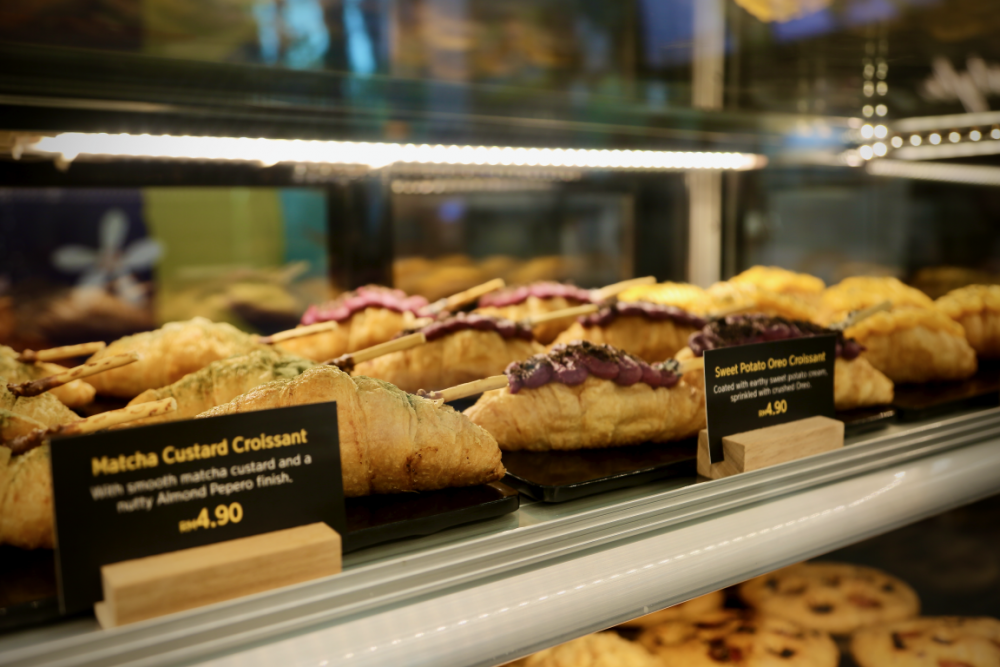 In terms of food safety and quality, emart24 is committed to ensuring that all ingredients used for fresh food and ready-to-eat meals are sourced from Halal-certified suppliers. Beyond food, customers can also enjoy a wide array of cosmetics, personal care and even fragrances. These are made available through a strategic collaboration with OnlyKorea, an authorised distributor of authentic imported K-beauty products, slated to be one of the leading K-beauty retailing groups in Asia.
In his closing remarks, Vuitton adds that emart24's expansion in Malaysia is underscored by its tagline, Hello, neighbour! "We are a trendy lifestyle convenience store that brings forth elements of the Korean retail experience within your neighbourhood, making this easily accessible and affordable for all. We see no reason why you cannot mix trendy with convenience in your everyday life."
Look out for promotional updates and further information at www.emart24.com.my or follow the emart24 Malaysia Facebook page at www.facebook.com/emart24.my/ and Instagram at www.instagram.com/emart24.my/.
About emart24 Malaysia
emart24 is the fastest-growing convenience store in Korea, recognised for its trendy lifestyle approach and a consumer-first CVS experience. In Malaysia, it aims to redefine Malaysians' perceptions of the Korean retail experience, making it accessible and affordable for all.
Find out more at www.emart24.com.my or follow the emart24 Malaysia Facebook page at www.facebook.com/emart24.my/ and Instagram at www.instagram.com/emart24.my/.
*all images by emart24 Malaysia
Click here for the special Minimeinsights-curated tour of the first emart24 outlet in Bangsar South.