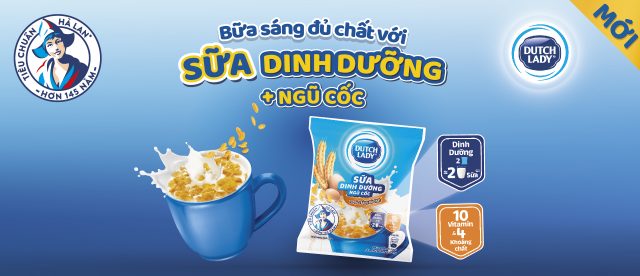 FrieslandCampina Vietnam has launched a nutritious cereal milk to provide healthy breakfast for the entire family. The cereal milk powder in 25g sachet contains nutrition equivalent to 2 glasses of milk, 10 vitamins and 4 minerals.
The vitamins are A, B1, B2, B3, B6, B12, C, D, biotin (B7) and folic acid (B9).
The Dutch Lady Cereal Milk contains skimmed milk powder (28.8%), sucrose, cereal (22.5%) (wheat, rice, barley, corn, soya), non-dairy creamer, nature-identical flavor for food, tapioca flour, mixture of minerals and vitamins, stabiliser and egg powder.
Dutch Lady Cereal Milk offers a more filling and nutritious breakfast option for children.
The new cereal milk is made by PT Fairpack Indonesia and exported by PT Frisian Flag Indonesia. FrieslandCampina introduced a similar product called Susu Sereal in Indonesia in 2020.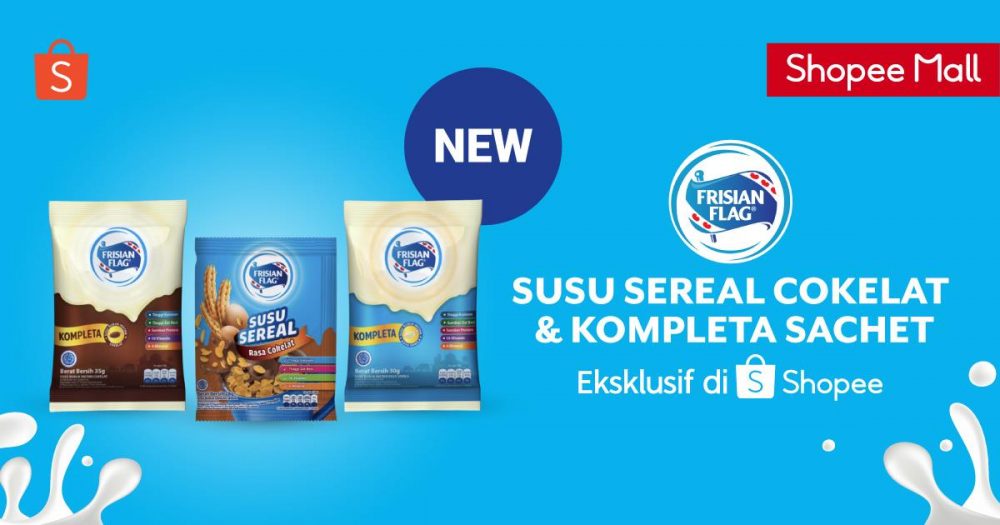 According to Roel van Neerbos, president of F&B at Royal FrieslandCampina, "It is innovation to give affordable nutrition to people to fulfill their morning energy, as breakfast is very important source of nutrition, especially for kids. Personally, I want to see all kids going to school with full of energy, provided with good nutrition so that they can study and play with all their own."