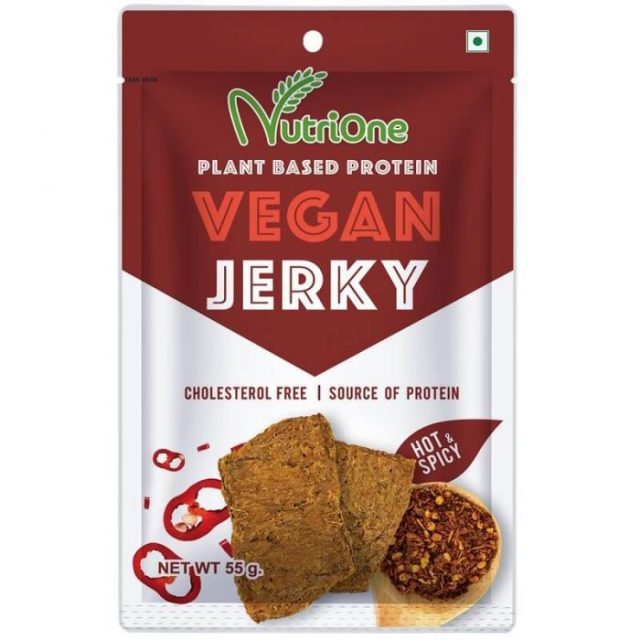 Tong Garden has entered into plant-based protein snacks in Malaysia with the new Nutrione Vegan Jerky. The vegan jerky is available three flavours – Black Pepper, Original and Hot and Spicy.
Nutrione Vegan Jerky is said to offer fibrous texture and bold flavours. Moreover, it is 100% vegan and natural. The textured vegetable protein contains soy protein, soy flour, wheat protein and corn starch.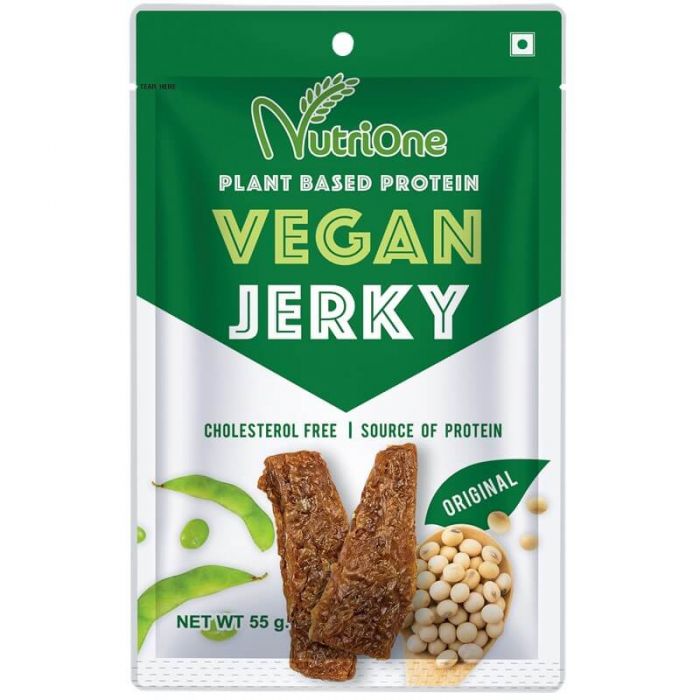 Nutrione Vegan Jerky is made in Taiwan.
The price per pack (55g) is RM 8.8.
This is the first time we are seeing a major snack brand Tong Garden establishing itself in the vegan jerky space in Malaysia. Jerky as a category is still underdeveloped in the country. However, demand for plant-based snacking and high quality plant-based protein for workout could potentially fuel demand for vegan jerky.
Click here to purchase on Tong Garden official store on Shopee.