Singapore, 17 August 2021 – Tippling Club unveils its innovative new bar menu, "A Guide to Modern Drinking, Volume II," as a continuation of the story told with Volume I, which launched in late 2019.
While Volume I explored the past, presenting drinks through the lens of the classic French dishes of culinary legend Auguste Escoffier, Volume II takes a more artistic approach, drawing inspiration from modern art and celebrated artists. Each drink tells a unique story of the piece it pays homage to, which the knowledgeable bar team can share with guests for a fully immersive experience.  The new menu fits in naturally with Tippling Club's ethos and identity, which sees influence from art and artists through Chef-Owner Ryan Clift's creations in the kitchen to the venue's design. A veritable piece of art itself, the thoughtfully composed menu seamlessly integrates original illustrations and vintage French advertisements with images of the award-winning bar, historical anecdotes, and whimsical cocktail descriptions.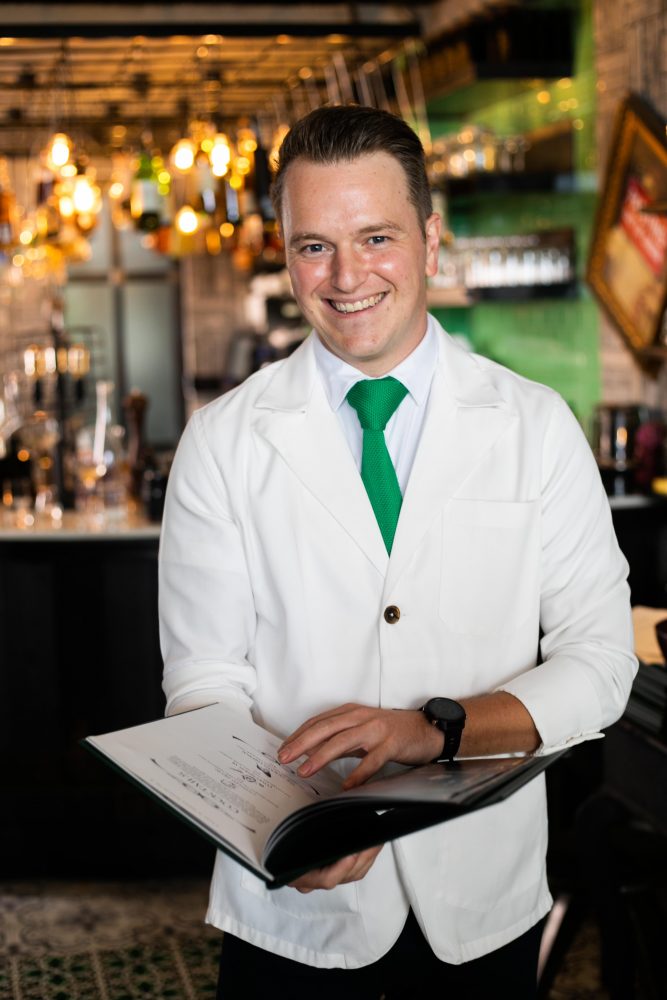 Conceived by Chef Ryan and Head Bartender Andrew Loudon, the menu features seven distinct categories offering a wide range of drink styles: Champagne Cocktails, Cocktails, Rocks, Highballs, Through the Ages, Mocktails and a section dedicated to classic cocktails using Lord Ryan's Prohibition Gin, Tippling Club's exotic spice-driven collaboration with Prohibition Liquor Co. Each of the 26 cocktails comes to life through complex culinary techniques, continuing the gastronomic journey of the Volume I menu. The epicurean creations blend innovative techniques and modern distillation methods with exotic ingredients and thoughtfully curated edible garnishes for a progressive cocktail experience.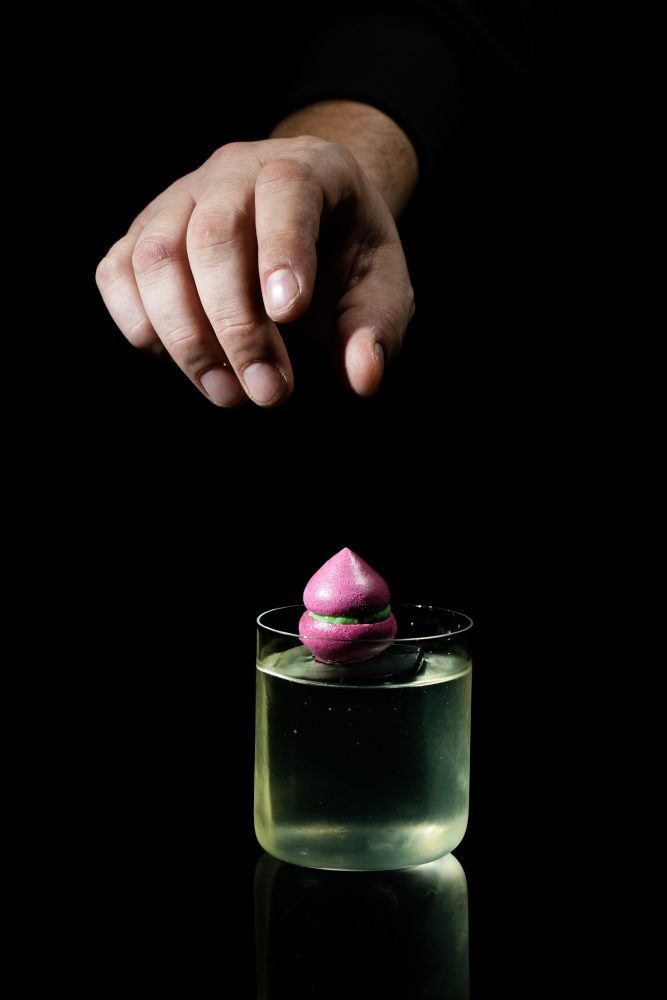 Across the first four sections of classic cocktail styles, each concoction translates an artistic masterpiece into a drinking experience. Highlights include the savoury and herbaceous Ciphers & Constellations, a nod to Joan Miró's renowned painting with dill, calvados, Sudachi lime, champagne and sherbet (S$22); the Basquiat-inspired Untitled (Skull) with chestnut, Nicaraguan rum, green apple, sandalwood and bitters (S$25); and the Living Still Life, a nod to Dali's fascination with the 'atom' with vermouth, plum blossom, coconut, rambutan, sugar cane (S$22). With sustainability top of mind, the drinks reuse and repurpose ingredients wherever possible, such as the Nighthawks with a completely zero-waste garnish of plum meringue filled with repurposed curd from the cocktail's clarification process, the Negroni jelly garnish created for Lord Ryan's Negroni using discarded citrus zests. For a true indulgence, the Andy Warhol-inspired Dollar Sign (S$125) blends LOUIS XIII, champagne, Okinawan Kokuto sugar and bitters for the ultimate taste of luxury.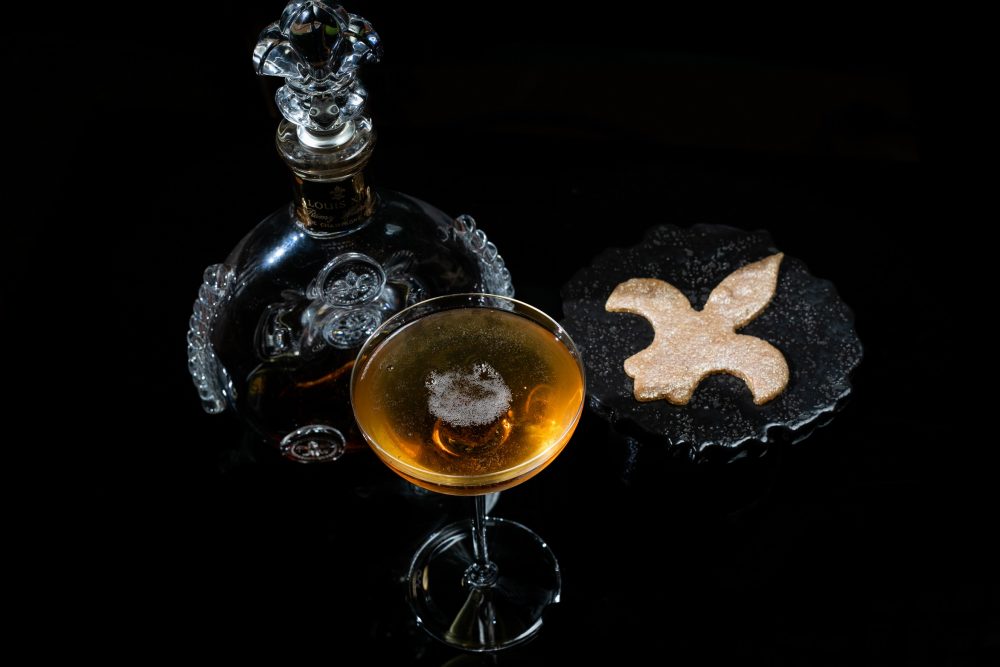 Through the Ages takes a deep dive into the Vieux Carré, interpreting the classic Cognac-based cocktail in five imaginative ways (single portions at S$25 / flight of five 25ml portions at S$50). A first of its kind exploration, the immersive selections showcase the differences in ageing techniques used by many cocktail bars worldwide. Each drink uses the same recipe while exploring the effects of different ageing techniques, with the core Control cocktail made a la minute with Tippling Club's house recipe alongside versions aged through wood, leather, clay pot and sonic waves. Spanning from traditional techniques to the modern sonic homogenizer, which alters the liquid at a molecular level, the experimental creations invite guests on an in-depth journey of flavours.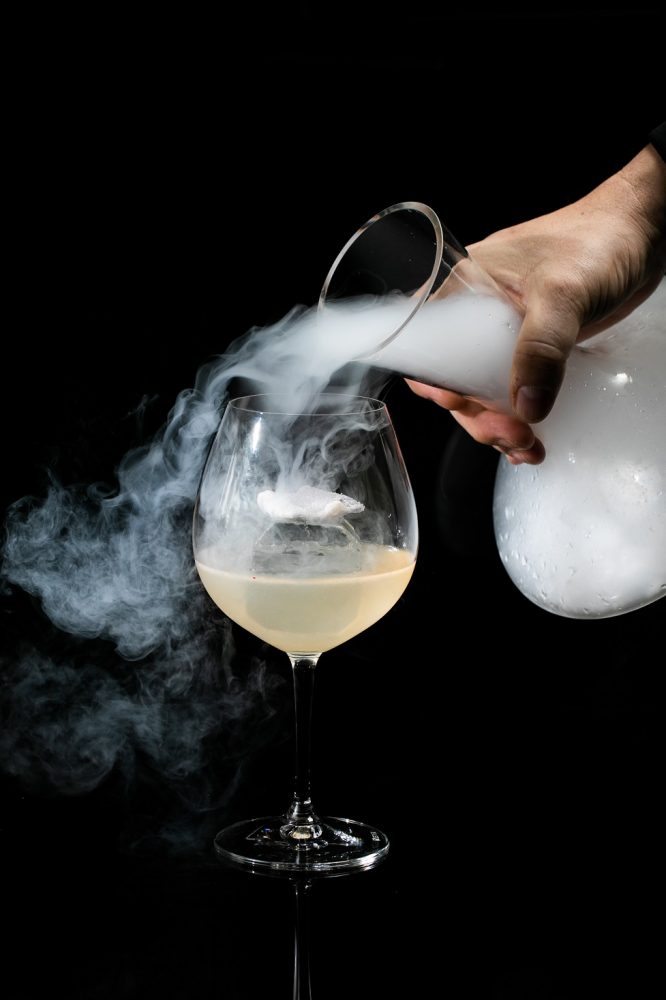 The final section, Mocktails (S$16 each), offers non-alcoholic options for those seeking a sophisticated yet spirit-free serve. With culinary reinterpretations of classic cocktails, highlights include the Liquor-Free Sour with Lapsang souchong tea, yuzu and salted liquorice; the Venetian Mask with orange, rhubarb and bubbles; and the Fugazi with bergamot, citrus, quinine and grapefruit.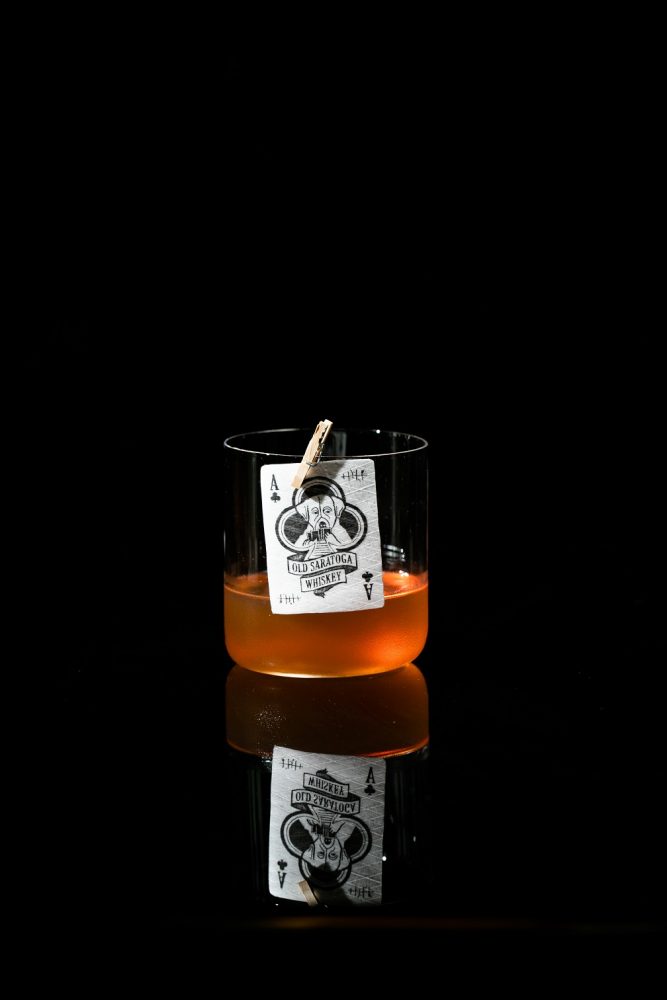 In addition to the signature cocktails, Tippling Club also offers a curated, rotating selection of 10 – 12 classic drinks, along with an extensive spirits list available by the 50ml pour. The drinks menu is accompanied by a selection of sophisticated sweet and savoury bar snacks, updated seasonally. A nod to the menu's artistic expression, the final pages invite guests to add their signature and commemorate their visit by leaving their mark on the menu.