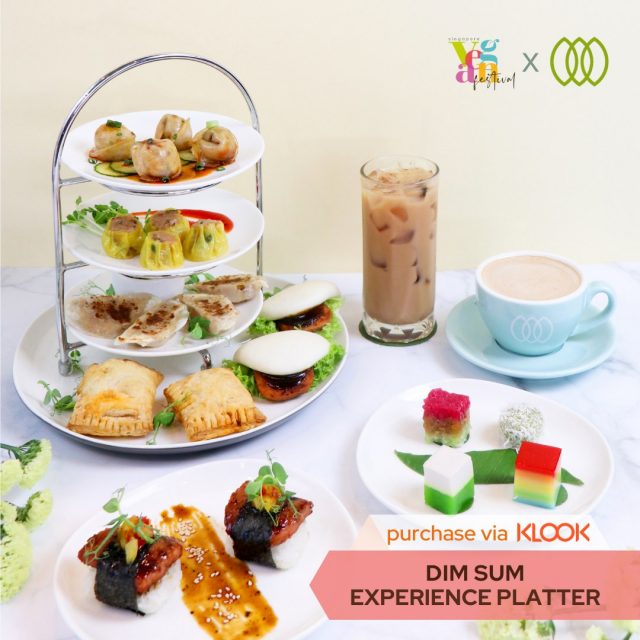 Green Common Singapore is offering the new Omni Dim Sum Experience Platter only available for Singapore Vegan Festival 2021! (27 Aug – 5 Sep 2021, 3-6pm). Consumers can get to experience OmniMeat Siu Mai, Truffle Gyoza, Crystal Dumpling, Luncheon Deluxe Musubi, Luncheon Steam Bun, Strip Sambal Potato Puff and assorted Nyonya Kueh in one seating.
Green Common's OmniMeat is tender, juicy and 100% plant-based . It is also cholesterol-free, antibiotic-free, hormone-free, cruelty-free.
Priced at SGD 41.20 NETT for 2 diners reserve your table today by clicking the link here.