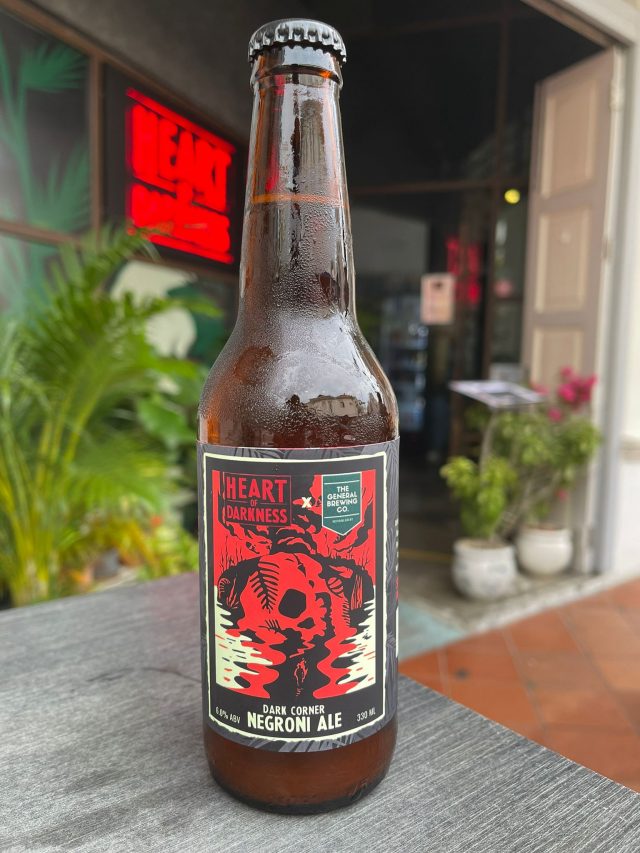 From 13 – 30 September, head over to Heart of Darkness to celebrate the 9th edition of Negroni Week with an exclusive beer brewed just for the occasion. Bring along your fellow hopheads and knock back a few cold ones, all for a good cause of course.
Launched by Imbibe and Campari, the international charity initiative will once again be taking place in venues across the world to raise money for a range of charitable causes. This year, Heart of Darkness will be collaborating with The General Brewing Co. to put a hoppy spin on the classic Italian cocktail. The Dark Corner Negroni Ale, infused with Campari and a selection of botanicals traditionally found in gin, will be available on draft and by the bottle all through the 'extended' Negroni Week at Heart of Darkness. Limited kegs and bottles will also be available at fellow watering holes across Singapore, including Good Luck Beer House and American Taproom.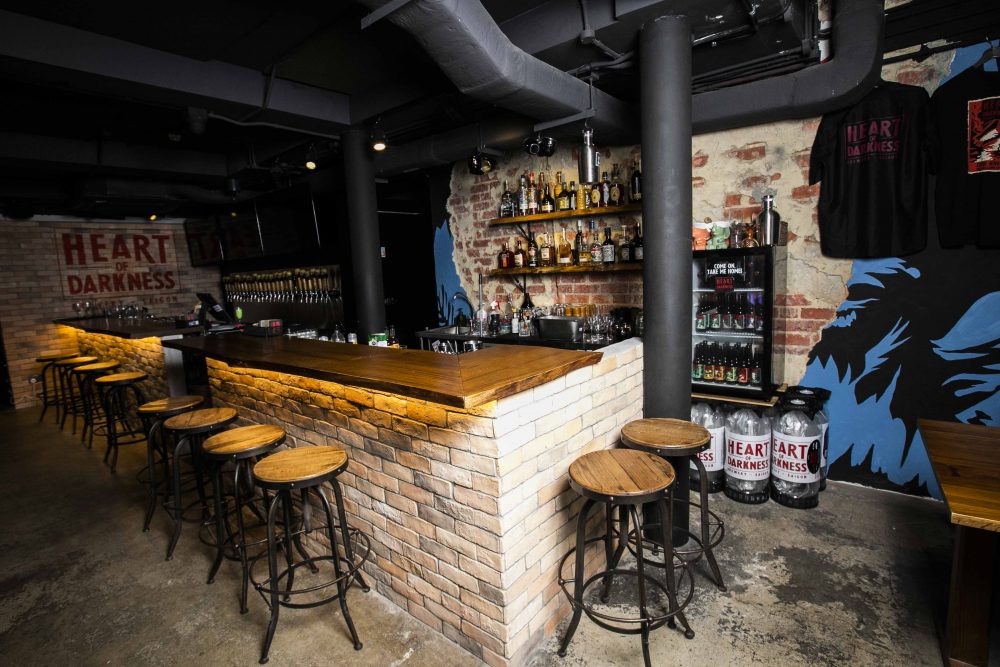 With Singapore's F&B scene being one of the most hard-hit by the pandemic in recent times, Heart of Darkness will be donating 20% of proceeds from their Dark Corner Negroni Ale to mental health support for the industry. Celebrate with the very best of what Heart of Darkness has to offer, all while playing a part in uplifting the community.