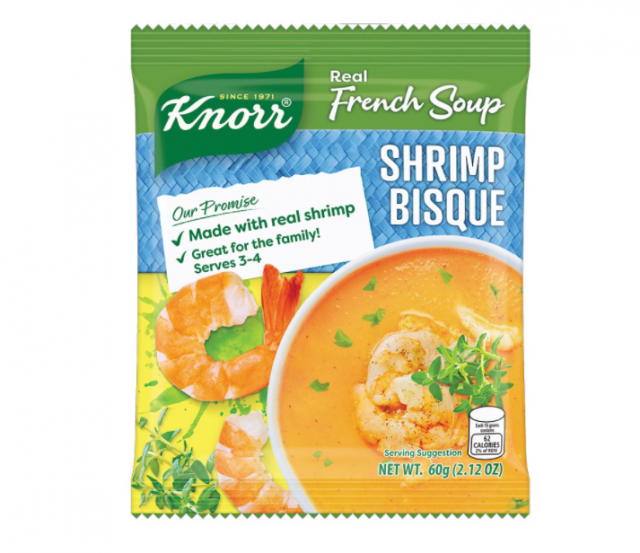 Unilever in the Philippines has launched a few new interesting convenient products under the Knorr brand including instant soup, instant porridge and liquid seasoning. Knorr Shrimp Bisque Soup, is described as a French soup made from real shrimp and comes with herbs and spices. It serves 3-4 people.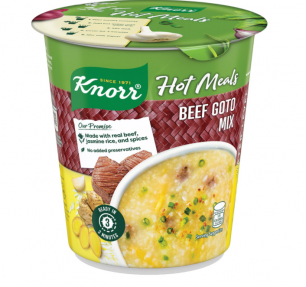 Knorr Hot Meals Instant Beef Goto (35G) makes it easy to enjoy the favourite comfort food goto in a cup. Just pour hot water and wait for 3 minutes and it is ready to serve. The instant porridge is made with real beef, jasmine rice and spices. There is no added preservative.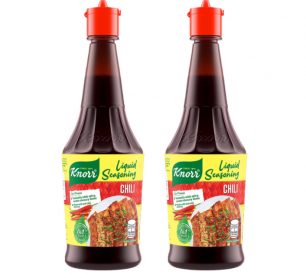 Unilever has also launched Knorr Liquid Seasoning Chili (250ml) to spice up your favorite dishes. Knorr Liquid Seasoning is great for dipping, marinating, sprinkling and cooking. It can be used for any type of meat- beef, pork, chicken, fish and seafood. You can also use it on vegetables.
Click here to purchase on Unilever PH's official store on Shopee.