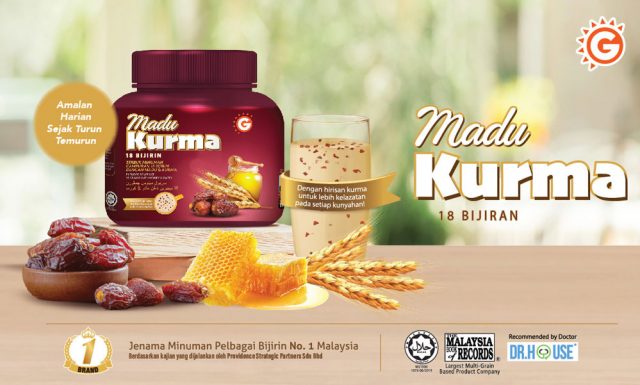 Malaysia's GoodMorning Global, which makes multi-grain beverages, has made available its latest product – GoodMorning Madu Kurma 18 Grains. The new product is said to provide you with immediate energy, keep the digestive system healthy & better control of blood sugar and is high in antioxidants for cancer prevention.
We highlighted this product to show how kurma beverages have evolved in Malaysia. We are seeing more kurma-based products combining Sunnah ingredients such as honey. In addition, this product has 18 grains, thus pointing to the opportunity to combine kurma with premium ingredients like quinoa or even millet.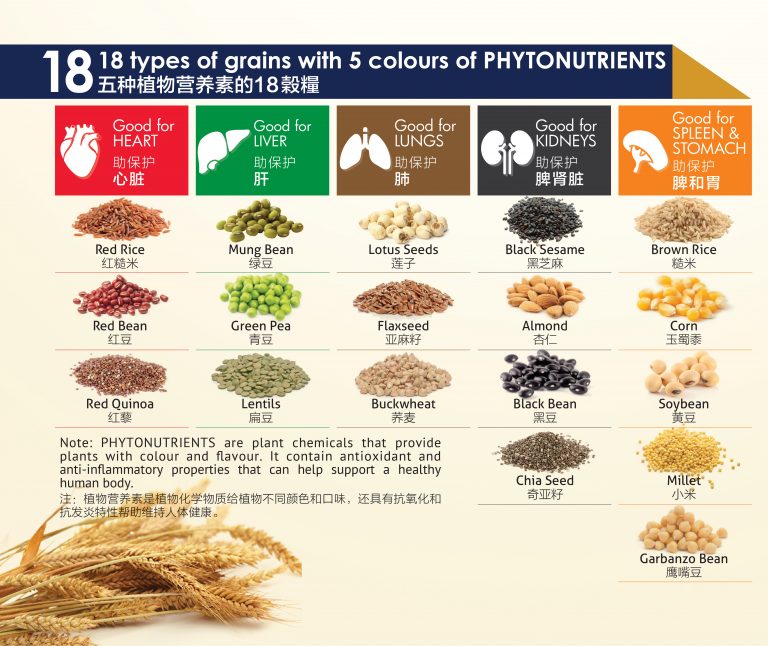 Click here to purchase.