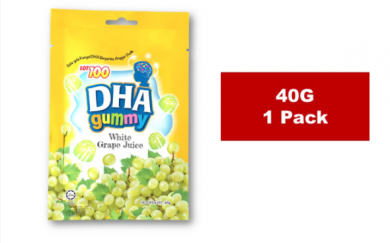 Malaysia's Cocoaland Holdings Bhd has launched Lot 100 DHA Gummy. Now consumers can enjoy chewable gummy in a more healthy way. The DHA Gummy is available in white grape and mixed berry flavours. Gummy is now a popular format for vitamin, minerals and supplements (VMS).
Also available is Rotong Mala Hotpot Flavour Snack, which taps into the mala flavour trend.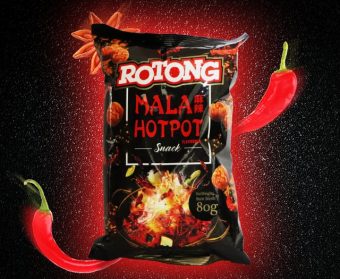 During the second half of 2021, Cocoaland reported a 7.3% yoy decline in revenue mainly attributable to the softer demand for gummy and hard candy of Contract Manufacturing Business especially in China and the Philippines. The decline in revenue was partially offset by rising demand of in-house gummy in Vietnam, Hong Kong, Taiwan, China and Malaysia.
Click here to purchase from Shopee or Lazada.