20% of the Afternoon Tea Set proceeds from participating hotels will be donated to the National Cancer Society Malaysia (NCSM)
Kuala Lumpur, 30 September 2021 – According to the World Health Organization (WHO), 2.3 million women were diagnosed with breast cancer in 2020, and there were 685,000 breast cancer-related deaths globally. At the end of 2020, there were 7.8 million women alive who had been diagnosed with breast cancer in the previous five years, making it the world's most prevalent cancer.
These numbers are more than mere statistics – they are a reminder of the threat that breast cancer represents and of the importance of early detection and awareness. For this reason, three Marriott Bonvoy hotels in Malaysia are collaborating with Estée Lauder Malaysia to raise funds for Breast Cancer Awareness Month in October.
"At Marriott International, women make up 54% of the workforce and hold some of the most significant positions in the company. Being a part of this wider group has given me the opportunity to champion women in the workplace, as well as raise awareness of the importance of health and wellbeing. We are delighted to be partnering with Estée Lauder Malaysia and to lend our support to such a meaningful cause," said Rivero Delgado, Area Vice President, Singapore, Malaysia, Maldives, Marriott International Inc.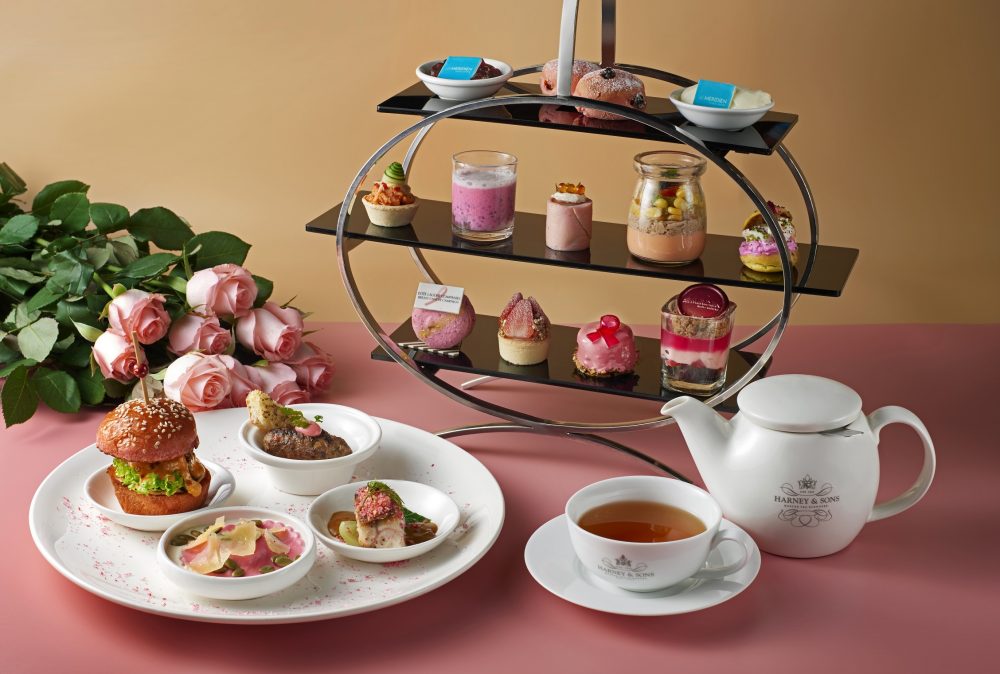 "As a Beauty Inspired, Values Driven company, we strive to make meaningful social investments toward issues that matter to our employees, customers, and partners around the world. Family values are and have always been at the core of The Estée Lauder Companies. When my mother, Evelyn H. Lauder, started The Estée Lauder Companies Breast Cancer Campaign and co-created the Pink Ribbon in 1992, she had a vision of a breast cancer-free world. Today, the Campaign, our Company's largest corporate social impact program, remains unwavering in its mission to help end breast cancer. Breast cancer is now the most commonly diagnosed cancer worldwide —surpassing lung cancer for the first time in 2020—with an estimated 2.3 million new cases, making now, a more critical time than ever to prioritize this significant work as we continue to create a brighter future for all," said William P. Lauder, Executive Chairman, The Estée Lauder Companies Inc.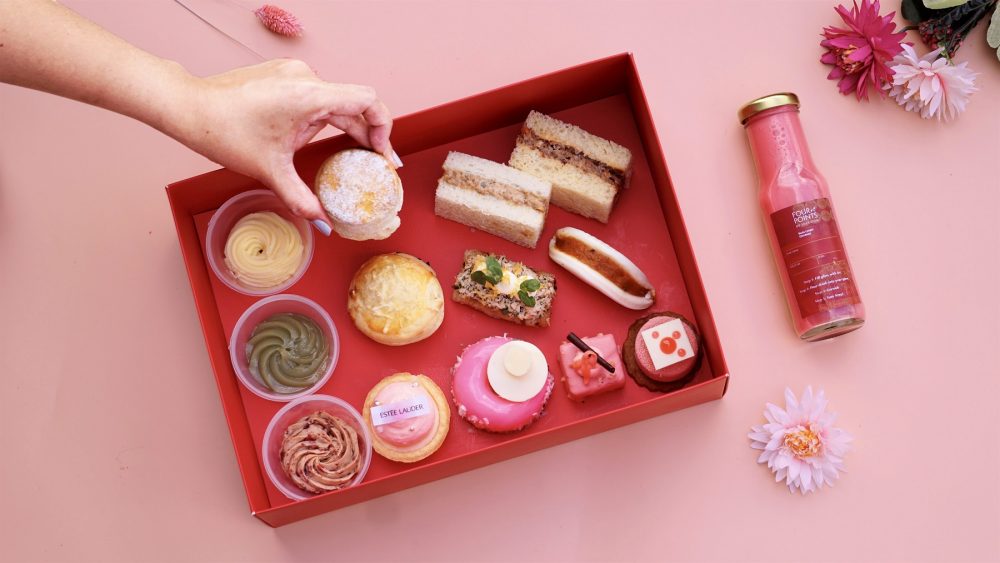 To support Breast Cancer Awareness Month, The St. Regis Kuala Lumpur, Le Méridien Kuala Lumpur, and Four Points by Sheraton Kuala Lumpur, Chinatown have created themed Afternoon Tea sets, which come with an exclusive Pink Beauty Kit, curated especially by Estée Lauder Malaysia. For every purchase of an Afternoon Tea Set from the participating hotels, 20% of proceeds will go to The National Cancer Society Malaysia, one of the beneficiaries of Estée Lauder Malaysia Breast Cancer Campaign. The campaign will kick off on 5 October 2021 and run until 31 October 2021* the three Marriott Bonvoy hotels mentioned above. *While stocks last.