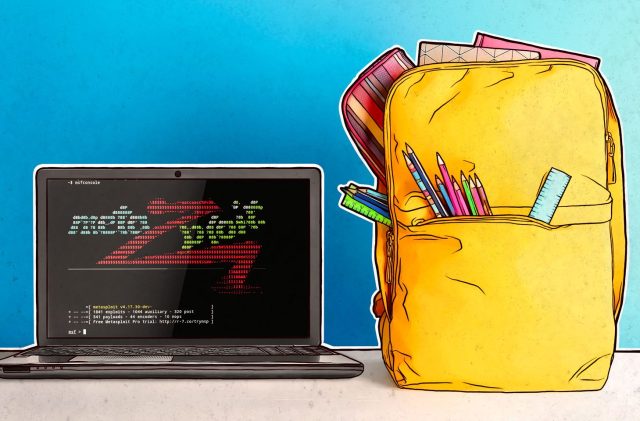 25 October 2021
A nationwide study by Universiti Malaya shows that over three quarters of Malaysian students, who have been away from classrooms for almost 35 weeks, are eager for physical classes to resume this months.
The Ministry of Education announced that schools are reopening in stages for states under phase 3 and 4 of the National Recovery Plan (NRP). This means majority of the schools may only open on rotational basis, with classes split into two groups attending on alternate weeks. The ministry explained students will take turns to attend school, with attendance set at 50 percent of the classroom capacity to reduce the risk of COVID-19 transmission.
During the home-based teaching and learning (PdPR) period, Kaspersky has detected 28.9 million different internet-borne cyberthreats in the period of April till June 2021 in Malaysia. Two methods widely used by cybercriminals for web threats include exploiting vulnerabilities in browsers and their plugins and the infamous tactic of social engineering.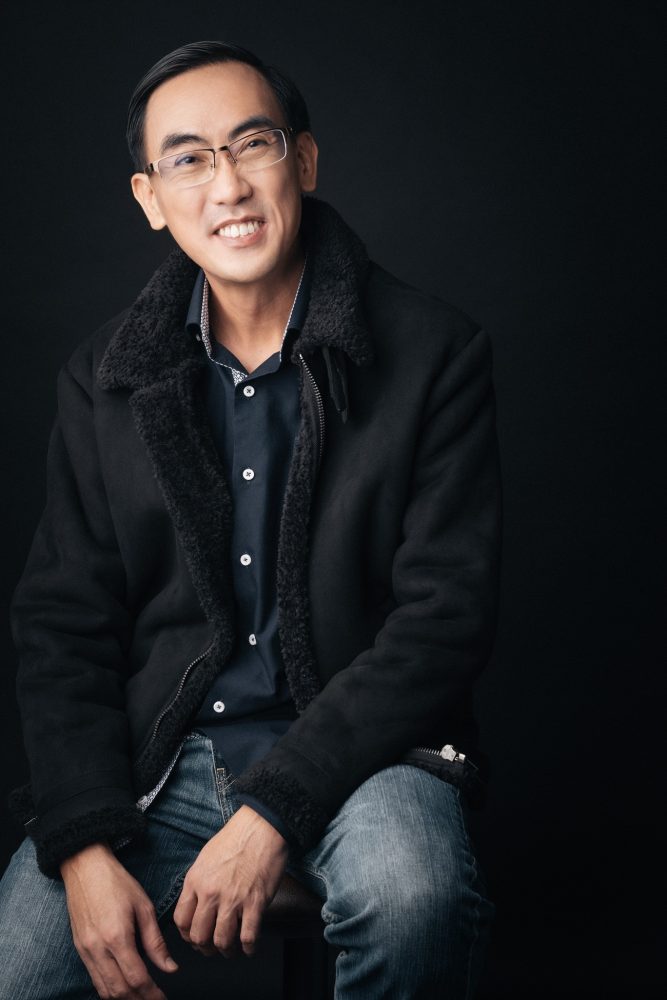 "As we cautiously try to revert back to face-to-face classes, it is understandable that online sessions will remain at least for a few more months. We advise the teachers, parents and students to continue their cyber resilience against threats online – from simple spam and phishing to the damaging ones like ransomware. Cybersecurity Malaysia just shared that there was 58 cases of ransomware reported as of August this year. We should keep our guards up so we can be safe physically and virtually," says Yeo Siang Tiong, General Manager for Southeast Asia at Kaspersky.
Kaspersky has the following tips to help teachers on how to make remote learning as convenient as possible:
Learn about the tools you will be using. Selecting the tools you will use to conduct your online classes – the video conferencing platform, testing service, messaging app etc. You can get to know their capabilities and features as well as you can by reading through the instructions, learning the interface, and searching online for configuration guides.
Limit your tools. The school may have access to a very large number of services, choose only the ones you need.
Set a unique password for each service. If someone manages to crack your password for one of the services you are using, then you have a problem. Set unique password for every account.
Develop a code of conduct for your classes. Preferably set in writing.
Agree on backup channels. To avoid video conference apps glitch, figure out in advance which service your class will use if the default one is not working.
Guard your educational accounts. Besides students interested in accessing your accounts to altering grades, an attacker who gains access to your account can also obtain the personal data of the class, which could lead to legal consequences.
Understand how to recognize phishing e-mails. Cybercriminals are interested to steal your account credentials. It is important to know how to distinguish phishing attempts from official mailings.
Protect devices. Install reliable protection on every device you use to access educational resources.
Here are the essential tips for parents that never run out of fashion:
Talk to your children about the potential dangers that they may face online.
Move their computers to a common family room if possible.
Try to make the computer a shared family experience.
Encourage your children to talk to you about anything they experience online that upsets them or makes them feel uncomfortable.
Restrict the content that can accessed via the computer, Kaspersky Internet Security can help you do that.
Provide guidelines that let your children know what they can and can not do on the internet, such as make online purchases, download music, video, usage of chatroom etc
Download and install the latest security patches and updates for all your devices.
Install a rigorous antivirus product that is capable of defending all of your family's computers and mobile devices against malicious programs and hackers.
About Kaspersky Security Network
Kaspersky Security Network (KSN) is a complex distributed infrastructure dedicated to processing cybersecurity-related data streams from millions of voluntary participants around the world.  The statistics in this report are based on completely anonymous data obtained from Kaspersky products installed on users' computers worldwide. This technology assists Kaspersky in the swift detection of new malware, identification of its source, and blocking of its launch on users' computers. It generates reports for countries with more than 10,000 Kaspersky users.
About Kaspersky
Kaspersky is a global cybersecurity and digital privacy company founded in 1997. Kaspersky's deep threat intelligence and security expertise is constantly transforming into innovative security solutions and services to protect businesses, critical infrastructure, governments and consumers around the globe. The company's comprehensive security portfolio includes leading endpoint protection and a number of specialized security solutions and services to fight sophisticated and evolving digital threats. Over 400 million users are protected by Kaspersky technologies and we help 240,000 corporate clients protect what matters most to them. Learn more at www.kaspersky.com.