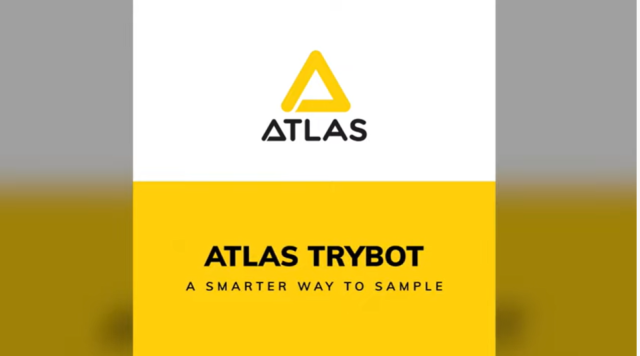 Malaysia's Atlas Vending has recently introduced a new way for businesses to conduct product sampling through vending machine. Right now, social distancing has made it a challenge for companies or brand owners to continue to have physical presence of promoters when doing sampling.
As the country's biggest vending machine operator, Atlas Vending is offering a contactless solution called ATLAS TryBot, which is described as a "smarter way to sample."
ATLAS TryBot has its first execution in partnership with FamilyGuard.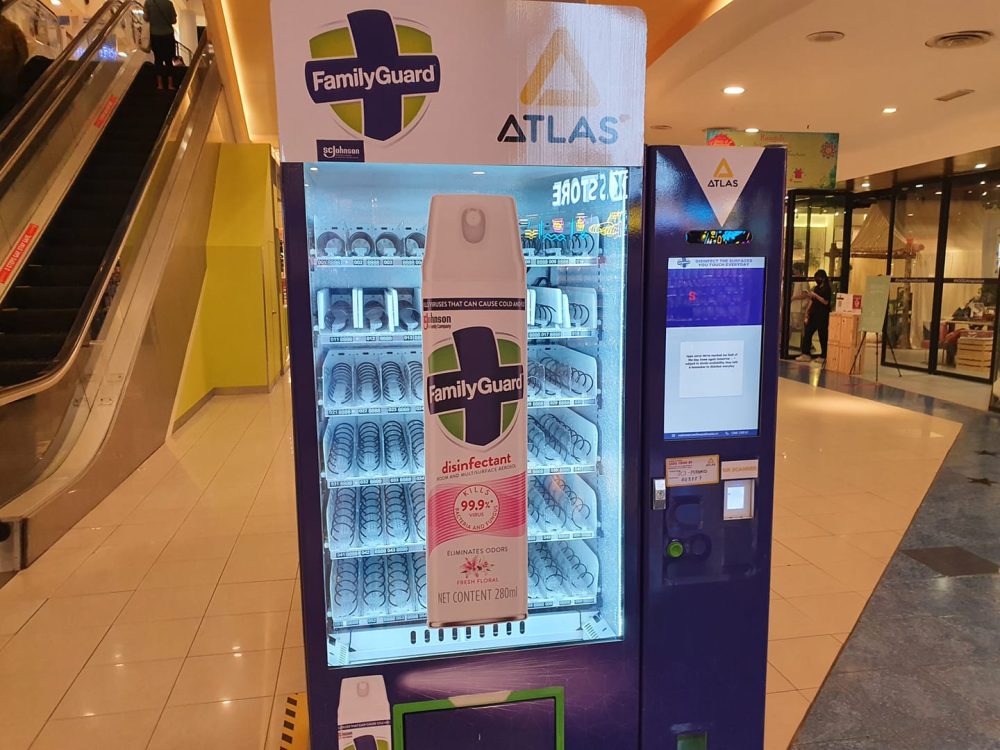 Etika acquired Advend's vending businesses in Malaysia and Singapore in 2019. The creative team at Etika has tranformed Atlas Vending into an innovative vending machine operator with various innovative initiatives including launching the country's first brailled-enabled vending machine in collaboration with the Malaysian Association for the Blind. We look forward to more interesting solutions and offerings from Atlas Vending.