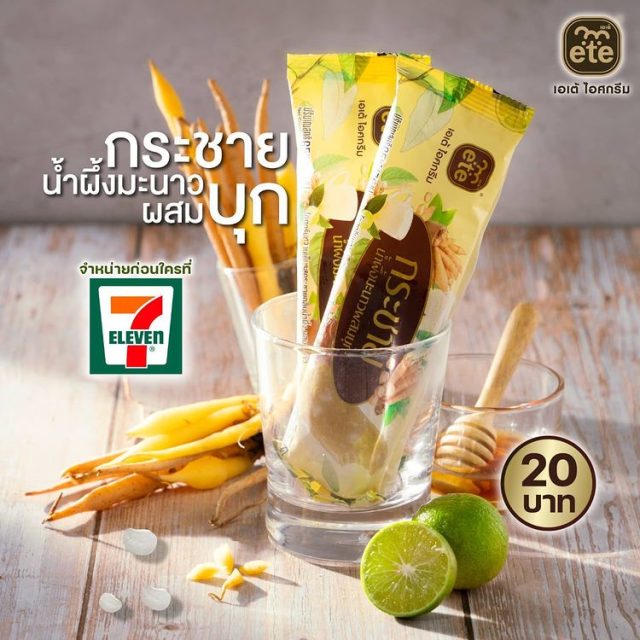 Ete ice cream has jumped into the fingerroot or kaempferia bandwagon in Thailand with the launch of fingerroot ice cream. The honey lime flavoured ice cream helps to boost the immune system.
In Thailand, there has been a rise in food, drink and VMS innovation featuring fingerroot, a traditional Thai medicine, following the association with the treatment of COVID-19.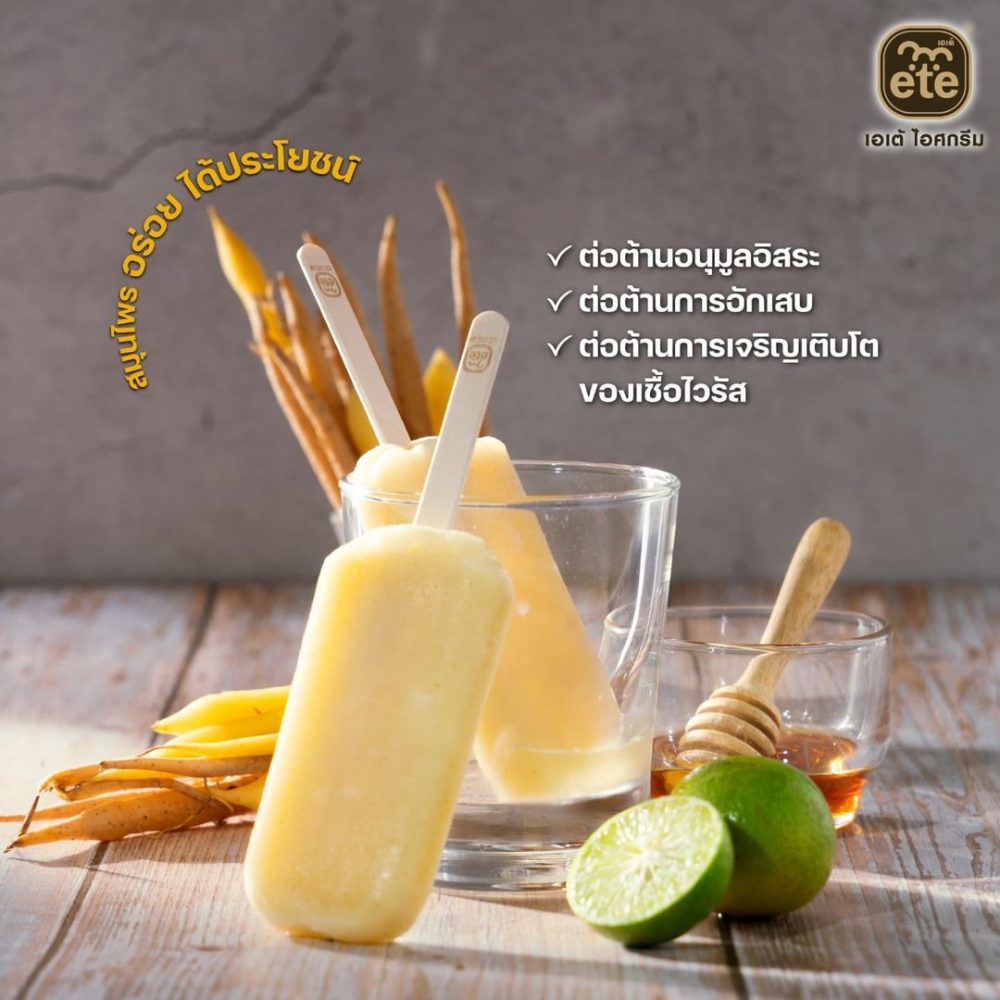 The fingerroot ice cream comes with konjac for the added texture.