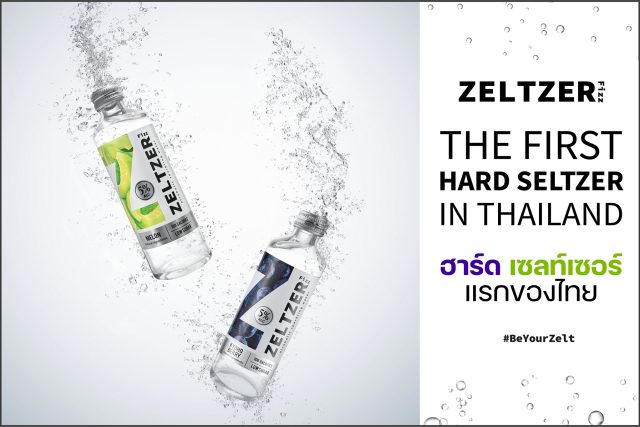 Hard seltzer, known as a low calorie alcoholic drink, is slowly making wave in Southeast Asia. In Thailand, Siam Winery, best known for its SPY Wine Cooler, has recently launched Zeltzer Fizz, which is described as Thailand's first hard seltzer.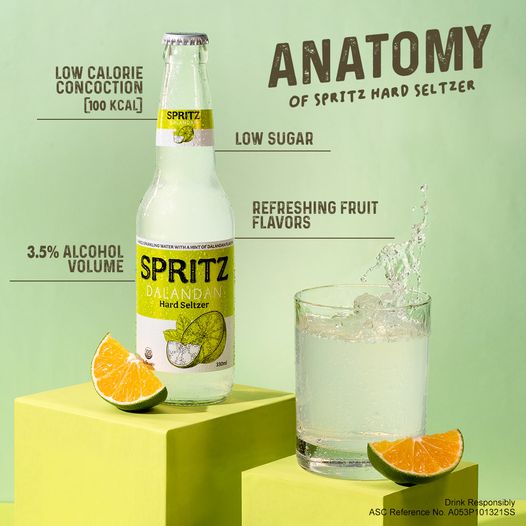 We have seen notable launches in Singapore by The Coca-Cola Company's Topo Chico and Carlsberg's Somersby Hard Seltzer as well as in the Philippines by Asia Brewery's Spritz (3.5% ABV). Similar to the hard seltzer launched elsewhere, these hard seltzer beverages are marketed as fun and light with low calorie usually around 100 kcal and low in sugar.
Zeltzer Fizz alcoholic sparkling water with a 5% ABV is available in Melon and Kyoho Grape Berry flavours.
Notable markets where hard seltzer is still not available include Malaysia and Indonesia. We expect hard seltzer will be launched in Malaysia and Indonesia in the near future.