Singapore, 8 December 2021 – Following numerous accolades since opening its doors in late 2018, MO BAR at Mandarin Oriental, Singapore is honoured to claim its spot at No. 36 of World's 50 Best Bars 2021.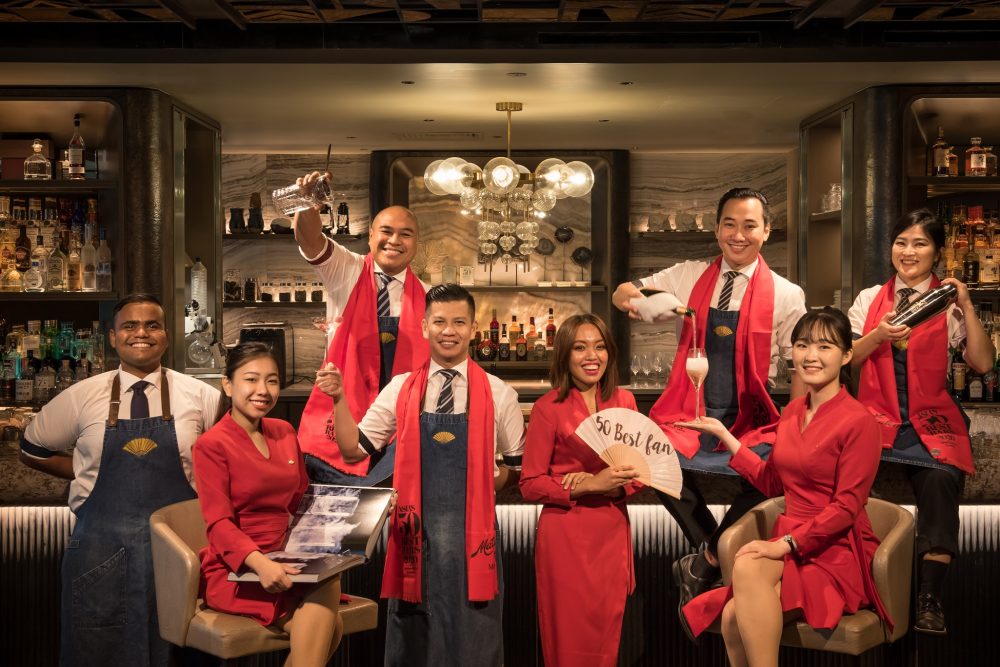 Despite a challenging few years in light of the pandemic, MO BAR has quickly gained remarkable recognition within the industry since its inception in November 2018, including recognition as No. 46 of Asia's 50 Best Bars 2020 and No. 45 in 2021, No. 51 in Top 500 Bars 2020 and No.40 in 2021, and Asia's 50 Best's Michter's Art of Hospitality Award 2021.
"The World's 50 Best Bars list remains an ultimate international reference guide to the world's top bars and drinking destinations. Winning this incredible accolade for the first time bears testimony to the hardworking and passionate team at MO BAR, and it further celebrates the continuous support of our team, loyal guests, partners and friends," said Adrian Besa, Bar Manager of MO BAR.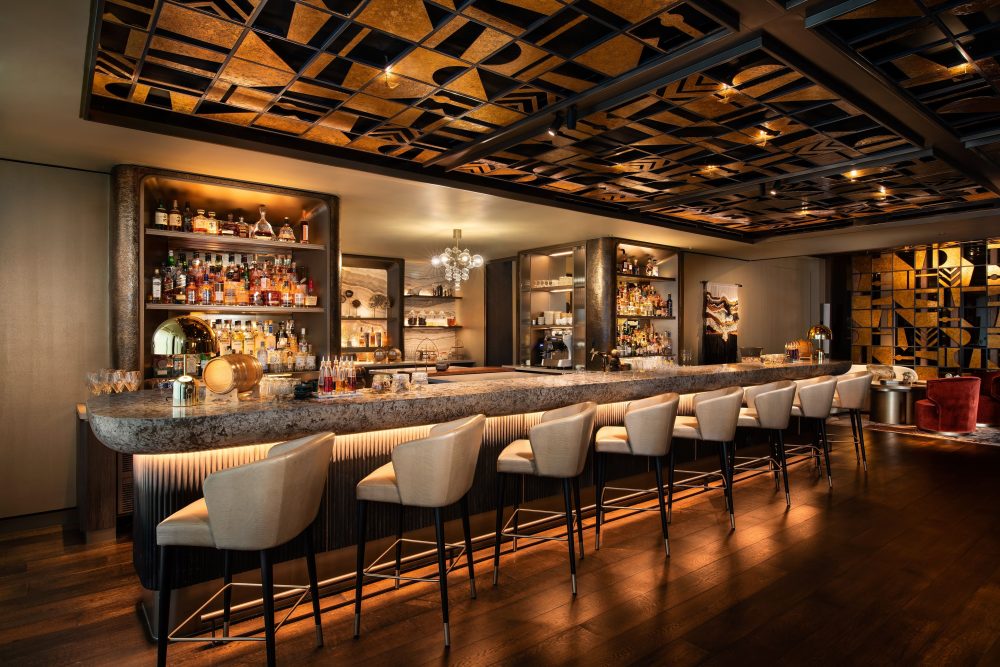 Inspired by the Pacific Ocean, the rich culture of Asia's ports and the travellers who journey between them, MO BAR at Mandarin Oriental, Singapore invites guests to experience the rich culture and history of the region through cocktails. From bartenders to floor staff, the MO BAR team goes out of their way to deliver consistently impeccable service, ensuring every guest feels welcomed and at home as soon as they arrive. Discover a sophisticated space where the distinctive bar counter takes centre stage while an open concept allows a glimpse into the bartender's world of mixology. The luxurious ambience comes to life through an earthy palette of warm brown and olive green, accented with splashes of nomadic furnishings and décor.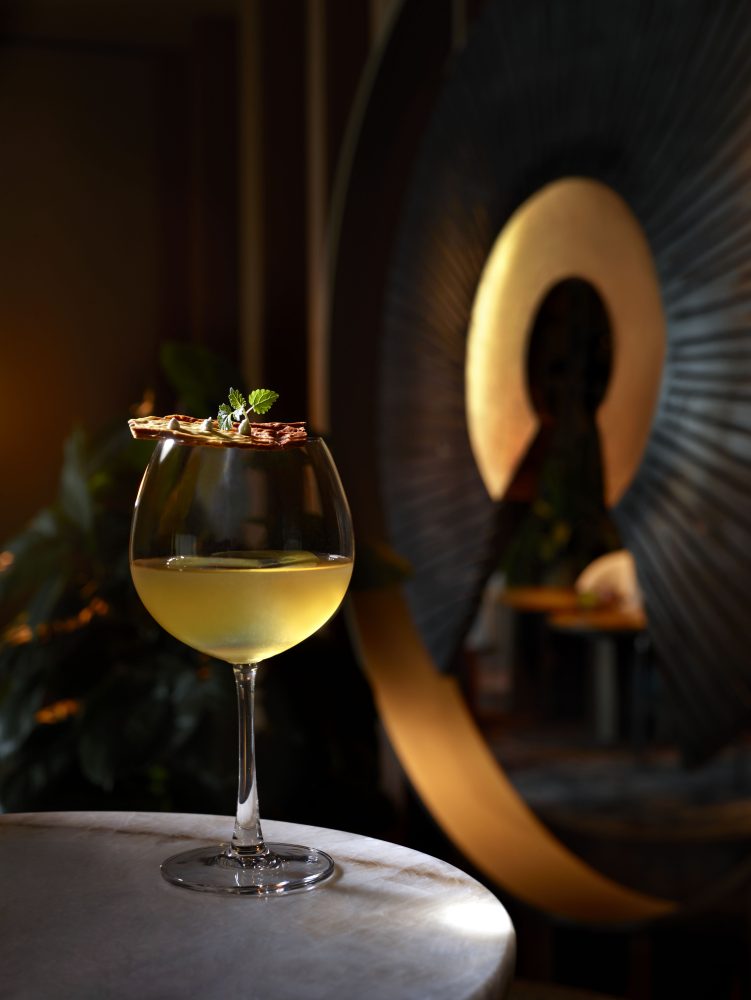 MO BAR's current Volume Three menu was introduced in November 2020 to continue the journey seen in the first two volumes. Starting from refreshing no- to low-ABV options before progressing towards more robust, spirit-forward drinks, the menu offers a diverse selection of regionally inspired cocktails with a personal story from the inspiration city attached to each one. Spanning both Western and Eastern influences, the food selection at MO BAR is specially curated to accompany the cocktails, drawing inspiration from famous local and international flavours with vegetarian options for inclusivity.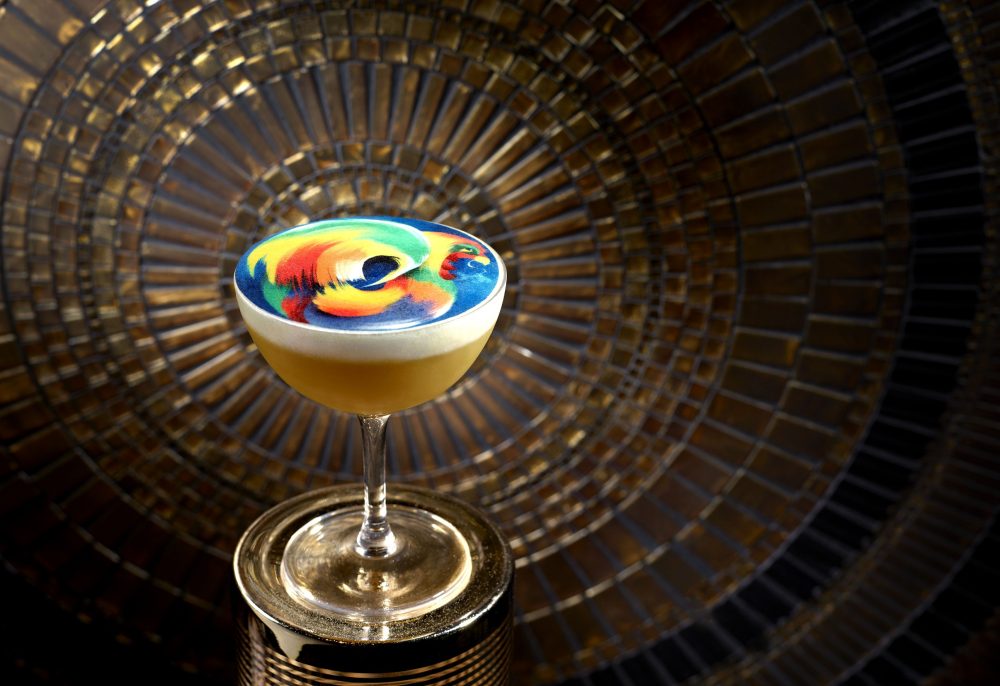 Continuously innovating, MO BAR introduced a fully interactive and digitally engaging menu to complement the in-bar experience. The bar's Volume Three menu features the one-of-a-kind digital hub that explores innovative ways to take customers on a journey. Breaking from conventions, the site is a nod to how the drinks were designed – embracing the new normal with virtual guest shifts rather than in-person while exploring the history and culture of their chosen destinations across the Asia Pacific.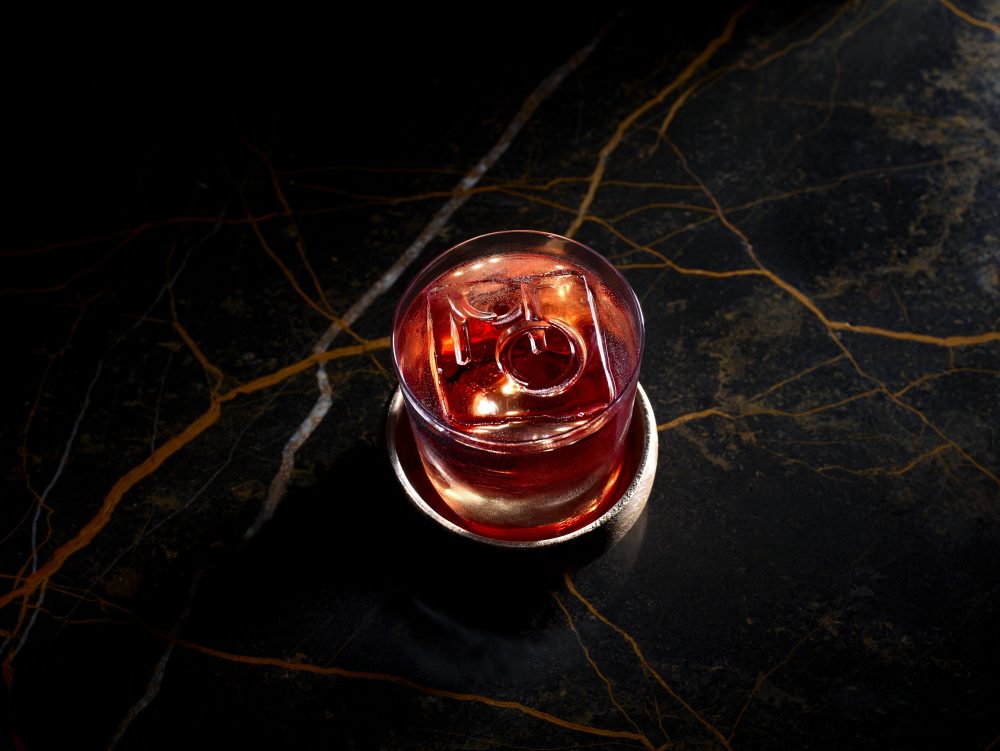 Guests can look forward to a new selection of creative cocktails and other surprises as MO BAR will be rolling out their newest menu – Volume Four – in the weeks ahead. For further information about MO BAR or to view the digital menu, please visit http://www.mobarsg.com/. Follow MO BAR on Instagram (@mobarsg) for additional updates on upcoming events and special programming.