Singapore, 17 December 2021 – Following its recent accolade as #36 in World's 50 Best Bars 2021,  MO BAR at Mandarin Oriental, Singapore introduces its newest creative cocktail menu, with a completely new design approach for Volume Four.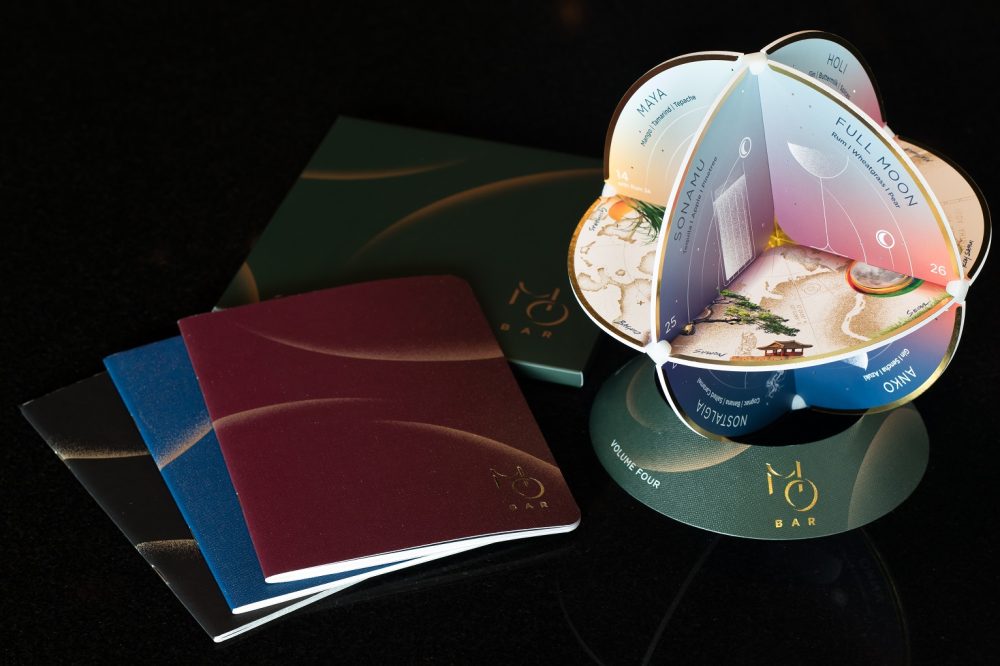 MO BAR's new menu continues the nomadic journey throughout the Asia Pacific seen in the first three volumes. With a unique new presentation, the Volume Four menu is fashioned in a sphere-shaped style, taking guests to new destinations with an illustrated 3D globe that introduces the collection of cocktails. The attention to detail at every facet creates a transportive effect, with whimsical designs and components to indicate the style, strength, and country of inspiration for each drink.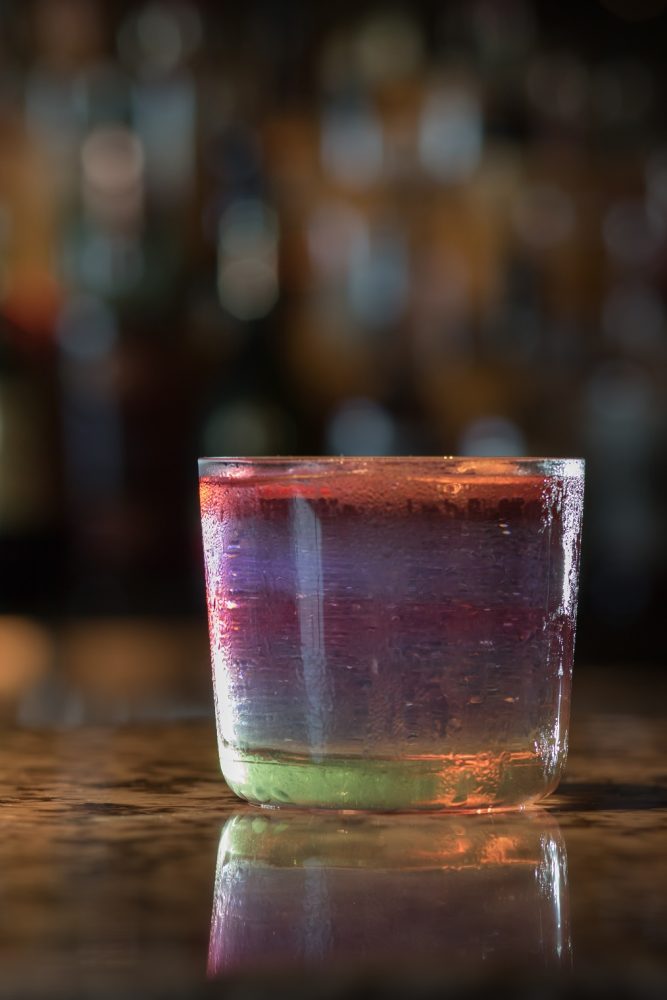 Volume Three brought a line-up of virtual guest shifts, exploring the history and culture of the team's chosen destinations such as Bangkok, Seoul and Manila and across the Asia Pacific in a pandemic world. Emerging from the new normal and into new horizons, Volume Four invites guests to legendary destinations across the Pacific Ocean, discovering untouched flavours by foot and sea.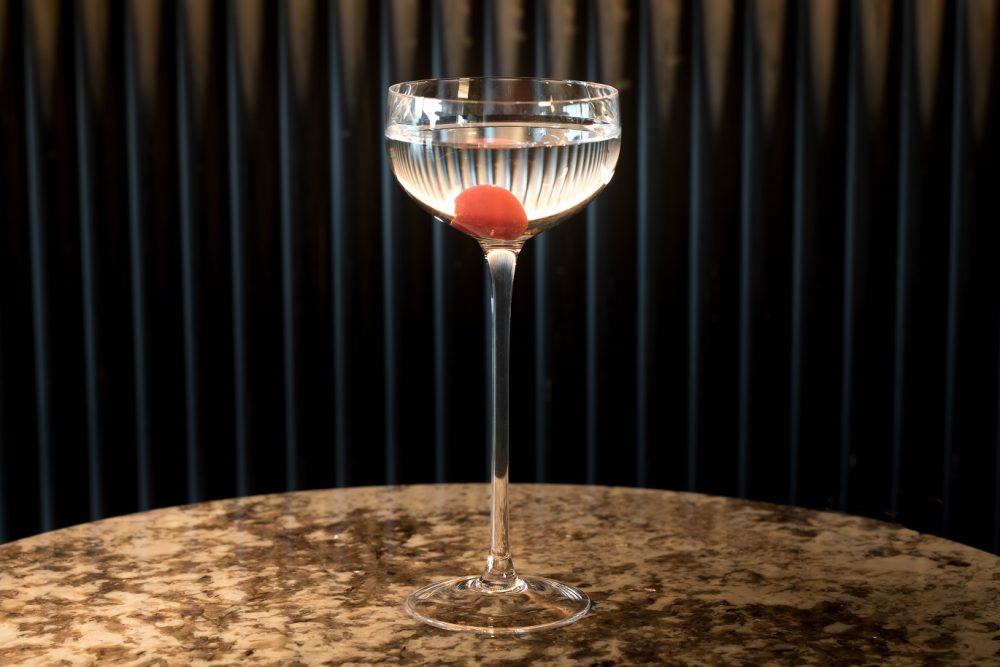 The first several non-alcoholic drinks, designed as part of an inclusive and memorable drinking experience, are also presented with an add-on spirit available upon request. Starting the journey by foot at familiar locations while relishing the natural spoils from nature, the Lakeside from Sri Lanka, is a Kombucha based beverage with fragrant lemongrass and spices served in a ceramic mug (SGD 14 / SGD 24 with rum). Hiking up a mountain range in Taiwan opens a magnificent scenery with Formosan, a rich mix of coffee and coconut cream served hot and cold on a coaster made from recycled grounded coffee beans (SGD 16 / SGD 26 with whiskey). Treat yourself to Ube from the Philippines, a soothing medley of purple yam, jackfruit and ice cream as you bolster confidence to set off on your new adventure (SGD 16 / SGD 26 with whisky).
Celebrate life for its beauty and diversity of cultures with highlights from the rest of the menu including Holi, bringing a dazzling display with gin, buttermilk and spices inspired by India's festival of colours (SGD 24), and Afterglow, an infusion of gin, ginger and melted candy floss detailing the hues from the best sunset spots from Indonesia (SGD 27). Explore the rich hawker culture of Singapore with the smoky Satay by the Bay, blending flavours of gin, bitters and satay, borrowing hints from the Southeast Asian dish of seasoned and skewered meat dipped in peanut sauce (SGD 25). From South Korea comes the harmonious rice paper rum cocktail, Full Moon, perfectly matching the sweetness of Asian pear with hints of refreshing wheatgrass (SGD 26). As you reminisce the beautiful moments of life's journey with loved ones, sip on Nostalgia, a decadent mix of cognac, banana and caramel inspired by local Vietnamese produce (SGD 27).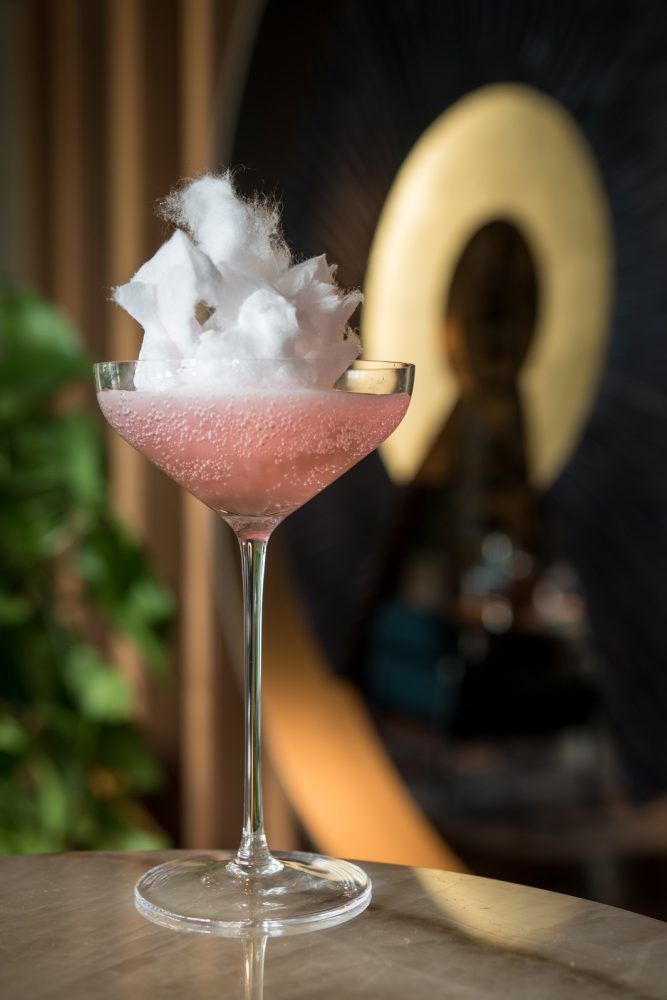 A selection of bar snacks, more extensive specialities and sandwiches accompany the cocktails. While favourites remain on the menu such as the locally-inspired Singdog comprised of charred chicken sausage, achar, sambal mayo, scallions and dry shrimp (SGD 24), Laksa with lobster, rice vermicelli and coconut broth (SGD 28) and the indulgent Gyu-Katsu Sando with breaded beef tenderloin and bulldog sauce (SGD 34), new additions include Truffle Cheese Naan with mozzarella and fragrant truffle paste (SGD 18), Tuna Tataki Somen with seaweed, radish, soya dressing and garlic chips (SGD 22), and Royal Indian Tandoori Selection with chicken, lamb, prawns fish and garlic naan (SGD 42). For vegetarian dishes, guests may opt for the Charcoal Puff (SGD 16) with potato, edamame, cheese and mint chutney, Rice Rolls featuring vegetables in Vietnamese rice paper with sweet chilli sauce (SGD 16) and, Tater Tots with curry mayo (SGD 16).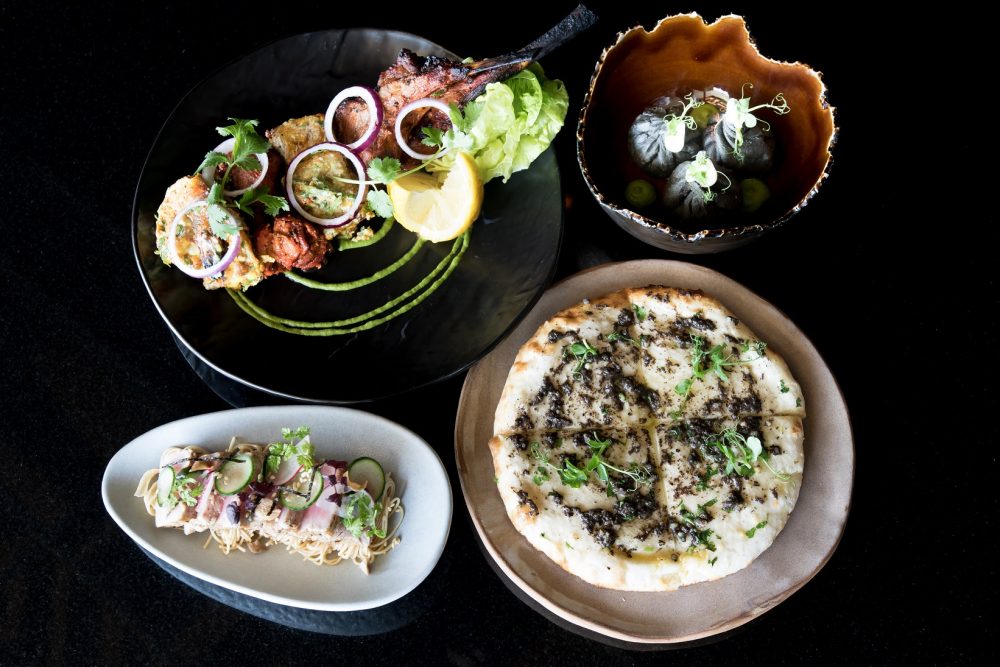 Prices are subject to 10% service charge and 7% government tax. For further information, visit www.mandarinoriental/singapore. Reservations can be made online, by emailing [email protected] or calling +65 6885 3500.