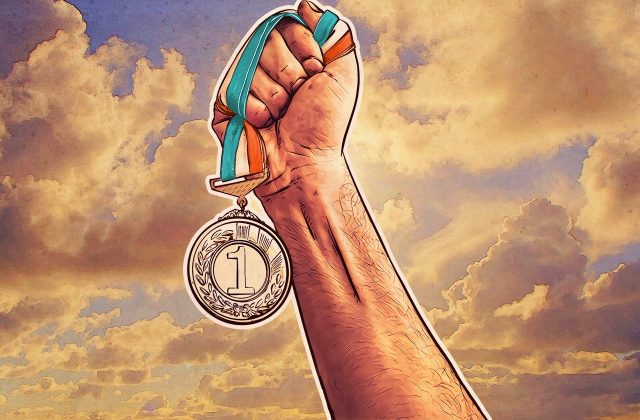 Malaysian student team performed best in the simulation game by beating 55 groups from around the globe
21 December 2021
Kaspersky Interactive Protection Simulation (KIPS) is a highly engaging training designed to boost the cybersecurity awareness through game-based learning environment. This dynamic program helps to engage community in understanding of cyberattacks and how to manage them efficiently and mitigate cyber risks.
To increase awareness about the latest online threats among the youths, the global cybersecurity company organized international contest for students who are interested in IT and OT security and in gaining gamified experience in terms of managing different cyberattacks. A total of 55 teams from 14 countries participated in the Kaspersky Academy's championship for Kaspersky Interactive Protection Simulation (KIPS) including Algeria, Brazil, Ethiopia, Finland, France, Germany, Jordan, Kenya, Malaysia, Nigeria, Russia, Singapore, Spain and United Kingdom. On it, students from Universiti Teknikal Malaysia Melaka (UTeM) made history and bagged the KIPS championship held online recently.
During these gamified activities, custom-built software simulates the impact of cyberattacks and associated management decisions on business performance and revenue.
The championship teams played three completely different stages, namely 'Airport' scenario, where MH4/2 team came in the second; the second stage is 'Threat Attribution' scenario which is a newly announced scenario under KIPS; and the last stage dubbed as 'Power Station' scenario.
The championship was held in three stages wherein after each stage 30% of teams with the lowest result were eliminated from the championship.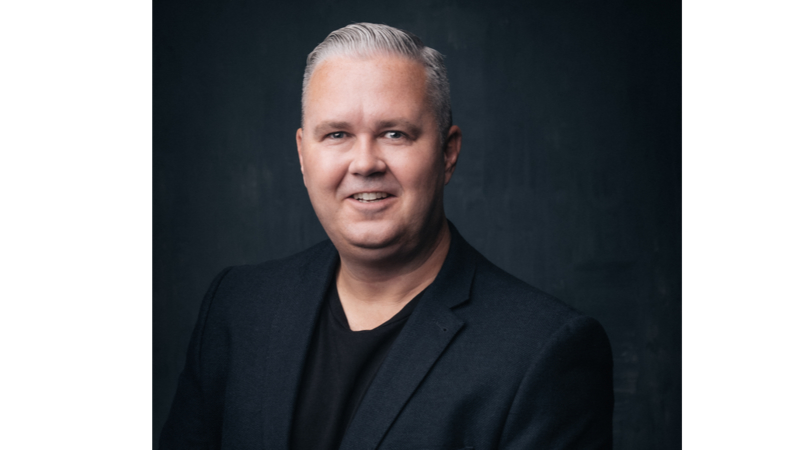 "It is encouraging to see that our young learners globally are becoming increasingly interested towards cybersecurity and we are proud of Malaysia's MH4/2 group who has beaten all its competitors from around the world. Cybersecurity Malaysia recently noted that the country recorded a shortage of 7,917 experts within the field of cybersecurity and that the nation aims to produce 20,000 cybersecurity knowledge workers by 2025. Going by the result of our 2021 KIPS championship, we believe that the future is bright for Malaysia's cybersecurity industry with these young minds interested to bring on a safer future," says Chris Connell, Managing Director for Asia Pacific at Kaspersky.
Malaysia MH4/2 team took home USD500 for each team member and license for 1 training at Kaspersky Online Cybersecurity Training Platform.
Other winners of KIPS Championship include:
2nd place: Team FHAV1, FH Aachen University of Applied Sciences, Germany
3rd place: NakaTeam, MIREA — Russian Technological University (RTU), Russia
Kaspersky Interactive Protection Simulation is a part of the Kaspersky Security Awareness portfolio and more information on how to request a training can be found here.
About Kaspersky
Kaspersky is a global cybersecurity and digital privacy company founded in 1997. Kaspersky's deep threat intelligence and security expertise is constantly transforming into innovative security solutions and services to protect businesses, critical infrastructure, governments and consumers around the globe. The company's comprehensive security portfolio includes leading endpoint protection and a number of specialized security solutions and services to fight sophisticated and evolving digital threats. Over 400 million users are protected by Kaspersky technologies and we help 240,000 corporate clients protect what matters most to them. Learn more at www.kaspersky.com.