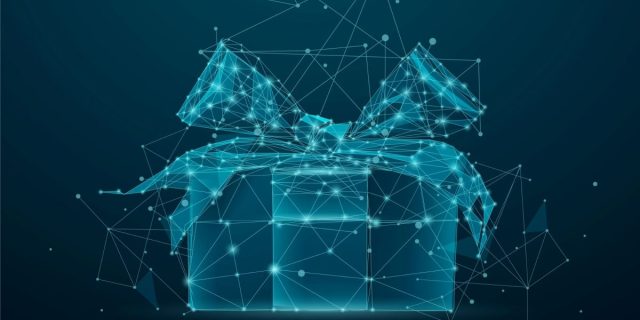 29 December 2021
New Kaspersky Safe Kids research has revealed the online content children were most interested in during autumn 2021. As for games, kids were frequently searching for Genshin Impact and Poppy Playtime. The most popular toys among kids appeared to be Barbie and Lego. Moreover, Coldplay surprisingly became popular among children following a collaboration with the K-Pop band BTS.
The holiday season is coming, and it's time to choose gifts. To find the best present for kids, parents can research their interests and hobbies more thoroughly than ever before. To help with this, Kaspersky studied the interests of children in different areas (games, music and movies/cartoons) to help adults navigate gift choices.
Kaspersky analyzed anonymized data[1], such as search queries and the most popular Android applications[2] as well as website categories, all voluntarily provided by Kaspersky Safe Kids users, to explore children's key interests and needs between September and November 2021.
Games  
Gaming appeared to be the most popular topic on YouTube this autumn, accounting for 28.4% of all queries.
Two newcomers hit the top game searches this year – Genshin Impact and Poppy Playtime. Minecraft came in second with 22.4%. Additionally, Minecraft's Let's Play series turned out to be more popular than Roblox, whose share of requests was 5.9%. Meanwhile, the leading gaming YouTube channels were MrBeast, EdisonPts and Paluten.
Music
Music-related queries ranked second in terms of the number of YouTube searches with a share of 19.1%. The most popular musicians were BTS, BlackPink, Lil Nas X, Ariana Grande and Twice. The most well-known songs were CKay – Love Nwantiti, and two new tracks from one of the BlackPink members, LISA – 'LALISA' and 'MONEY'.
Interestingly, K-Pop still appeared to be popular among children. Thanks to the joint hit My Universe with Korean group BTS, Coldplay, which had not previously featured, suddenly rose into the sphere of kids' interests.
Movies and TV shows
12.1% of all requests were for films, cartoons and TV shows. Children were most frequently looking for cartoons – the share of queries was 56.4%. Most kids searched for Peppa Pig and Miraculous: Tales of Ladybug & Cat Noir. The share of requests for TV shows was 35.3%. Leaders were German show Hilf mir is the! Jung, pleite, verzweifelt and Berlin tag und nacht, Korean drama A Beauty of Revenge, and Mr. Bean. When it comes to movies, children were mostly interested in Venom: Let There Be Carnage and Spider-Man: No Way Home.
Toys and gifts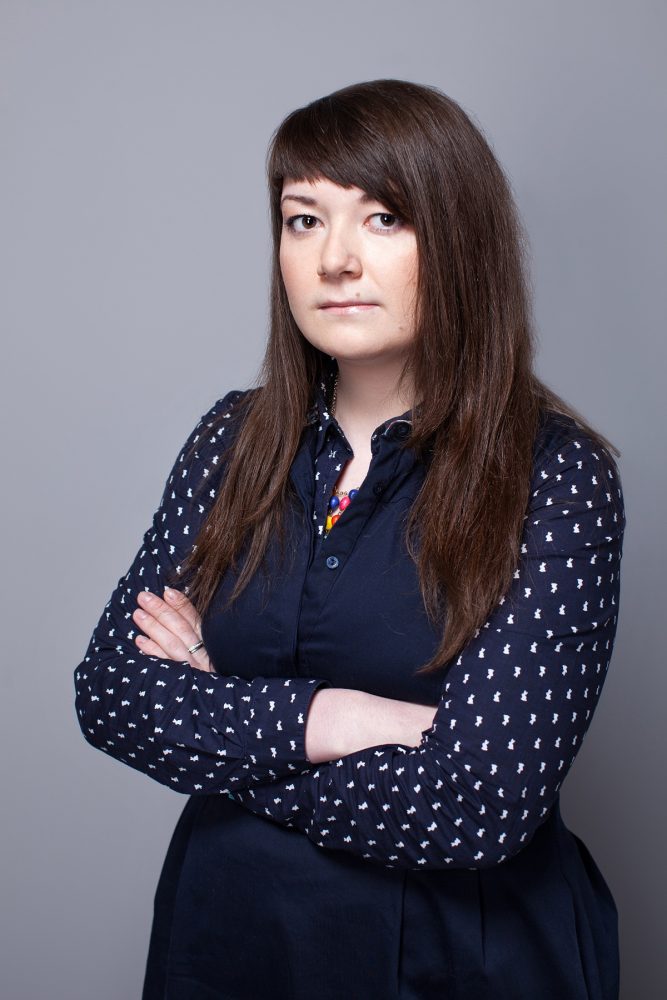 As for search queries related to toys and possible gifts, LEGO and Barbie were the leaders. From the educational sphere, children were most interested in the animal world and experiments in chemistry and physics. These requests should make it easier for parents to choose possible gift options based on the interests of their kids.
"It is important to understand the global trends of children's interests as well as what exactly your kid is passionate about. A gift based on something super popular at the moment can be useful and will not become outdated, like new Vans' sneakers, for example. Alternatively, a child's preferences for games, movies, or music provide good clues. If they are a music lover, gifts such as good headphones will be an excellent option," comments Anna Larkina, web content analysis expert at Kaspersky.
The full report is available via this link.
To ensure children have a positive online experience, Kaspersky recommends that parents:
Involve themselves in children's online activities from an early age, so it becomes the established norm. As a result, parents can dive deeper into kids' interests and hobbies, which can help maintain strong relationships and aid gift choice.
Set clear ground rules about what children can and can't do online and explain why they have been put in place. These will need reviewing as children get older.
Surf and learn together. See where children spend their time online and explore how to best keep them safe.
Consider downloading parental control apps and discuss the topic with their children to explain how such apps work and why they need them to stay secure online.
About Kaspersky
Kaspersky is a global cybersecurity and digital privacy company founded in 1997. Kaspersky's deep threat intelligence and security expertise is constantly transforming into innovative security solutions and services to protect businesses, critical infrastructure, governments and consumers around the globe. The company's comprehensive security portfolio includes leading endpoint protection and a number of specialized security solutions and services to fight sophisticated and evolving digital threats. Over 400 million users are protected by Kaspersky technologies and we help 240,000 corporate clients protect what matters most to them. Learn more at www.kaspersky.com.
[1] The data confirms that YouTube is the most popular app among kids. To get to their specific interests, it's worth paying attention to what videos children most often search for on the platform. To do this, Kaspersky analyzed the top 1,000 search queries of little ones during the autumn 2021.
[2] According to the statistics, children spent the most time on YouTube this autumn – 31.4% of the total time spent in top 10 popular apps. In second place was WhatsApp with a share of 19.2%, less than 1 percentage point was TikTok (18.8%).
Click here to purchase Kaspersky solutions on Shopee Malaysia.