Global cybersecurity company Kaspersky offers useful tips for Malaysians to celebrate securely online
30 March 2022
Ramadan is synonymous to families starting their annual preparation including hunting for many seasonal promos online. Cybercriminals, skilled with their knowledge of current trends and occasions, are also out to launch phishing sites and different scams to victimise users during the holiday season.
Between 2017 until 2021, Malaysians have suffered losses amounting to about RM2.23 billion from cyber frauds. The statistics from the Royal Malaysia Police (RMP) show that e-commerce scams topped the chart, followed by illegal loans and investment scams.
In addition, the RMP detected a scam syndicate actively engaging with public in the name of religion to send in their donations during the Ramadan through popular social media platforms last year.
According to the latest data from Kaspersky Security Network (KSN), there was a stark increase of 56.14% in web threats during the period of April till June 2021 of 28.9 million as compared to previous quarter at 18.5 million. This duration covered the Ramadan season last year.
Web threats are attacks by cybercriminals using the spread of malicious programs.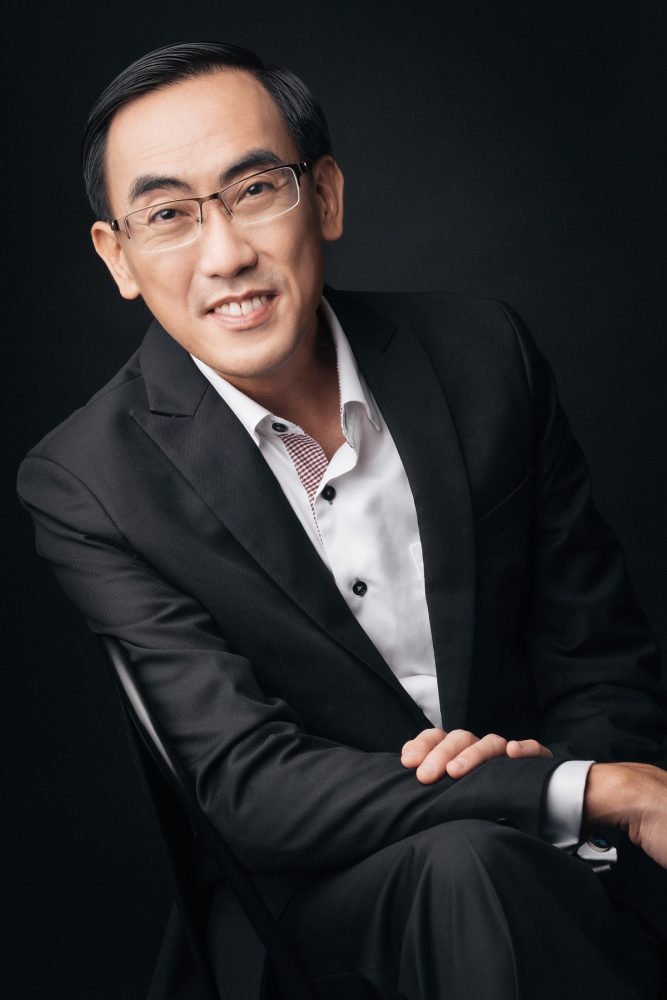 "Cybercriminals are always fond of major festive seasons when online transactions increase, e-commerce activities are on the rise, and posting on social media are at a high. Online shopping and e-payments are essential parts of our holiday activities so we urge Malaysians to be on guard especially towards sales announcements and money-related communications delivered through emails, text messages, social media posts, or even calls. Threats can come from anywhere, but we can protect ourselves with vigilance and a robust security solution installed in our devices," says Yeo Siang Tiong, General Manager for Southeast Asia at Kaspersky.
Last year, Kaspersky warned the public on the fake e-Wallet apps and this year the security experts advise the public to watch out on these five signs that you could be dealing with scammers.
Greed or Fear, which scammers often play on their victims. Normally they will promise their victims, for example, a large government payout or free cryptocurrency. The scammers also work on intimidating the victims such as posing threat to send video of the victim doing unsavory acts such as watching porn to all their contacts or to ruin reputations. They work on short-circuiting their victim's ability to respond rationally. 
If, after reading such an e-mail or message, one feels inclined to do exactly what the sender asks, by following a link, sending money or calling a number, that is actually a warning sign. Take a deep breath and read the message again.  Most likely, one would see by now that is a trick.
Scammers exploit the victims by hurrying them. If a message or an email says one has only a few hours or days or minutes to claim a prize or buy much sought after equipment or sneakers before it sells out, it is probably a scam.
Amateurish design that comes with obvious errors in the message are another red flag. Some intentional misspellings or substitution of letters with similar looking numbers of optical counterparts from other alphabets as to fool spam filters, it sure is a sign of danger.
Getting one invested in time. When a potential victim goes to a fraudulent website from an email or chat message, the scammers usually try to draw them in through a series of simple tasks, including taking a short survey or selecting a few boxes supposedly containing prizes. They get the potential victims to invest a bit of time and effort to stay on the page, and the more invested they feel, the less likely they are to close the page when it asks for payment. When a website promising a big payday, it is not a good sign.
Small fee charged. The scammers will ask a victim to make a small fee, through a transfer of card verification. The amount asked usually small and insignificant but that allows the scammers to gain access to the credit card details.
The Commercial Crime Investigation Department of RMP also has a portal to assist the public – 'Semak Mule' where anyone can check if such scam has been reported to the authority before another victim fallen into prey.
To add another layer of security for your digital finances and data, Kaspersky also has Ramadan offers which consumers can get through https://shopee.com.my/kaspersky.
About Kaspersky
Kaspersky is a global cybersecurity company founded in 1997. Kaspersky's deep threat intelligence and security expertise is constantly transforming into innovative security solutions and services to protect businesses, critical infrastructure, governments and consumers around the globe. The company's comprehensive security portfolio includes leading endpoint protection and a number of specialized security solutions and services to fight sophisticated and evolving digital threats. Over 400 million users are protected by Kaspersky technologies and we help 250,000 corporate clients protect what matters most to them. Learn more at www.kaspersky.com.