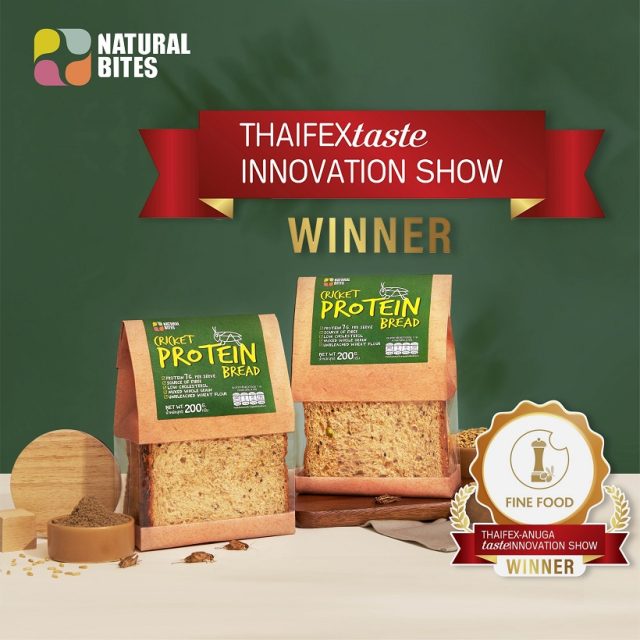 NSL Foods, a manufacturer of bakery goods and distributor of packaged meals in Thailand, has announced that its Natural Bites Cricket Protein Bread has been selected as one of the winners in the THAIFEXtaste Innovation Show. Cricket is high in calcium as well as protein. One slice of the cricket bread contains 7g of protein compared to 2.5g of protein for an ordinary slice of bread.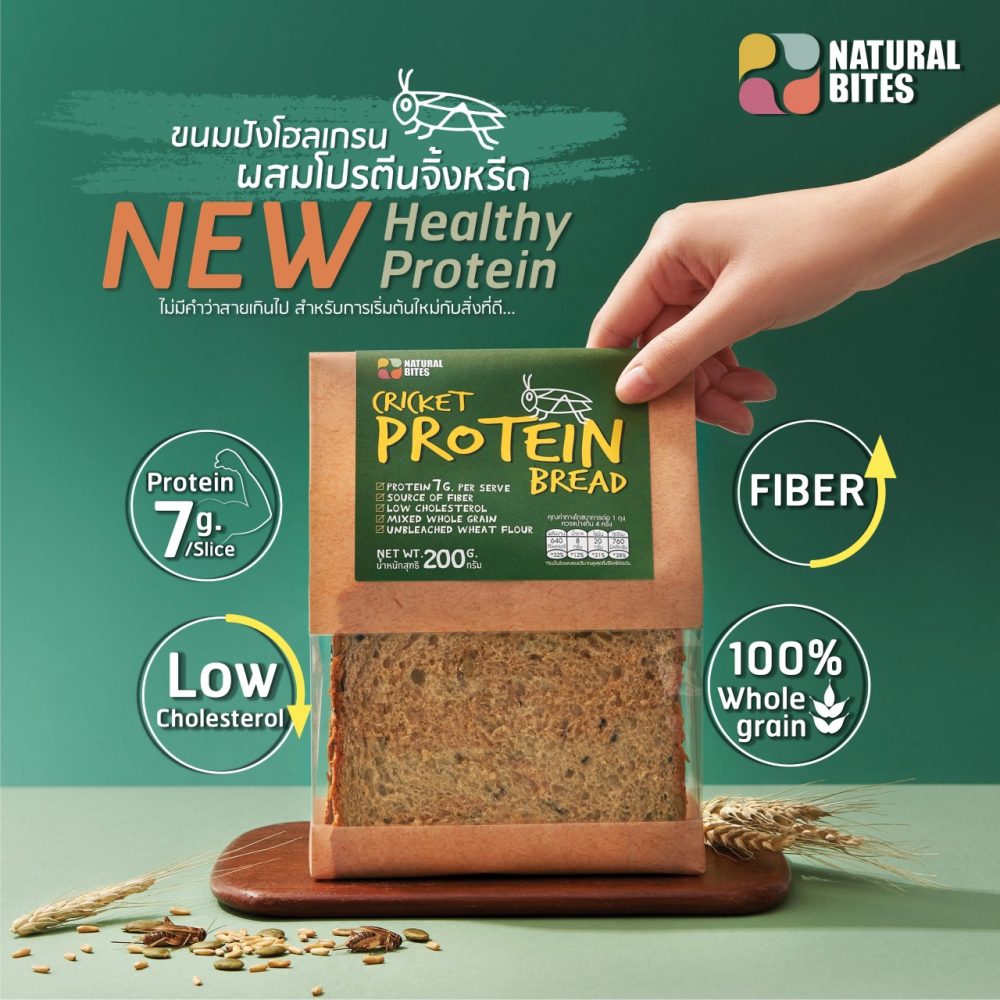 The company has also recently launched Natural Bites Protein Chips offering a source of plant-based protein in every bite. Natural Bites Protein Chips is vegan friendly and contains 5g of protein. The protein chips are available in original and smoky BBQ flavours.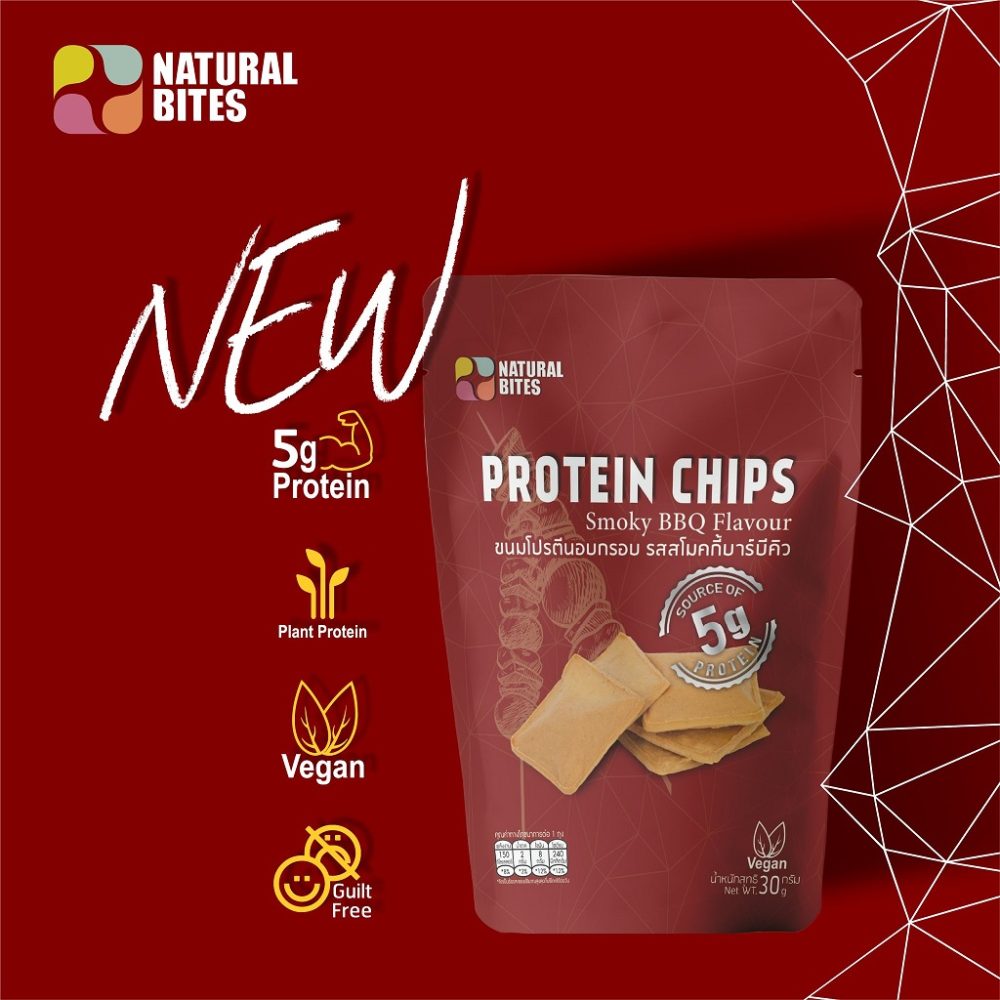 Other products under Natural Bites include Fibre Chips and Burn Chips.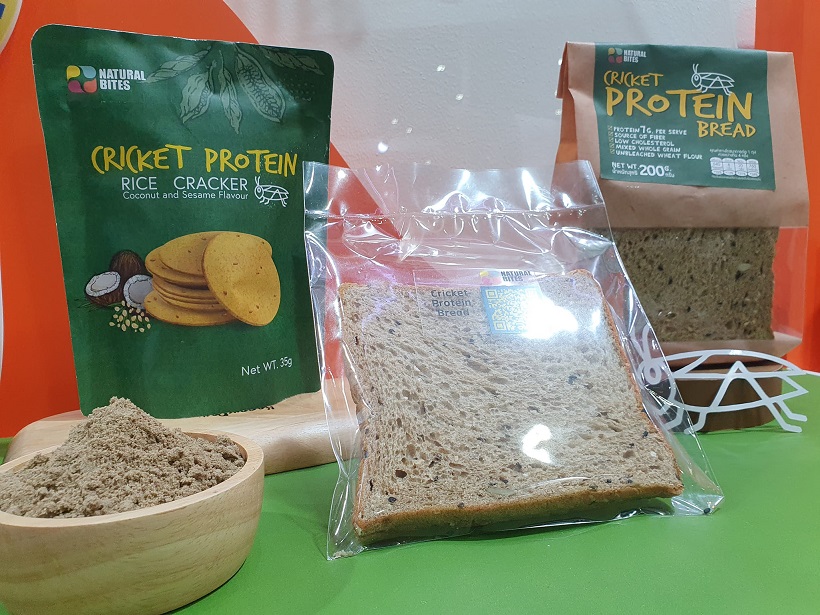 At the recent THAIFEX – Anuga Asia 2022, NSL Foods put on display a range of innovative products including Natural Bites Cricket Protein Rice Cracker with Coconut and Sesame Flavour as well as plant-based Thai Taste and Soup A Day.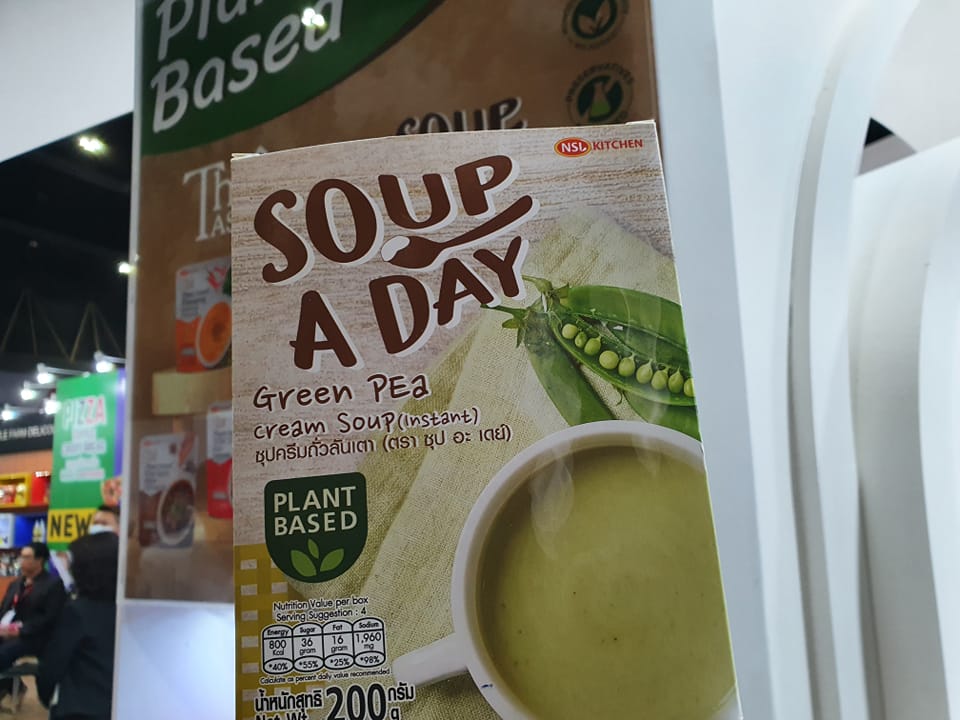 The plant-based Soup A Day comprises White Bean Cream Soup with Sesame, Green Pea Cream Soup and Pumpkin Cream Soup.
The Thai Taste Plant-based range includes Green Curry, Tom Yum and Five Spice Stew.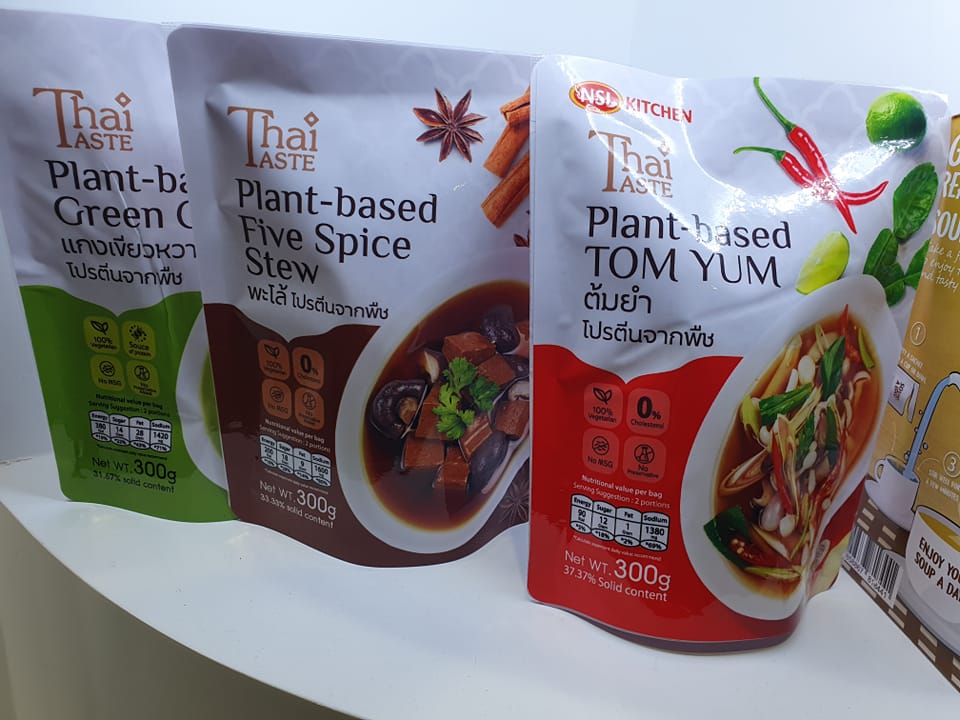 For more information visit: https://nslfoods.com/