FrieslandCampina has recently showcased its Debic range of professional dairy products in Malaysia during Food & Hotel Malaysia 2022. Debic is a professional dairy brand for chefs, pastry chefs and other foodservice professionals.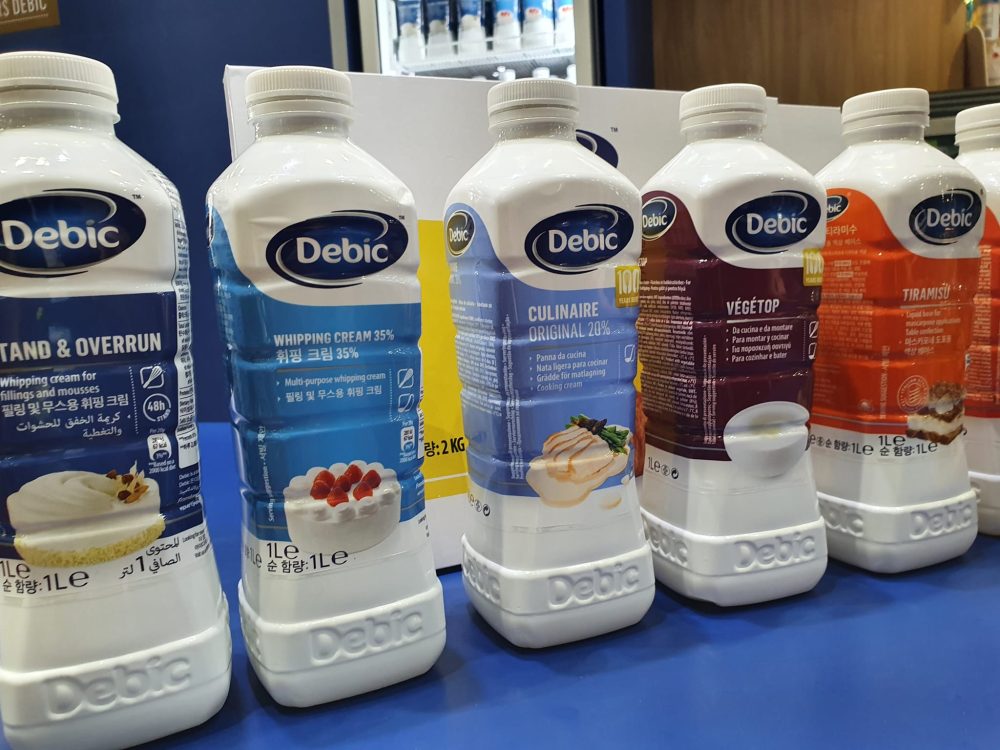 Debic is a professional dairy brand with over 100 years of dairy expertise that provides foodservice professionals with a solid base of premium European dairy products. Debic is also the first to create whipping cream in a spray and the first specific cooking cream for the professional market.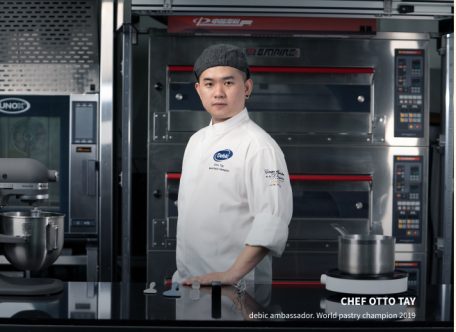 In Asia, the Debic Brand Ambassador is Malaysian-born Chef Otto Tay, winner of the prestigious Coupe du Monde de la Patisserie in 2019.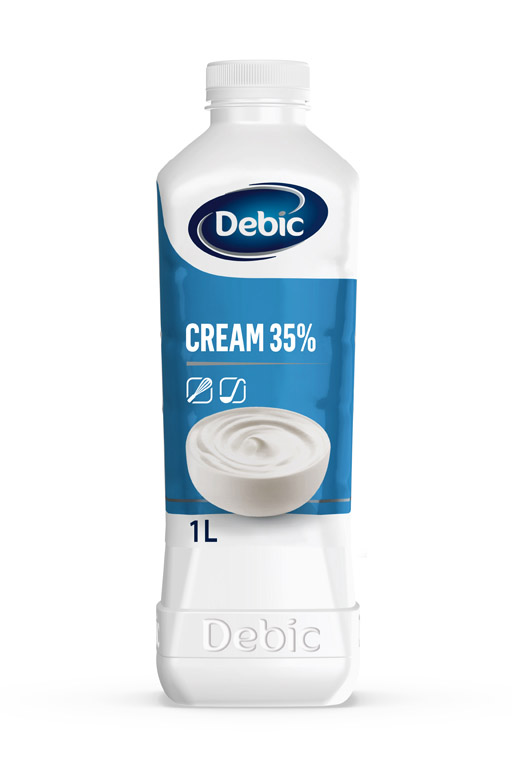 The Debic range comprises cream, butter and dessert.  Debic Whipping Cream 35% was specifically for the Asian market. Debic Whipping Cream 35% can be used for whipping and cooking. It is the ideal ingredient in hot and cold cooking applications and a tasty decoration for cakes and desserts. The whipping cream offers a rich dairy taste, good overrun and has high stability offering ease of use.
For beverage application, Debic dairy cream with sugar in spraycan gives barista a creamy finishing touch for cold and warm desserts, fruit salads, ice cream, coffee and hot chocolate.
Website: www.debic.com/en-my
1800-88-1191 (careline)