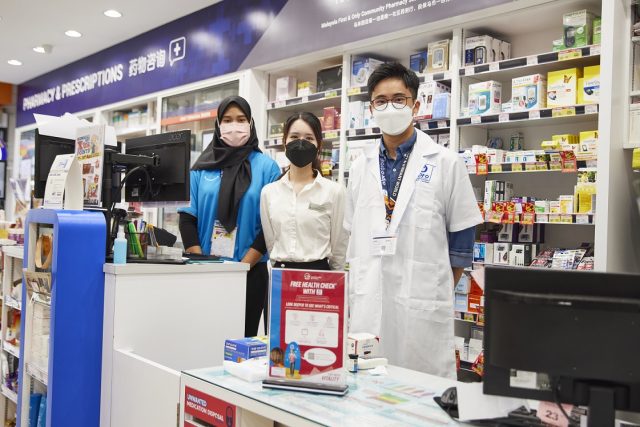 Kuala Lumpur, 22 April 2022 – AIA Malaysia is offering Free Health Checks to all Malaysians nationwide in its ongoing efforts to enable Healthier, Longer, Better Lives. Throughout the months of April and May, Malaysians are welcome to walk into any Alpro Pharmacy outlet and claim a basic health screening, free-of-charge. The screening includes tests for blood cholesterol, blood pressure, blood glucose, as well as calculations of Body Mass Index (BMI).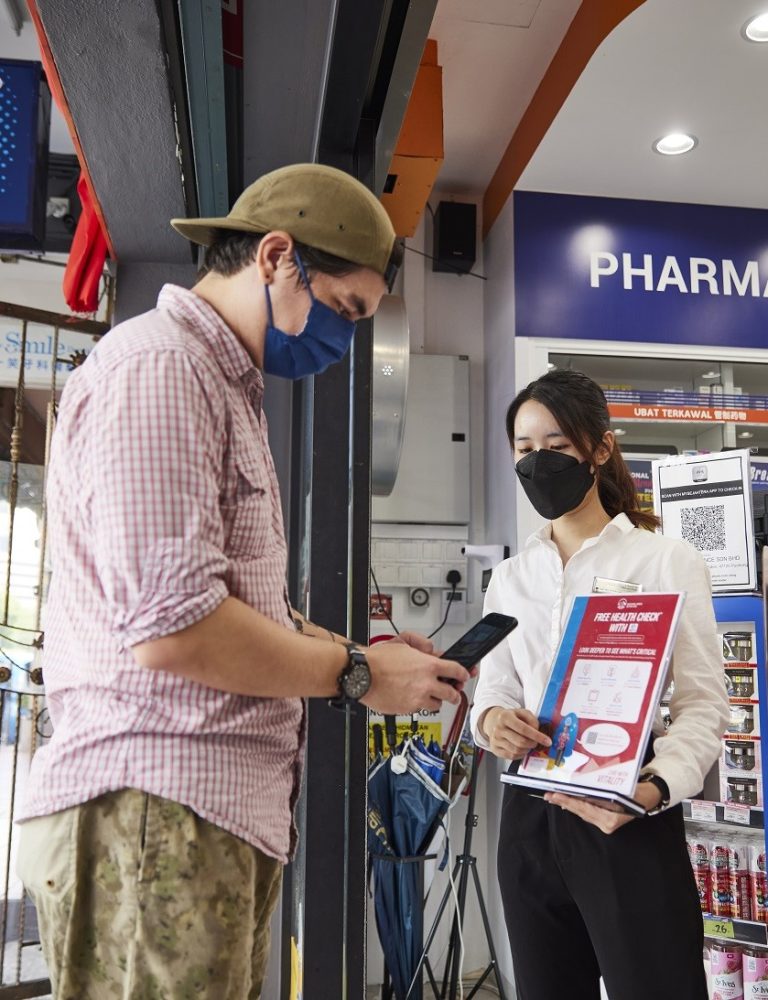 The initiative is part of the insurer's #LiveWithVitality campaign which aims to raise awareness on the importance of regular health screenings. With the rise of non-communicable diseases (NCDs) and critical illnesses (CI) in Malaysia, AIA wants to encourage more Malaysians to practise prevention methods and seek early diagnosis for a better quality of life.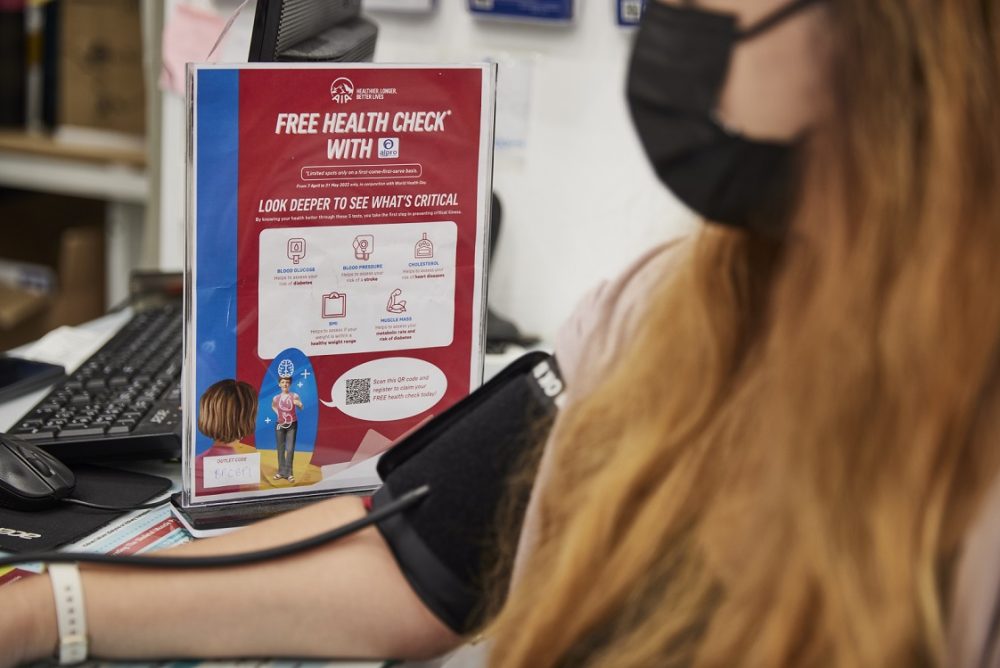 "The #LiveWithVitality campaign is part of AIA's efforts to encourage Malaysians to know their health better. Instead of only seeing the doctor when something is amiss, we want to raise awareness on the importance of periodic health checks in preventing late-stage NCD and CI diagnoses. As Malaysia inches towards becoming an ageing nation, health screenings are vital for early detection and diagnosis, which then leads to better prognosis and recovery. We hope that with this initiative, we are able to make health screenings more accessible to Malaysians from all walks of life for improved public health." says Heng Zee Wang, Chief Marketing Officer of AIA Bhd.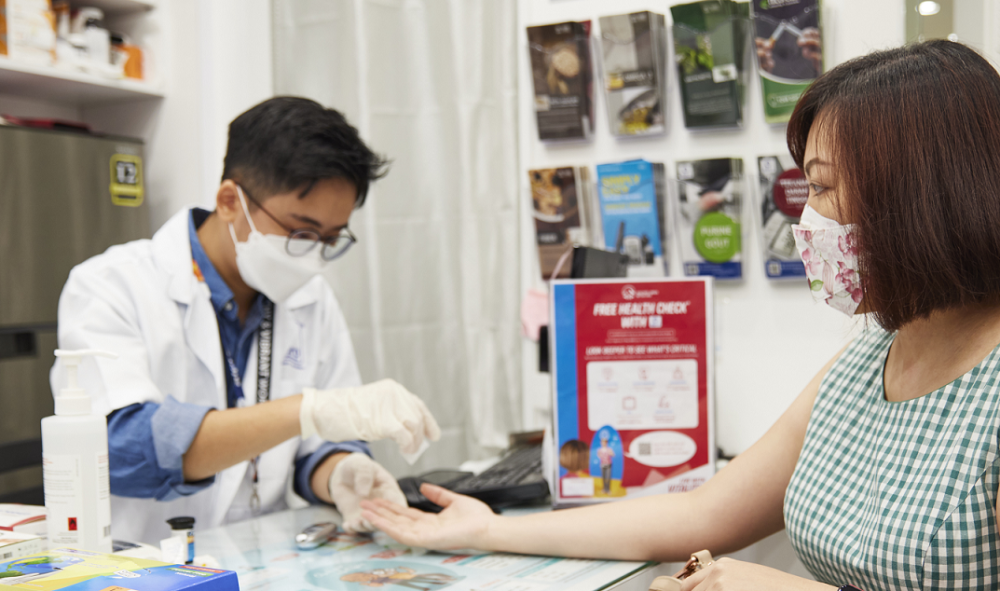 Concurrently, AIA customers who are AIA Vitality members will continue to enjoy their free basic health checks at participating Guardian Pharmacies nationwide where they will earn points upon completion to unlock more rewards. As an added incentive, members who make an appointment and complete this health check between 1 April and 31 May will also receive a RM10 voucher.
Kickstart your journey to better health and get a free health check on AIA today – only available until 31 May. For more information, please visit www.aia.com.my/THS