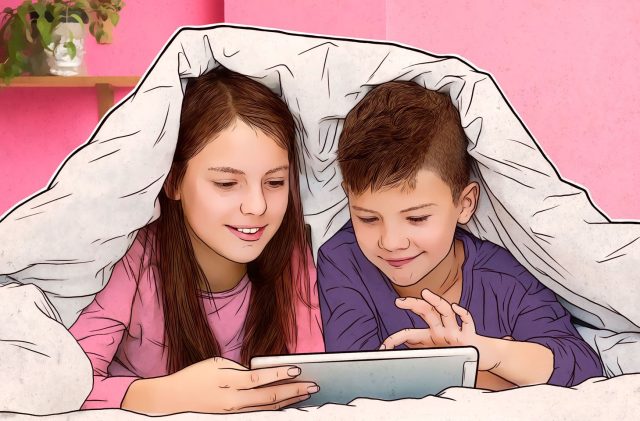 19 May,2022
 New data from Kaspersky shows that Malaysian children are big consumer of video content.  As of 1 March, this year, YouTube app on Android top the chart with 35.65%. WhatsApp ranked the second with 16.21%, followed by TikTok with 12.32%.
Video content remains Malaysian children favorite, as per the data shows for the top three Android apps frequently used by them, with YT Kids, a special app for children, at 6.08%.
Kaspersky reviewed anonymized data, such as search queries, the most popular Android applications, and website categories and provided voluntarily by Kaspersky Safe Kids users, to explore the most popular children's interests between January-March 2022. This data can help parents to better understand their children's favorite subjects and passions.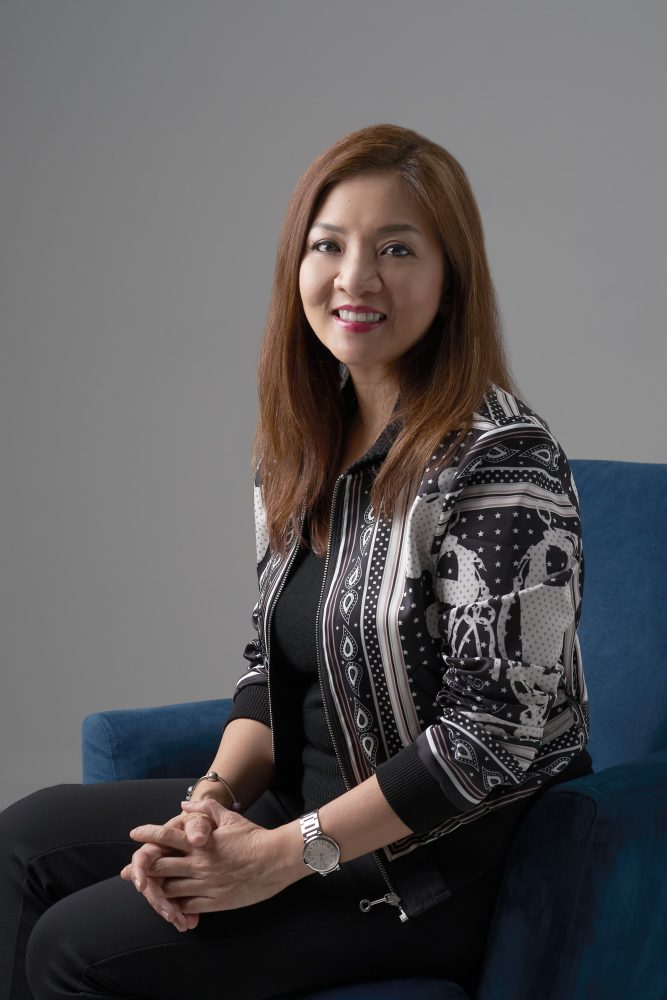 "As one of the world's most active digital citizens, it is no surprise that the Malaysian children are enthusiastic explorers of the digital world themselves. Although, having not gone back physically to school since the pandemic, I understand that the majority of these kids are relying on the Internet not just for study but also for play and entertainment, most likely because of remote learning blues. We encourage parents to stay informed and commit to sitting down with their kids extensively as it's an effective way to keep their children responsible and safe digital citizens," comments Sandra Lee, Managing Director, APAC at Kaspersky.
Else Where Around the World
According to Kaspersky worldwide statistics, the top five most popular applications among children traditionally include YouTube, a leader in the time spent being used by children for several years now at 31.6%. Then comes TikTok and its recommendation algorithm at 19%. Leaders also include WhatsApp (18%), the popular game Roblox (7.5%), and the Chrome browser closes the top five (7.3%). Roblox's closest competitor, Brawl Stars, lost a little in popularity and took only 4.8%. Interestingly, YouTube Kids, is not very popular, with a share of only 2.1%.
What about interests?
If you look at the statistics of children's requests in Kaspersky Safe Kids, the following picture emerges:
Among Japanese cartoons, children are most interested in Naruto and My Hero Academia. The first series chronicles the life of a noisy and restless teenage ninja Naruto Uzumaki, who dreams of achieving universal recognition and becoming 'The Hokage' – the head of his village and the strongest ninja. The cartoon turned out to be extremely popular among teenagers, and eventually, 220 episodes were filmed. Its sequel, Naruto: Shippuuden, tells the story of the grown-up protagonists. It ended after the 500th episode.
The second animated series, My Hero Academia, follows Izuku Midoriya, a boy born without superpowers in a world where superpowers have become commonplace, but who still dreams of becoming a hero.
They are opinion leaders for many children and are watched and imitated, helping many kids to learn about the world and find friends among like-minded people. Below, we highlight a few of the most popular, based on children's search queries. It is important to note that almost all bloggers also have accounts on several popular social networks, so they can be viewed on other platforms (Instagram, TikTok, Twitter, Snapchat etc.).
A popular category of videos in which the author shows how to create a product with a step by step guide. It can be anything from a birdhouse to assembling a computer or garden furniture. These videos are very popular, as they can be used to start an interesting hobby or find like-minded people. Among the most frequent requests in the children's category include:
5-Minute Craft – a channel with a large number of subscribers (76.3 million). A compilation of videos explaining how users can create almost anything with their own hands – from fixing a tap in the kitchen to sewing clothes for dolls or ways to have fun with a science.
Modern social networks and platforms contain a wide variety of educational content. Therefore, it's worth getting to know the subjects your children are interested in, so that you can better relate to them.
Among the most popular queries in the Education category:
Geometry Dash – a popular 2D computer game. The gameplay consists of passing a level with many obstacles to rhythmic music. In addition to the built-in levels, players can create their own and upload them for other players to complete.
Memes
'Animation memes' are the most popular meme request among kids. They are typically short animations of a character dancing or sometimes singing along to music with the intent to be spread or repeated by other animators with their own characters. Some examples can be found here, here, or here.
Another example of a most searched meme is Beluga cat. Lots of people will have seen this meme at least once 😊
To ensure children have a positive online experience, Kaspersky recommends parents:
Learn more about your child's interests and online habits
Take the time to learn more about your child's interests and online habits. Read up on emerging trends, games, and channels to understand how they may affect your child's online activities.
Teach children how to block and report when they see or experience something problematic online. This helps create good online etiquette and empowers your child to feel in control.
Use a reliable security solution when you are not around to shield your children from dangerous content and limit the amount of time they spend on their devices. Recently, Kaspersky launched the updated Kaspersky Safe Kids. This new version of the app provides parents with extended functionality for iOS and more options to check their kids' online activity. In addition to taking steps to protect children from inappropriate online content, parental control apps also give parents the opportunity to get to know their kids' interests and hobbies, helping to build closer relationships with their little ones.
Click here to purchase Kaspersky solutions on Shopee.