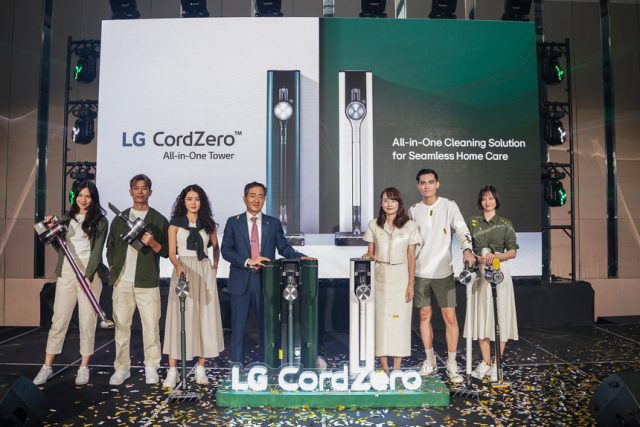 LG's innovative All-in-One Tower Technology sets new standards for home hygiene and convenience.  
KUALA LUMPUR, 19 OCTOBER 2023 — LG Electronics Malaysia (LG) proudly presents its latest groundbreaking addition to the home appliance segment, the LG CordZero™ All-in-One Tower™. This pioneering cordless stick vacuum brings an exceptional level of cleaning prowess to Malaysian households – redefining the way Malaysians maintain their living spaces.
Designed with homeowners in mind, the LG CordZero™ All-in-One Tower™ offers a comprehensive home care solution that transcends traditional cleaning methods. Justin Choi, Managing Director of LG Electronics Malaysia said that this state-of-the-art vacuum embodies LG's commitment to innovation and convenience.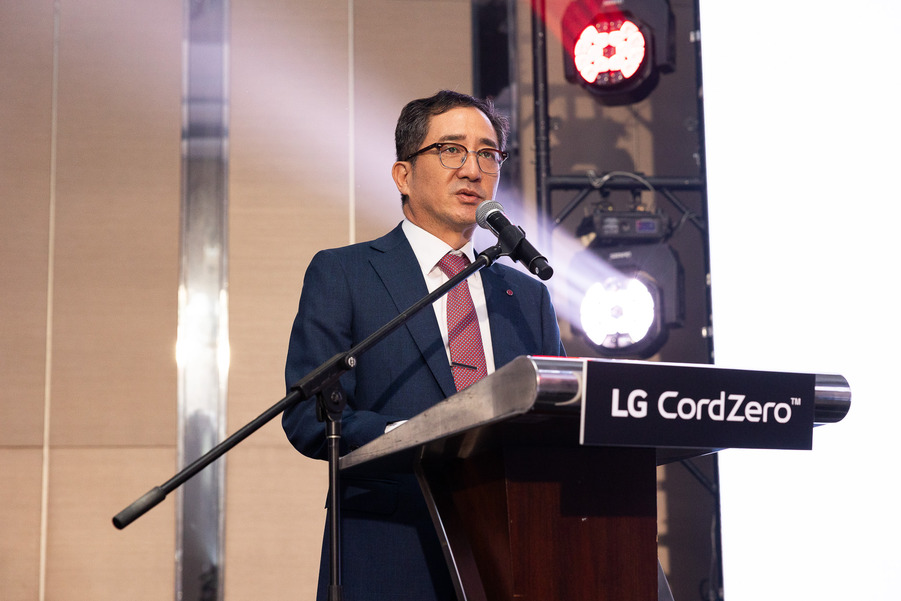 "Our latest vacuum cleaner, equipped with the innovative All-in-One Tower™, delivers exceptional vacuuming performance for Malaysians, combining optimal performance, convenience, and hygiene. We are confident that this cutting-edge home appliance will redefine the cleaning experience for Malaysians and elevate their standard of living," said Justin Choi.
Malaysians can now enjoy a cleaner home environment effortlessly and save time with the All-in-One Tower™, boasting a fully-automated dust removal system for hands-free convenience while the vacuum is docked to the station. The tower also incorporates a built-in UVC LED light source that inhibits bacterial growth in the dust bag1 for up to 2 hours once the vacuum cleaner is docked with the tower. The tower includes a 3-Step Filtration System, certified by the British BAF Allergy Association, that effectively captures fine dust, ensuring cleaner air in homes.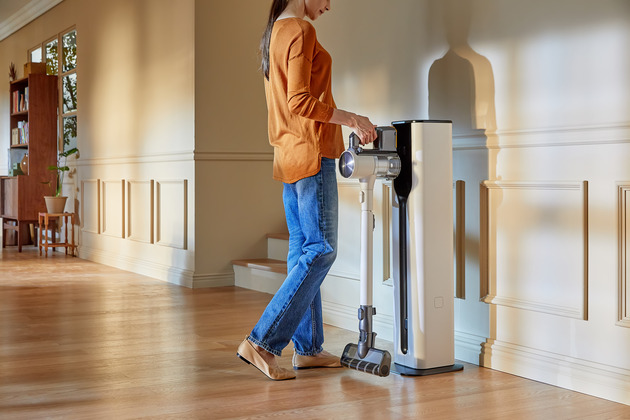 The All-in-One Tower™ provides space-efficient storage for the vacuum and accompanying accessories, including a 2-in-1 Combination Tool, Crevice Tool, and Mop Nozzle2. Additionally, this innovative tower is equipped with DUAL PowerPack™, interchangeable and rechargeable batteries that allow up to 120 minutes uninterrupted cleaning sessions by eliminating the need to wait for recharging.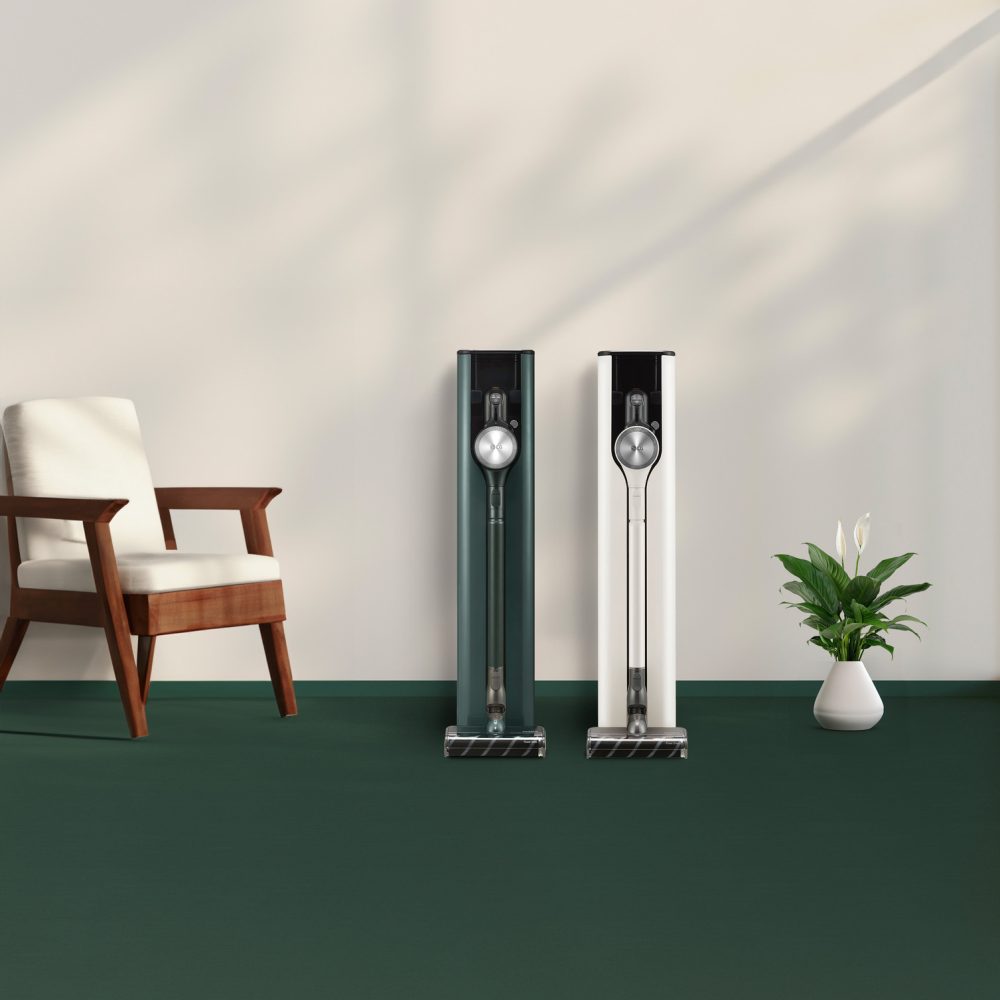 Powered by LG's Smart Inverter Motor™ and Axial Turbo Cyclone™ technology, the new stick vacuum delivers powerful and continuous suction. Its intelligent design effectively separates dust and dirt from various floor types, generating strong airflow inside the motor, which spins rapidly without friction, providing exceptional durability. The vacuum's 5-Step Filtration System separates dirt in the dust bin and filters an average of 99.999% of remaining dust and dirt. Clear the bin less frequently with the LG Kompressor™ technology. which compresses collected dust by up to 2.4 times.
"We are dedicated to ensuring our supportive Malaysian customers experience daily convenience and pristine conditions, not only through our innovative home appliances but also with our ThinQ™ app. Just like our various appliances, the latest vacuum is powered by this smart home application, allowing users to access filter cleaning guides, monitor cleaning history and management, and conduct smart diagnosis. We believe that our home care solutions will enable customers to embrace a new era of home living, transforming their living spaces into inviting havens of cleanliness and comfort," concluded Justin.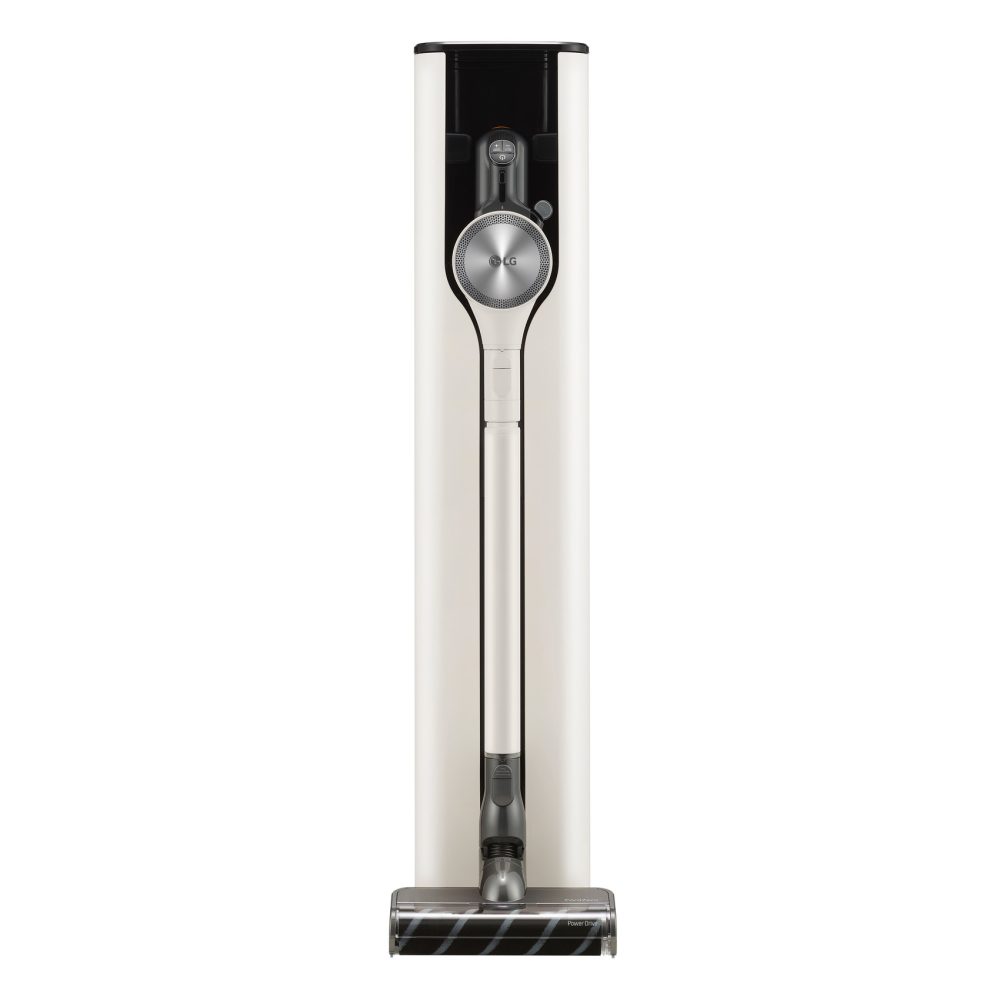 The LG CordZero™ A9 series is now available in all LG authorised retailers at the following prices:
| | |
| --- | --- |
| Product | MSRP (RM) |
| A9T-MAX | 4,999.00 |
| A9T-CORE | 4,499.00 |
| A9K-ULTRA* | 4,199.00 |
| A9K-MAX | 3,699.00 |
| A9N-LITE | 2,299.00 |
*Exclusive model from selected retailer.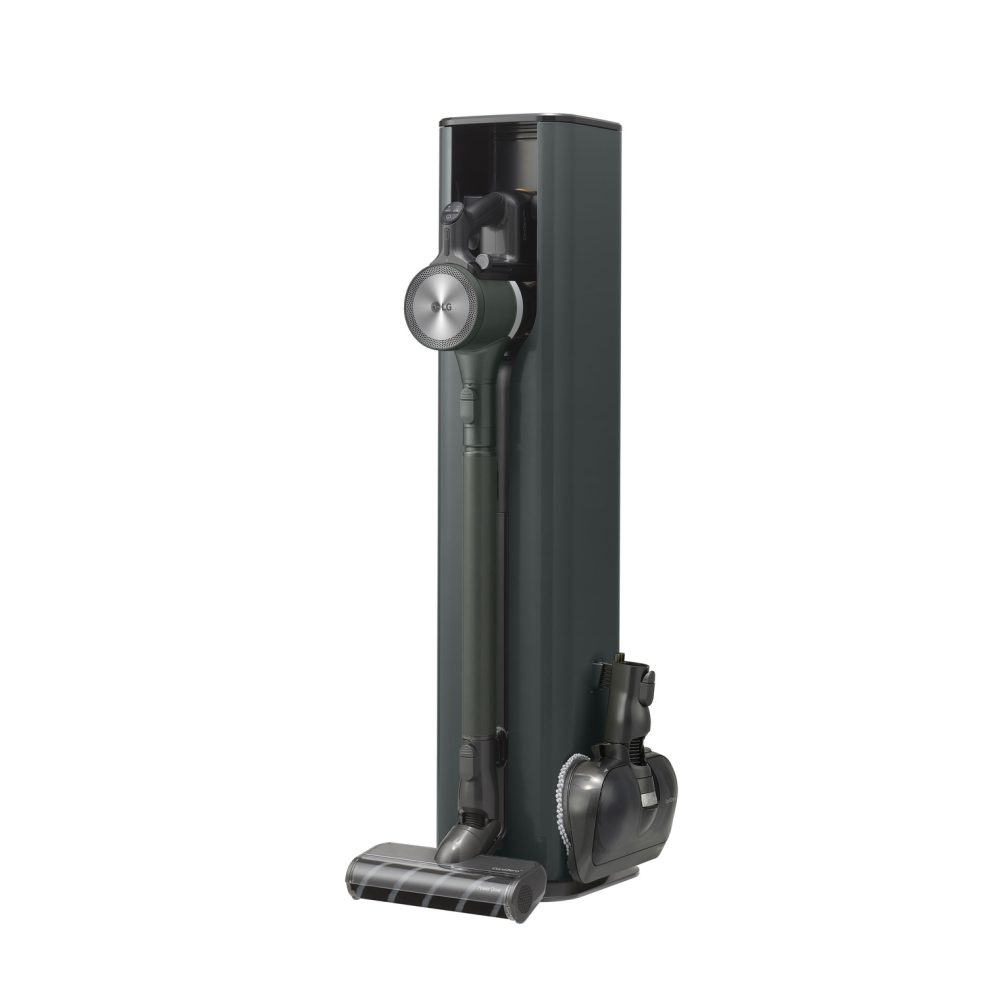 For more information about LG CordZero ™ All-in-One Tower™, please visit LG's official website https://www.lg.com/my or follow LG's official Facebook page at https://www.facebook.com/LGMalaysia for the latest updates, news and promotions.