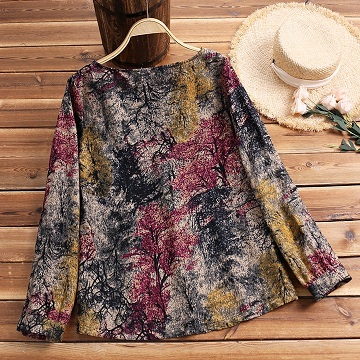 21 per cent increase in Boho inspired clothings up to June this year with later trend shifting towards fall/holiday 2022 inspired jackets, skirts and pants on Shopee
KUALA LUMPUR, 14 JULY 2022 – Malaysians' fashion purchase driven by the need to switch from casual to office wear post-pandemic? Shopee's fashion purchase insight tells another story.
The trend shows that colourful Boho appeal which came back in Spring/Summer 2021 made it through Fall/Holiday 2021 and Spring/Summer 2022 on Shopee. However, it may be phasing out soon to make way for fall/holiday 2022 colour blocking.
Shopee's data¹ revealed that Malaysians were buying 21 per cent more Boho² influenced
clothing between 1 June 2021 to 30 June 2022.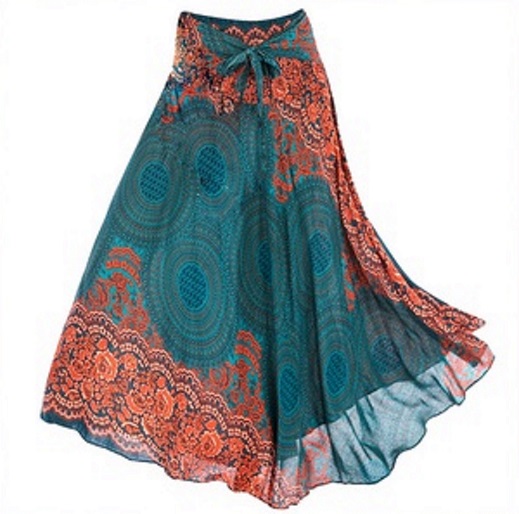 The trend, according to Shopee, gradually took over the more practical athleisure clothing
starting from the first half of 2021 when sales for athleisure wear tapered off by 10.2 per cent compared to the same period the year before. This was the beginning point for colourful outerwears, peasant blouses, flowy maxi dresses and skirts, loose and lightweight button-down shirts with retro patterns, denims and slacks.
The height of this trend, according to Shopee users' purchase insight came in the first quarter of this year when Malaysians were fulfilling their suppressed travel and leisure appetite with vacations, hang outs at cafes, shopping malls and more.
The total number of purchases for boho themed chino pants increased by 114 per cent, dresses 55 per cent and skirts 41 per cent compared to the same period last year.
Conversely, searches for lounge and sleepwear continue to drop.
With boho inspired style reaching its optimum point, Shopee Malaysia users' purchase trend, in alignment with the global fashion trend started to show a shift towards colour blocking.
Between March and May this year, as global fashion labels started to give consumers a glimpse into their upcoming fall/holiday 2022 collection which mainly consist of faux leather jackets, tank tops and mason pants, we see users starting to prepare their wardrobes to be on trend for the next half of the year.
Neutral, ivory and peachy beige colour palettes were gradually replacing the colourful boho-chic styles.This purchase pattern, according to Shopee's consumers' insight, had its beginning in the second quarter of this year.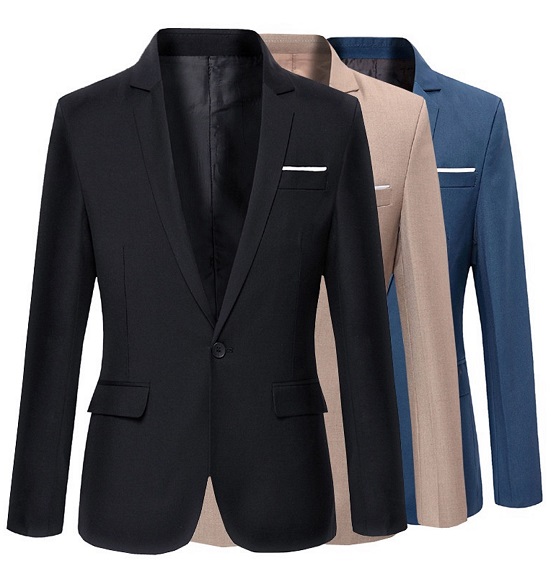 Between April and June this year, Shopee users were starting to purchase 13 per cent more blazers and coats from the quarter before and this upward trend is expected to stay until the end of fall/holiday season 2022.
With the rise in demand for blazers and coats, Shopee also saw a 35 per cent increase in sales for undershirts between the first quarter and second quarter this year.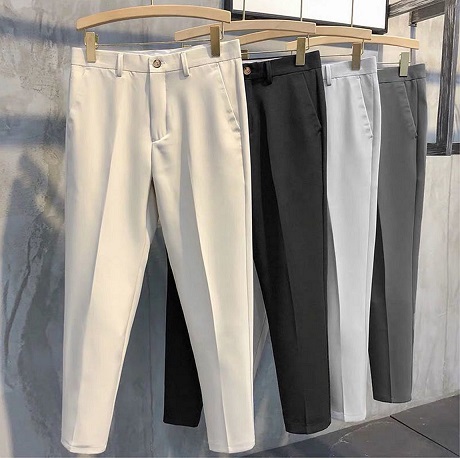 Consequently, demand for trousers – with fitted waists and wide hems — also saw a 10 per cent increase.
With the gradual transition between fashion trends, Malaysians are also seen to be buying new footwear to match.
Malaysians are seen purchasing sandals and mules to match their Boho influenced outfit while loafers, high and low tops, stilettos, oxfords were purchased to gear themselves up to head back to their offices after a long hiatus. As such, these items saw an increase in demand and are replacing flip flops this year compared to last year.
According to Shopee, the buying behaviour observed is a sign that Malaysian online fashion shoppers are beginning to enjoy dressing on trend again. With Malaysia in the endemic phase, Malaysians are also bracing themselves for the cooler days ahead in their air conditioned offices after fulfilling their suppressed appetite for leisure and travel.
¹ Shopee Platform Data: 1 January 2021 – 30 June 2022
² Short form of Bohemian which is characterised by long flowing or tiered skirts and dresses, peasant blouse and the look is often
layered and colourful
Click here to shop on Shopee.