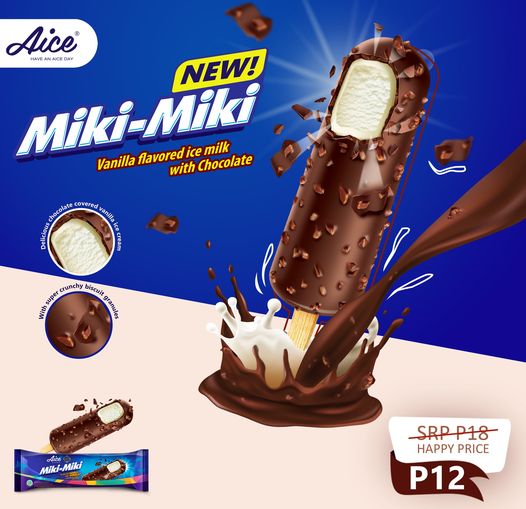 Aice Ice Cream Philippines has unveiled its latest Aice Miki-Miki, which is a delicious chocolate-covered vanilla ice cream with super crunchy biscuit granule. Aice is currently focusing on affordable and indulgent ice cream targeting the lower to mid-income consumers.
Aice, owned by the Chinese dairy giant Mengniu, is competing head-on with a me-too brand, Joyice Ice Cream, which is operated by Runheng Inc. There is confusion over Joyice and its origin. Nonetheless, the key message from companies is to protect their moat by staying competitive and ensuring they have tight control over their chilled chain infrastructure and distributors.
Joyice has recently launched Milk Pudding and Avocado Cone in the local market.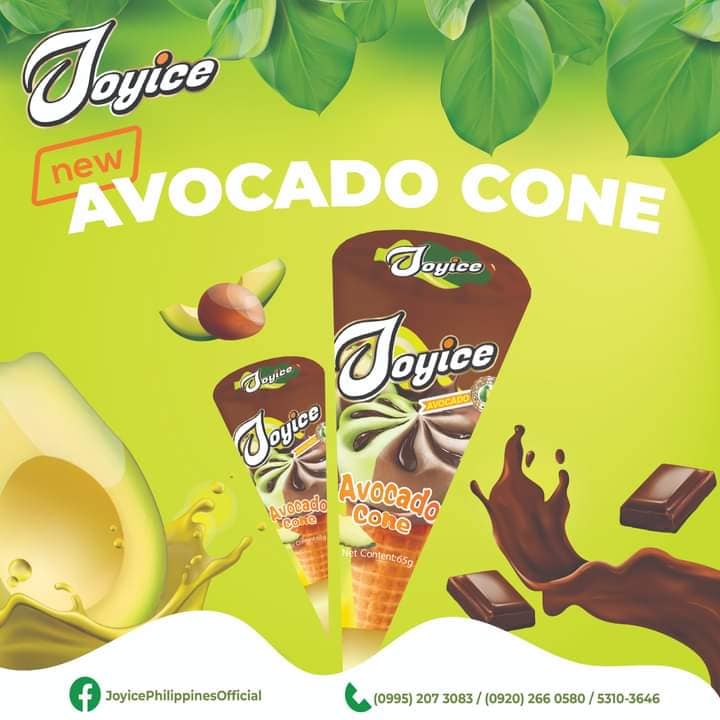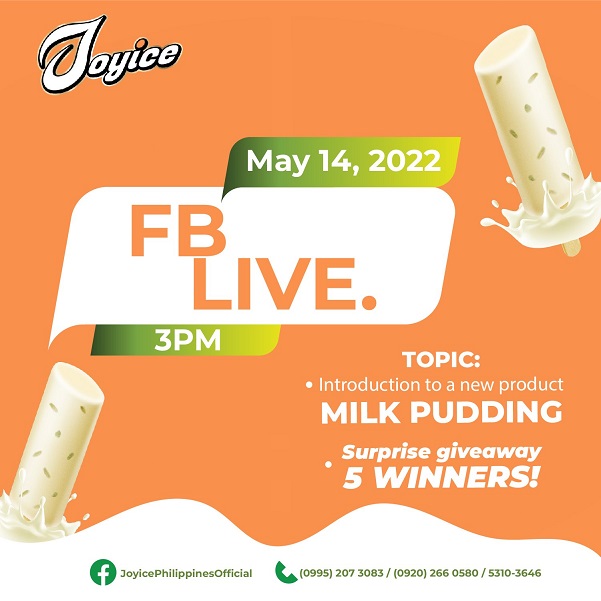 In another development, Selecta Ice Cream has announced price increase for ice cream the products sold through its Selecta Negosyo reseller program. Price hike has become inevitable as companies cope with rising input costs.