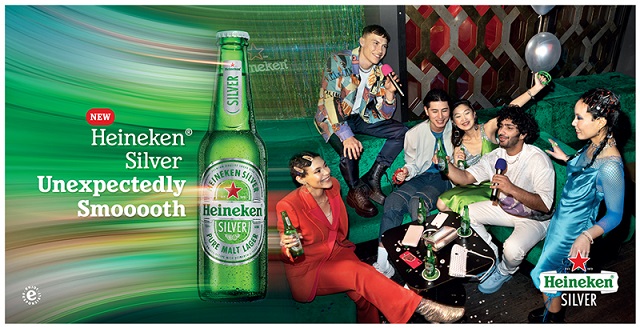 Heineken Silver has made its debut in the Philippines. The new beer is described as "a smooth, easy to drink and accessible tasting beer that provides Filipino drinkers with a premium alternative that is truly designed for today's social gatherings."
The key difference between Heineken Silver and the Heineken is having a lower alcohol content. Heineken Silver has a 4% ABV and targets consumers who want a lighter drink in line with the current moderation trend.
Heineken Silver is available for purchase for 18 years old and up in both on and off-trade retail channels. It comes in 330ml cans and bottles as well as 500ml cans.
Heineken Silver was launched in Vietnam in 2019 and in Singapore in 2022.