Cowhead, the dairy brand of Singapore's Ben Foods, has unveiled its latest instant noodle range at FHA, Food & Beverage Asia 2022 held in Singapore in early September 2022. The new Cowhead Creamy Instant Noodles comprise Western delights Creamy Carbonara and Creamy Aglio Olio as well as popular Asian dishes Creamy Tom Yum and Creamy Curry.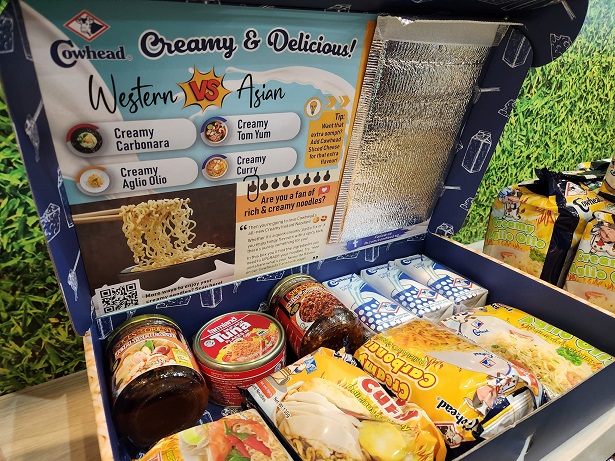 The company encourages consumers to add Cowhead UHT Milk (25g) for the creamy effect. The seasoning powder itself contains non-dairy creamer, cheese powder and other ingredients.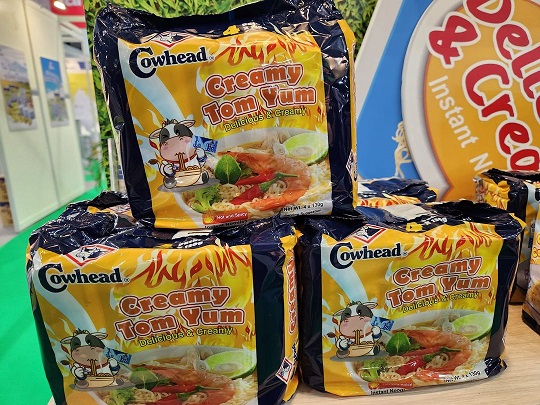 The Cowhead example shows how dairy brands are extending their reach into the adjacent meal category to capture more consumption occasions. Instant noodle is popularly consumed in Southeast Asia as an affordable meal. The move into instant noodle also maximises the benefits of dairy to deliver a creamier taste and help to neutralise the spicy taste in foods.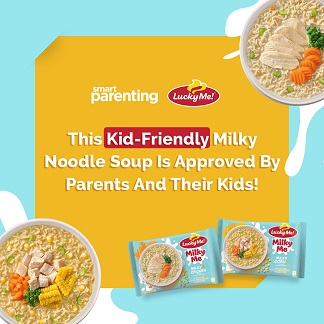 We have also seen how Monde Nissin launches Lucky Me! Milky Me to use dairy to improve the health perception of instant noodle.