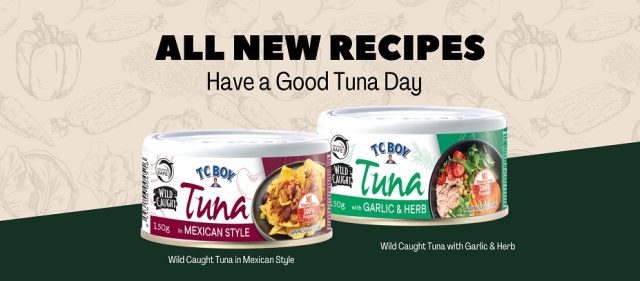 Canned seafood brand TC Boy has unveiled two of its latest flavours for the Malaysian market. The new TC Boy comes in Garlic & Herb and Mexican Style to make the wild caught tuna appealing as a meal or as a meal accompaninent.
TC BOY Tuna in Mexican Style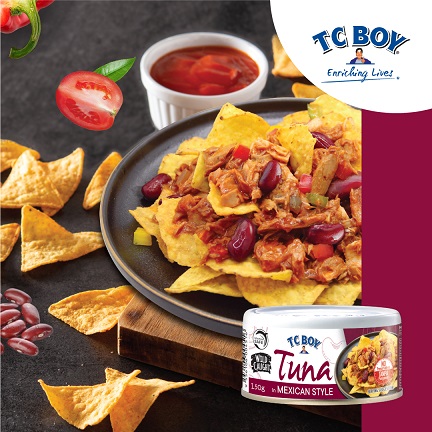 TC Boy's canned Mexican-style wild-caught tuna is full of lightly marinated, premium tuna with delicious red kidney beans, tomato, and capsicum ingredients. Seasoned with oregano and paprika has helped to enhance the taste to another level.
TC BOY Tuna with Garlic & Herb
If you love garlic bread, then TC Boy Garlic & Herb Seasoned Tuna is for you. It's packed with all the garlicky goodness that you can ever ask for. And it also provides a good source of protein, Omega 3, and no carb
Click here to buy from Shopee Malaysia.