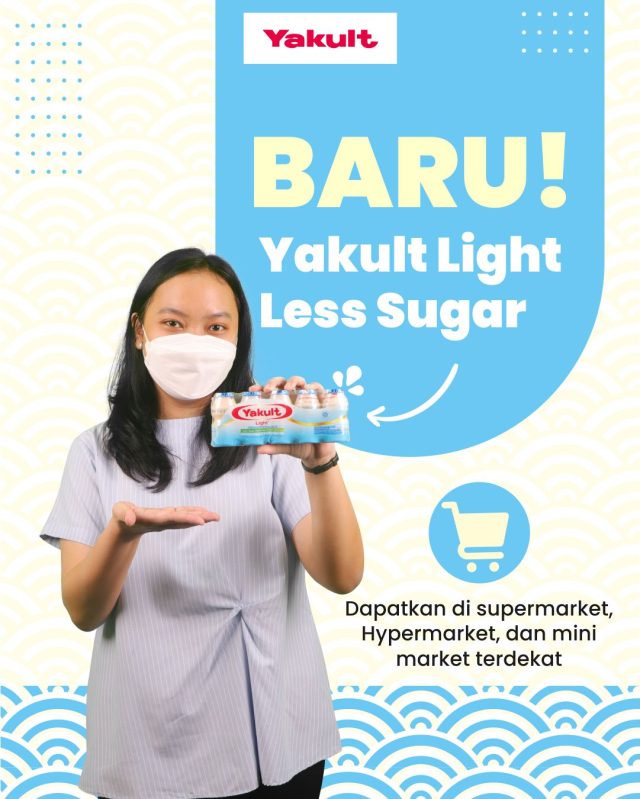 PT Yakult Indonesia Persada, the producer of Yakult in Indonesia, has unveiled Yakult Light Less Sugar targeting consumers who light to have a reduced sugar option.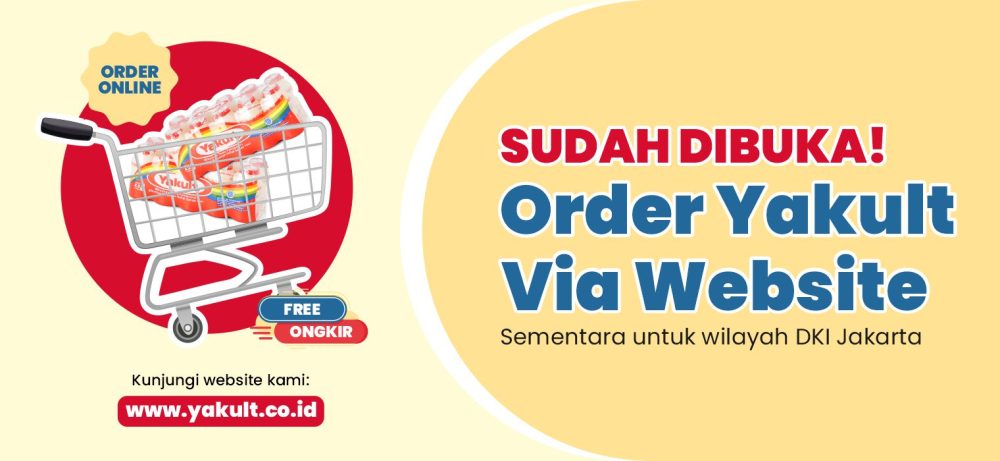 In another development, consumers in DKI Jakarta can now order Yakult online and enjoy free delivery.
Yakult posted a 7.6% year-on-year increase in the number of bottles sold in Indonesia to 7.1 million bottles a day in January to March, 2022. Indonesia is Yakult's biggest overseas market by volume.