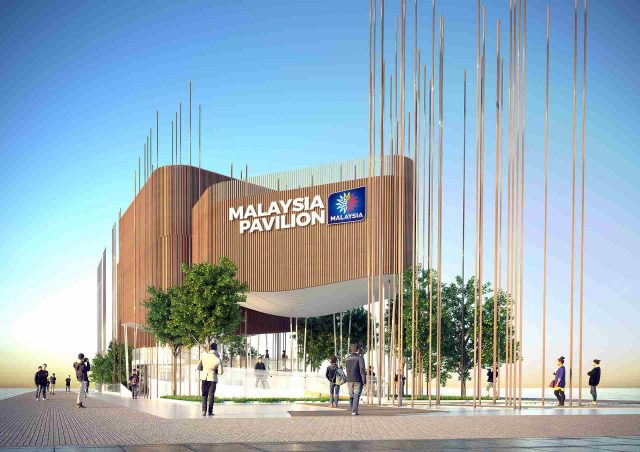 MALAYSIA, 18 JUNE 2021 – Malaysia's largest homegrown Halal quick service restaurant chain in the world, Marrybrown is bringing Malaysia's name and all that it represents on good food and even greater service worldwide with now to be the official Malaysian Pavilion official café operator for World Expo 2020 held at Dubai from 1st October 2021 till 31st March 2022!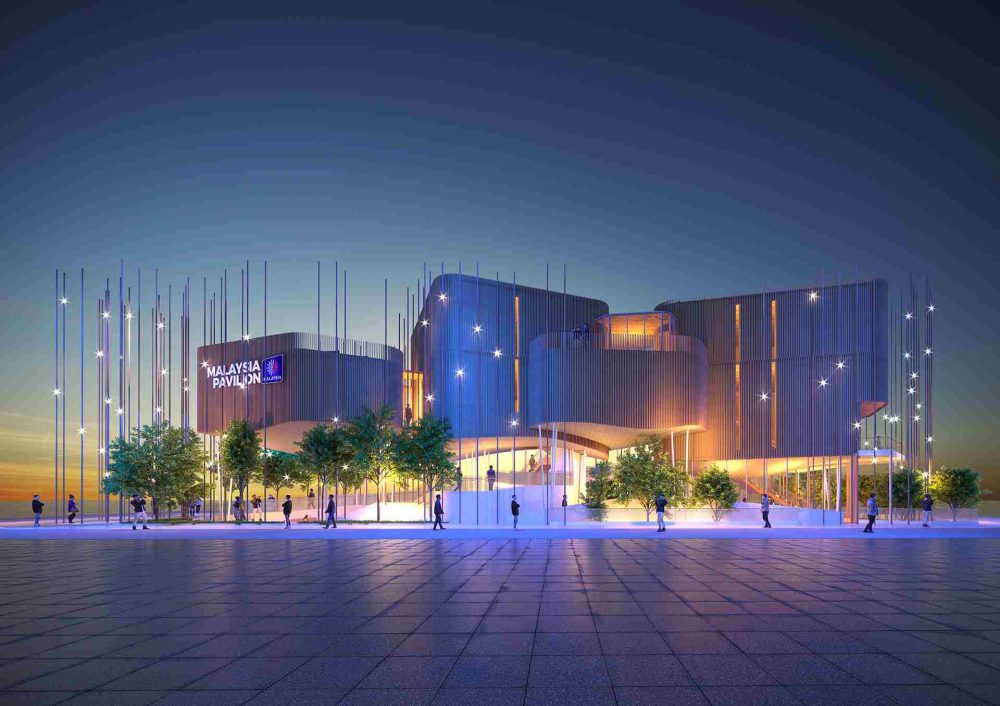 Known for always introducing 'something different' throughout its 40 years of service, Marrybrown will be bringing Malaysian goodness to this expo through their signature local delicacies such as Hidangan Kebanggaan Malaysia Nasi Lemak MB; Nasi Kari Ayam; Teh Tarik; crispy chicken and many more that are guaranteed to tantalise international taste buds as it has for Malaysians.
"Part of what makes Malaysia a unique country apart from our diverse cultures is none other than our scrumptious food. We are extremely proud to have been selected to showcase to the visitors of the expo our Malaysian pride through a gastronomic adventure of Malaysia's local delicacies," said Dato' Joshua Liew, Chief Executive Officer of Marrybrown.
Currently celebrating its 40th Anniversary, Marrybrown decided that in their 40th year they would like to bring their fans Around the World by introducing them delicacies from countries across the ocean while still catering to Malaysians' taste bud. By being the official café operator in the Malaysian Pavilion, they are pleased to have this chance to bring Malaysia to those parts of the world as well.
Dato' Joshua also mentioned that it is his aim to let those in Dubai and from other countries participating in this Expo to experience Malaysia especially in the current times, where travelling to Malaysia (or anywhere else) is not made possible yet. It is also a great chance for Malaysians who were not able to make it home yet get a taste of home in the Malaysia Pavilion.
"While Marrybrown has already been introduced in Dubai with some of our outlets thriving there, we are eager to have those visiting the café to indulge in Nasi Lemak MB, a dish that well represents Malaysians with its fragrant coconut rice mixed with authentic savoury MB style sambal," added Dato' Joshua.
Mr. Shamsul Bahar Mohd Nor, Chief Executive Officer of the Malaysian Green Technology and Climate Change Centre (MGTC) and the implementing agency of Expo 2020 Dubai said that visitors can expect to be tempted by the aromatic smell of crispy chicken and other Marrybrown dishes inviting them to stop by for a bite or takeaways, as what Marrybrown is well-known for everywhere.
"Malaysia Pavilion is incredibly happy to have Marrybrown as our café operator to represent our Malaysian identity. Marrybrown is a shining example of a Malaysian business which pioneered fast-food chain franchising in Malaysia and went on to successfully spread its wings globally," said Mr Shamsul.
Malaysia Pavilion at Expo 2020 Dubai is designed as a "Rainforest Canopy" and themed "Energising Sustainability". It is located between the Sustainability District and Mobility District at the 438-hectare expo site. The Pavilion will house segments for permanent display and showcases, a business centre, an amphitheatre and retail and café areas.
"We hope that this will be the first of many opportunities to come as we continue our journey of introducing our local homegrown brand globally. We want to be that brand that comes to anyone's mind who thinks of Malaysia and the brands that they can all be proud of," concluded Dato' Joshua.
ABOUT MARRYBROWN
Marrybrown currently serves millions of customers in more than 500 restaurants across 16 countries with the objective of delivering the highest standard of quality, service, cleanliness and value for the perfect dining experience. Having entered its 40th year, Marrybrown is grateful for the never-ending support of their fans and is determined to continuously serve something different and delicious to all who come across their name.
ABOUT MALAYSIA PAVILION AT EXPO 2020 DUBAI
Malaysia will be among 192 countries participating in Expo 2020 Dubai, scheduled for 1 Oct. 2021 to 31 March 2022. Themed "Connecting Minds, Creating the Future", the world expo is the first to be held in the Middle East, Africa & South Asia region.
Malaysia's pavilion is self-built and depicts a Rainforest Canopy. It carries the theme "Energising Sustainability" to capture the nation's commitment and approaches to sustainable development. It is a net zero carbon pavilion.  Malaysia's activities during the expo will include permanent displays, showcases, pocket talks, summits and forums, cultural performances, demonstrations and 26 weekly thematic trade and business programmes. The business weeks will be helmed and supported by 22 ministries, 44 agencies and 5 state governments.
The Ministry of Science, Technology and Innovation is the lead ministry for Malaysia's participation at the mega event. Malaysian Green Technology and Climate Change Centre (MGTC) is the implementing agency.