●      Featuring over 30 brands of plant-based food and eco-friendly products.
●      Guest speakers include Khor Sue Yee, Co-founder of Zero Waste Malaysia; Raw Vegan Chef Yin, MMA Fighter Colleen Augustin, and Vegan KOLs.
●      Interactive experience and family-friendly workshops like Decoupage, Wagashi, Mochi and Blue Dye.
Kuala Lumpur, 29th October, 2022: A two-day market featuring 33 brands of plant-based food and eco-friendly products is held at KL Tzu-Chi Jing Si Hall in Kepong, on the 29th and 30th of October. The event, named the Midori Market, is organised by a group of environmental-conscious undergraduate students from the Tzu Chi KL & Selangor Collegiate Youth Association, a non-profit association that brings together tertiary students to care for humanity and the environment.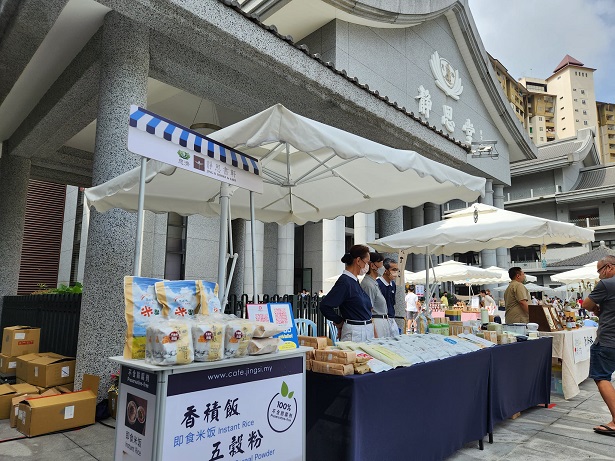 In line with the goal to increase plant-based diet penetration and reduce carbon footprint, especially among the youth, all participating brands are implementing a zero-waste plan, while visitors and buyers are required to bring their own reusable bags, lunch boxes, water bottles/cups and cutleries. Besides delicious plant-based food, visitors can also find eco-friendly products, handicrafts, as well as talks and family-friendly workshops (e.g. decoupage, wagashi, mochi, and blue dye) at the event.
 The line-up of guest speakers includes Khor Sue Yee, co-founder of Zero Waste Malaysia; raw vegan chef, Yin; MMA fighter, Colleen Augustin; and vegan KOLS, Yee Huan and James. They will share their views and insights on a low-carbon lifestyle as well as their transitions to veganism.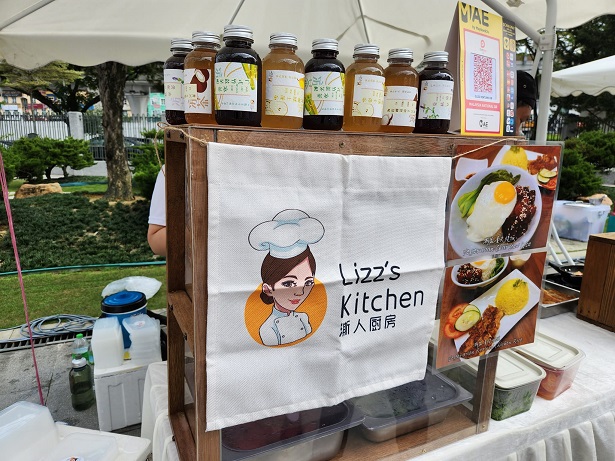 Chris Choo, the Midori Market coordinator, stated that "The plant-based community needs a safe space to share and exchange their views. The Midori Market will act as a community engagement platform, both providing and receiving support from one another. We assembled over 100 Tzu Chi collegiate youths from varsities around the Klang Valley to organise and promote this event, with hope to attract 5,000 youths to visit the market. We also integrate Japanese minimalism concepts in the market's design to establish a chic and welcoming atmosphere that encourages teenagers and millennials to connect with the plant-based community."