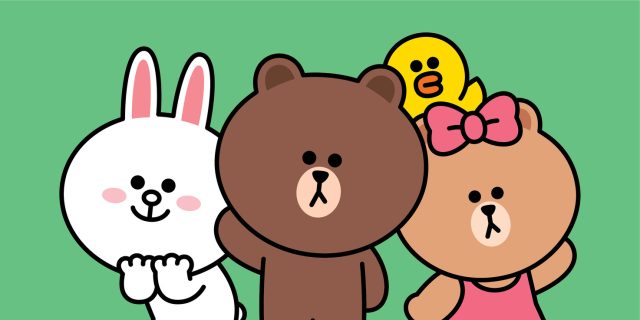 November 16, 2022, KUALA LUMPUR, MALAYSIA –  PLAY LINE FRIENDS has opened at Metrojaya at Mid Valley, Kuala Lumpur bringing along LINE FRIENDS and BT21. Guests can catch them at the south court atrium, right outside Metrojaya ground floor from today to November 20, before they relocate to the second floor of the mall, operating until February 5, 2023.
There will be a contest to win LINE FRIENDS merchandise for guests on opening day –  and for the BT21 lovers out there, listen up – a BT21 balloon giveaway will be arranged for the first 50 visitors! Expect to also receive exclusive gifts with purchase and items at a special-price.
PLAY LINE FRIENDS is a concept store based on LINE FRIENDS, a global character brand with ORIGINAL Characters lineup that includes BROWN, CONY, and SALLY, and also BT21. PLAY LINE FRIENDS was created as part of the flexible global expansion of the LINE FRIENDS brand. Building upon the popularity and increased demand amongst global millennials and Gen Z consumers for its original characters, LINE FRIENDS seeks to strengthen its accessibility, bringing its widely loved characters closer to you.
About PLAY LINE FRIENDS
PLAY LINE FRIENDS store first opened on October 9, 2019, in Insa-dong, Seoul, Korea. Following its success, the brand then launched its first Southeast Asian store in the Philippines. PLAY LINE FRIENDS in Philippines has proved its popularity as its second store in the Philippines opened shortly after on 7 March 2020, followed by Singapore on 29 October 2020. PLAY LINE FRIENDS returned to Malaysia in 2022 with the first pop-up at Metrojaya, Kota Kinabalu, Sabah in October, followed by Metrojaya Mid Valley, Kuala Lumpur in November.