Laotien (老田), a provider of cooking ingredients in Malaysia, has launched new cooking sauces to help home cooks make popular dishes at home. The recently launched ones include Royale Sauce Mix, Mummy Sauce Mix, Honey Lemon Sauce Mix and Black Pepper Sauce Mix. These sauce packs are for four servings.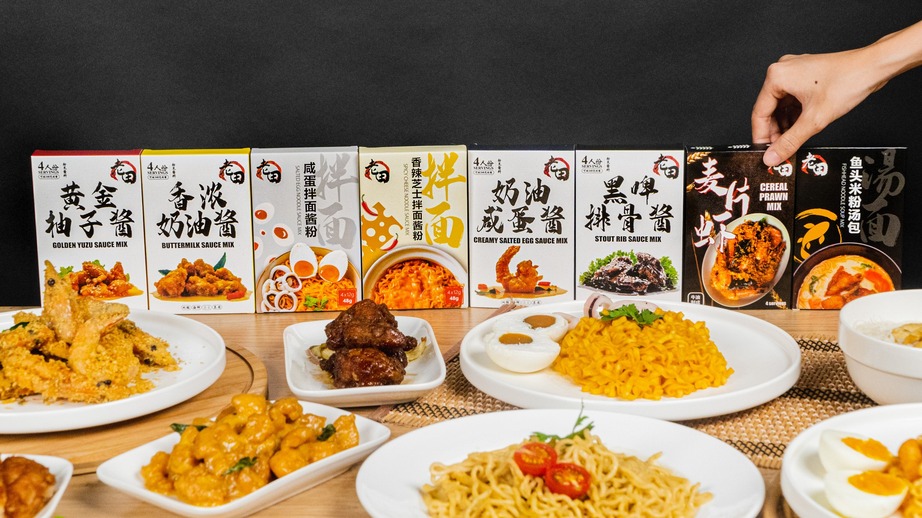 The company also has the Laotien Noodle Series (老田面馆) suitable to make pan mee, fish head noodle, curry mee and asam laksa.

We have seen the explosion of cooking mixes not just in Malaysia but across the region as people cook more at home due to many reasons including the impact of COVID-19. The rising cost of living is conducive to cooking mixes as a way to help consumers reduce their household expenditure..
Click here to buy Laotien's products on their official store on Shopee.