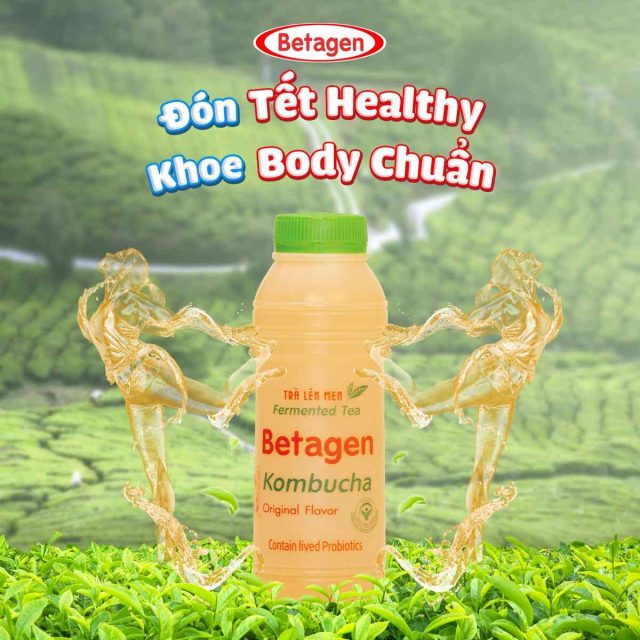 Betagen has launched its kombucha drink in the Vienam market after making it available in Thailand and Malaysia. We are seeing a rise in kombucha's popularity in Vietnam driven by kombucha's health halo.
As mentioned earlier, we feel that serious kombucha drinkers who have tasted Betagen Kombucha would have noticed Betagen Kombucha has a more pleasant taste but lack the authenticity. Taste is a barrier for kombucha right now as kombucha traditionally comes with a tangy, acidic taste. By making it easier to drink, Betagen Kombucha has the potential to make kombucha more accessible to ordinary consumers in terms of the taste.
Betagen Kombucha is positioned to deliver gut health benefit. Available now at Lotte store nationwide.