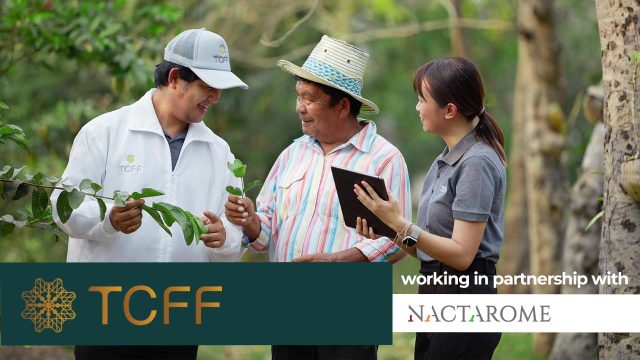 Thai-China Flavours and Fragrances Industry (TCFF) has publicly announced a new strategic partnership agreement with Nactarome, a European group specialising in the production of natural flavourings, colours and functional ingredients.  The agreement has been signed by both companies on 1st  March 2023.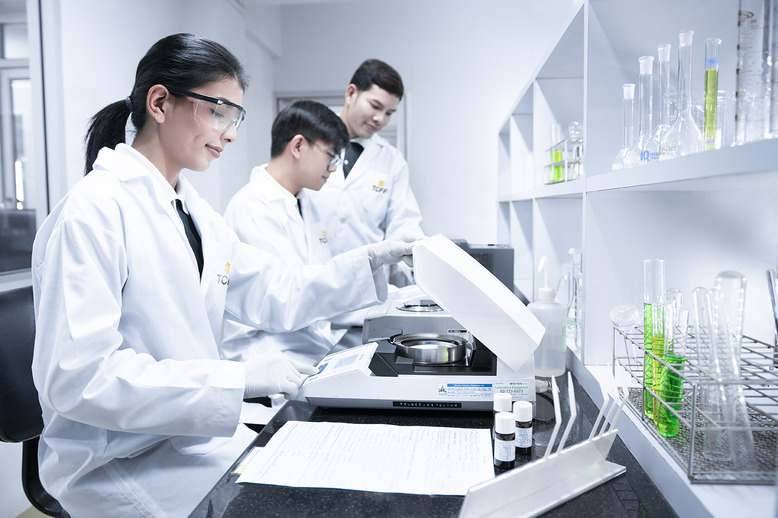 Nactarome focus on providing a comprehensive portfolio of all-in-one natural flavourings, extracts and functional ingredients to the global food and beverage industry. The group has seen exponential growth in the last five years, now comprising of eleven production sites with over 550 employees and a revenue of €160m Euros.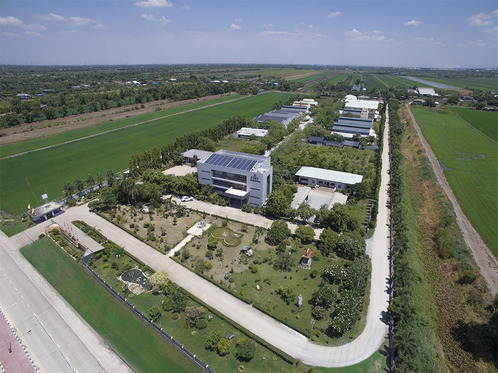 TCFF will represent Nactarome's range of sweet and savoury flavours, Hydrolysed Vegetable Protein (HVP), yeast extracts and thermal process flavourings for food and beverage in the Thai local market. TCFF already boast extensive Thai manufacturing facilities including; liquid, blending, extraction and spray-drying technology.
Geoff Allen, Managing Director, Asia Pacific commented, "We're really excited about this new venture. TCFF focus on natural, sustainable taste solutions which is a great fit for Nactarome. TCFF have been in the Thai market for over 30 years and it as an honour for us to be their partner of choice.  The partnership will help local customers to super charge their development process. It will allow us to combine the technical expertise of a large group whilst enjoying the local speed of service and historical understanding on Asian taste profiles.
Geoff Allen continues, "Nactarome's core values revolve around a true understanding of local tastes, having teams on the ground to understand the marketplace. Our innovation teams and market knowledge will help bring a wider range of clean label solutions to food and beverage manufacturers in Thailand."
Dr Bangon Kietthanakorn, Managing Director, TCFF commented, "Thai cuisine is diverse in sour, sweet, salty and spicy tastes with globally recognized dishes These sweet and savoury taste combinations are famous around the world. We create flavours that pull out the key  distinct characteristics in these dishes. We are honoured to be partnering with the Nactarome teams both in Asia and Europe to further develop key categories in sweet, savoury, dairy and beverage . This new partnership will bond the heritage of TCFF with Western culture so we can continue our promise of creating sustainable food and beverage for better lives."