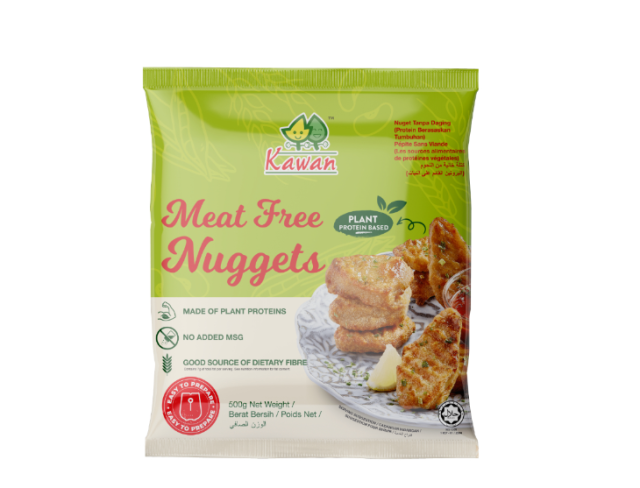 Kawan Food Bhd, Malaysia's leading frozen food manufacturer, has recently unveiled its range of meat-free range comprising meat-free nuggets and meat-free fingers.
Kawan Food currently has a range of plant-based snacks with lighty crumbed texture including products like potato balls, sweet potato fingers and falafel.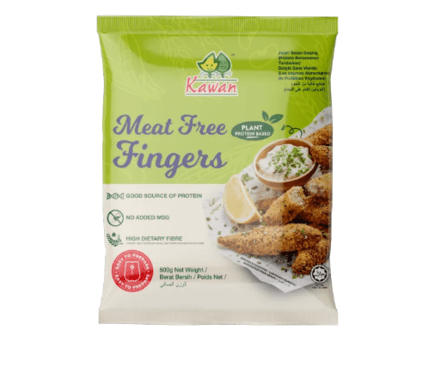 The meat-free range completes Kawan Food's plant-based offering with foods that can be consumed during more occassions such as midnight cravings. The new range also demonstrates the company's ability to offer meat-free range that can be destined for both the local and export markets.
Kawan Food meat-free products can be conveniently prepared using an air fryer.