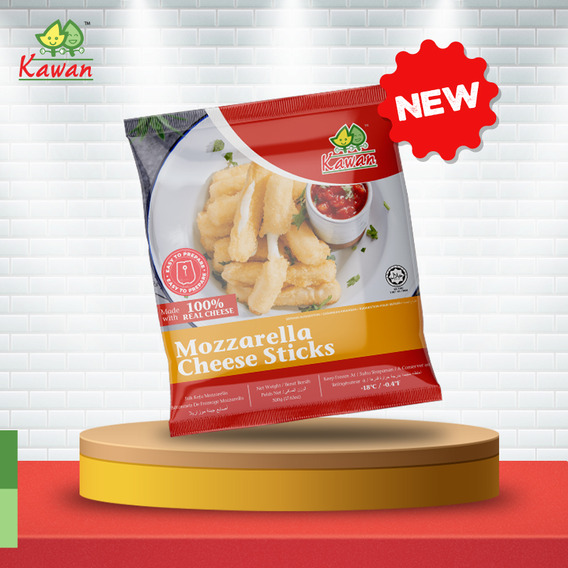 Kawan Food Bhd, Malaysia's leading frozen food manufacturer, has launched two new cheese-based finger foods that can satisfy your cheesy cravings.
The Mozzarella Cheese Sticks are golden and crispy on the outside, with melted goody cheese on the inside. It only takes a few minutes from freezer to plate.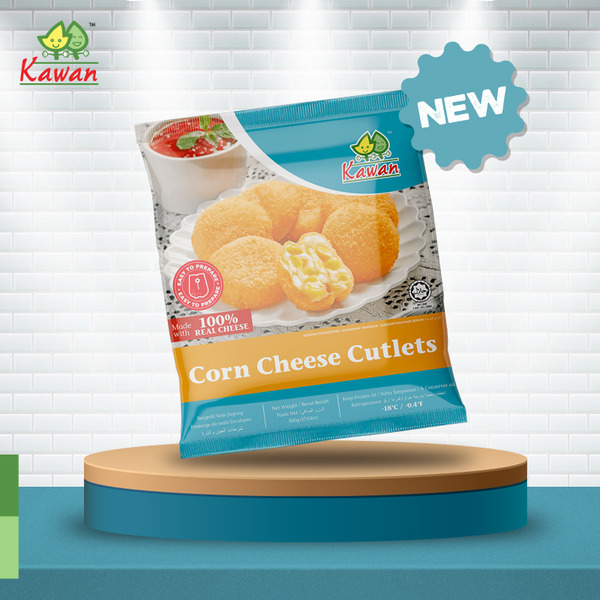 The Corn Cheese Cutlets are made with 100% real cheese, every bite of the crunchy outer layer brings you into the soft fillings of cheese and corns.
They are available at major supermarkets like AEON Big, Jaya Grocer, Hero Market and The Store.